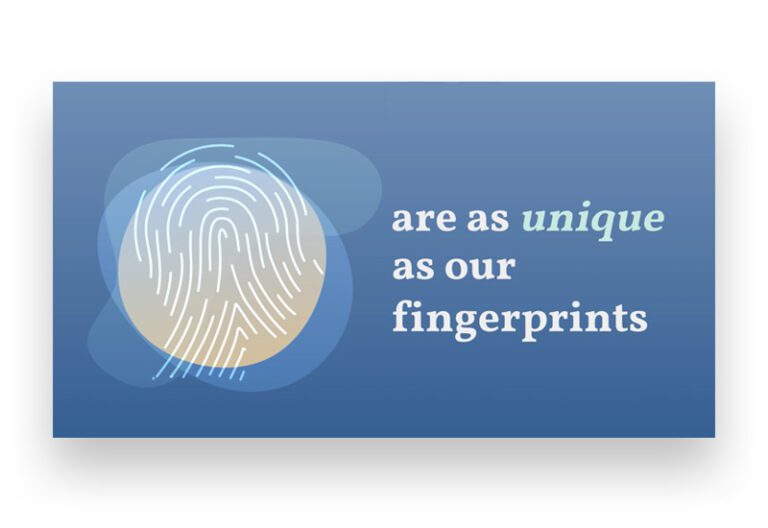 We are now Uprise Health
We recognize that the path to wellbeing is through a powerful link between physical and mental health. We use clinically validated technology and appropriate, timely and coordinated care to transform mental health, for ourselves, our members and our customers.
We pursue that transformation with the same passion we have for our families, for our friends and for our communities.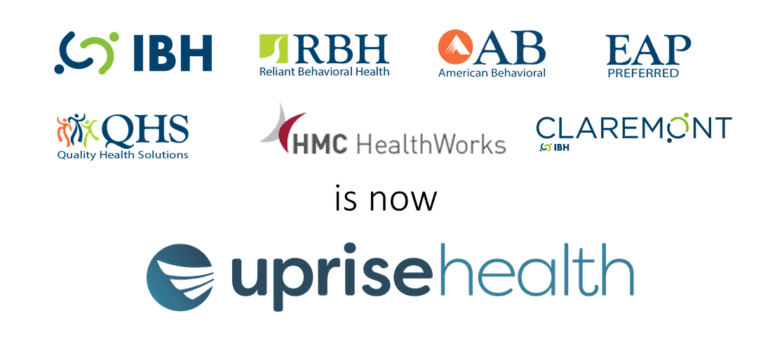 Bringing the best together
We've been in the mental health space for over 30 years and you may have known us by other names.
Today, we've come together as Uprise Health. By harnessing the power of our past experience into one company, we're stronger today than we've ever been.
A message from our CEO, Mike Nolte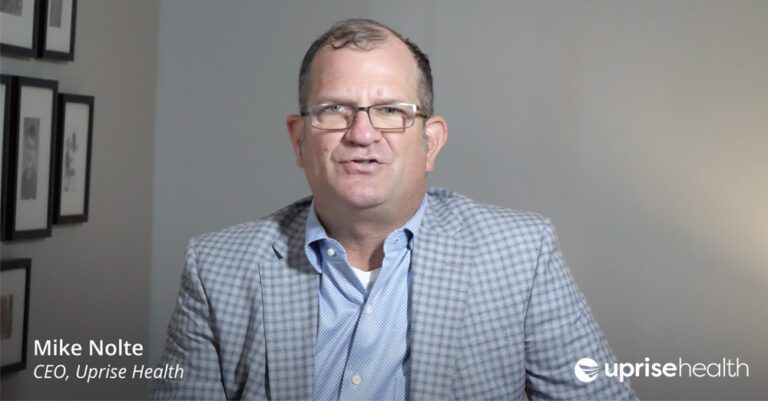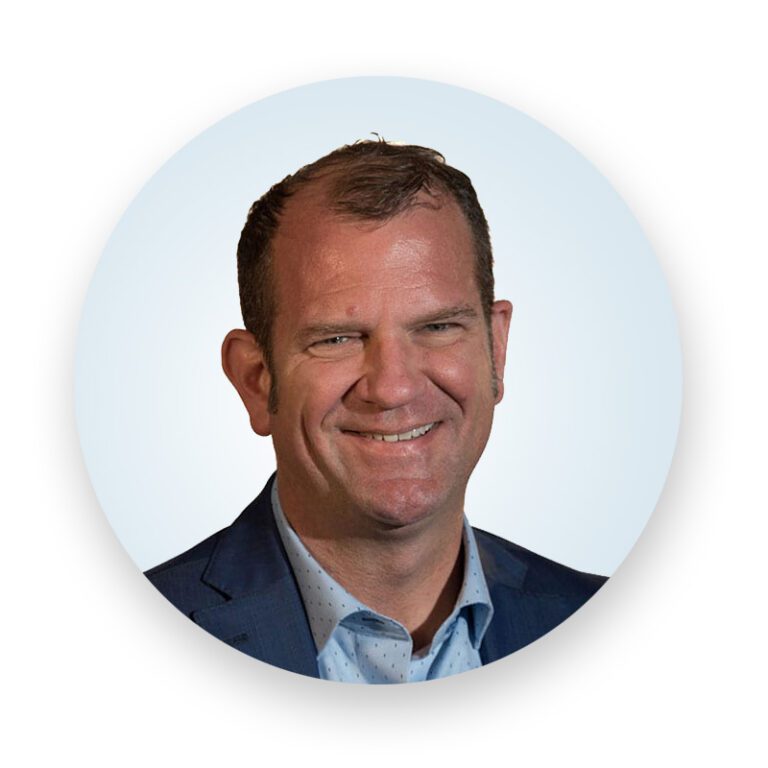 "We are a digital mental health company that cares for the total person with the same passion we have for our family, friends, and community."
CEO, Uprise Health