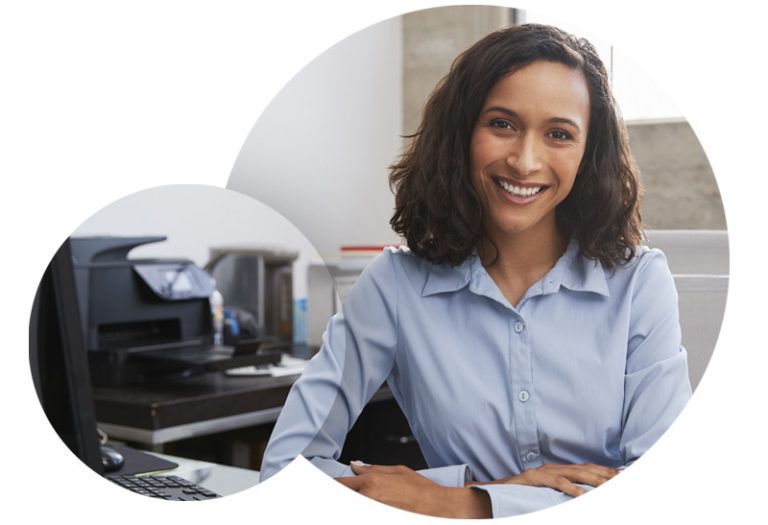 Our people
Uprise Health is an Equal Opportunity Employer (EEO), with our staff reflecting a broad spectrum of racial and ethnic diversity. We believe that improving the world in which we live is a responsibility we share as individuals and as a company. For us diversity means helping our communities and employees thrive.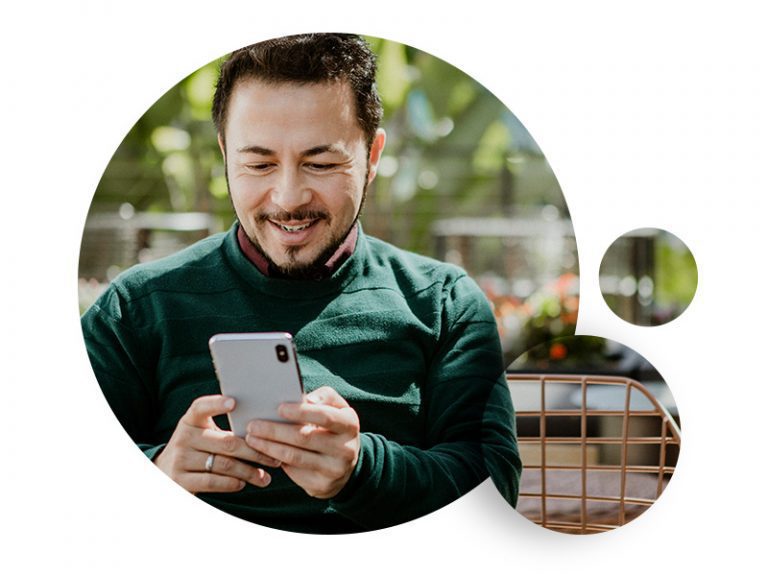 Our community
We support our communities through volunteerism and giving. Uprise Health provides one paid day each year for employees to volunteer for a cause of their choice.
Our employee Culture Club also drives philanthropic and volunteer efforts that support our core business focus and ethical standards, such as participating in NAMIWalks, support for local county food banks and other national events such Mental Health Awareness Month and Suicide Awareness.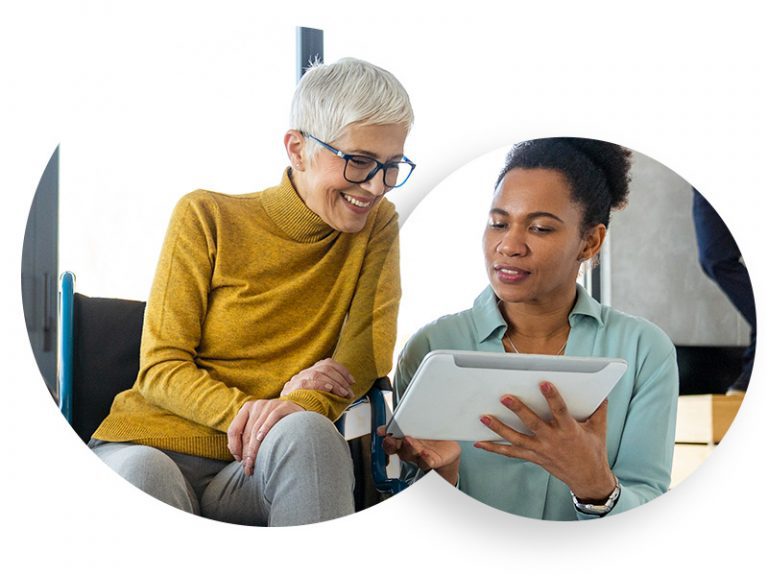 Our provider network
Our network of providers covers over 80 specialties to accommodate diversity including culture, religion, sexual orientation, language, age, and others.
In addition, more than half of our network of providers are women, and all of our providers represent a diverse population across cultures, heritage, sexual orientation, and language. These racial and ethnic qualities are identified (voluntarily offered) during provider credentialing so we can accommodate participant diversity preferences and language needs.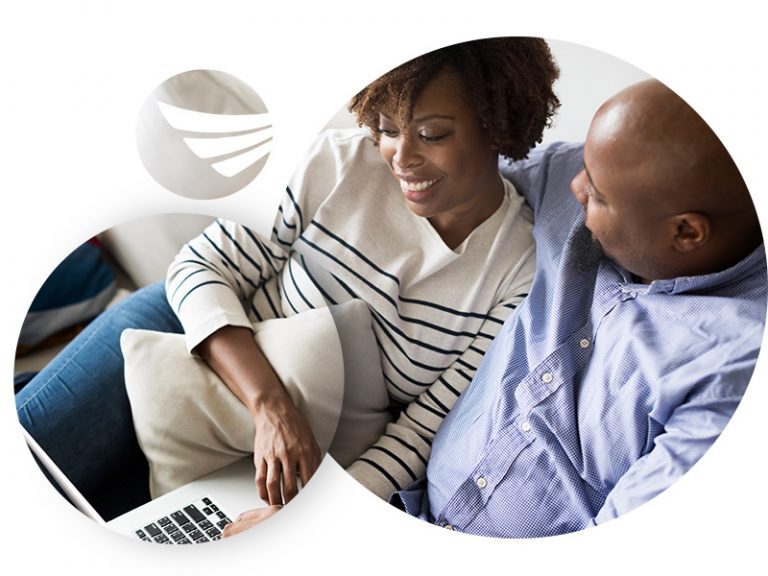 Our support services
We design our trainings and customized support in response to initiatives related to diversity and inclusion, health, and social needs, as well as behavioral health trends.
National initiatives we consider whenever designing/delivering trainings include non-discriminatory practices, equality, diversity, and nonviolence. We are also focused on reducing stigma tied to behavioral health, particularly among first responders, military, and veterans.