Uprise Health is a technology-enabled services company that provides effective population health management. Through a single digital platform, our members have access to EAP, chronic care, and behavioral health services and solutions that dramatically improve their access to care options.
Uprise Health Digital Doorway to Population Health Management
Comprehensive care access covering work-life, mental health, chronic care, and managed behavioral health.
Wellbeing assessments and personalized care plans
Self-guided support with CBT-based exercises and work-life materials
One-on-one support from coaches, therapists, and work-life experts
24/7 crisis support and EAP service intake
Proactive outreach for earlier member engagement
Live care navigation for immediate support
Entry to advanced care services
Members using the Uprise Health Platform have shown:
13.3% engagement on EAP Plus
3 pt. improvement on wellbeing
2.6% reduced risk of turnover*
4.6% more likely to recommend their company as a great place to work*
*Only one week after using the Uprise Health platform.
See our digital platform in action
Learn more about Uprise Health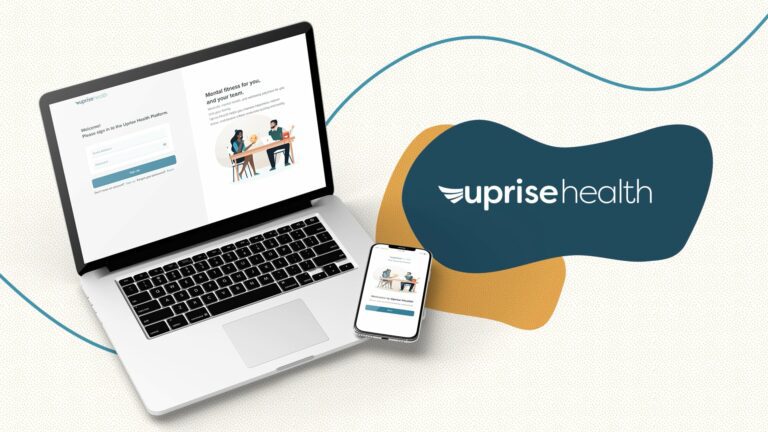 A full spectrum of care with everything from self-guided courses to full concierge services

Mobile app designed to keep you engaged and actively monitor your wellbeing

Courses and tips to help reduce stress and keep you healthy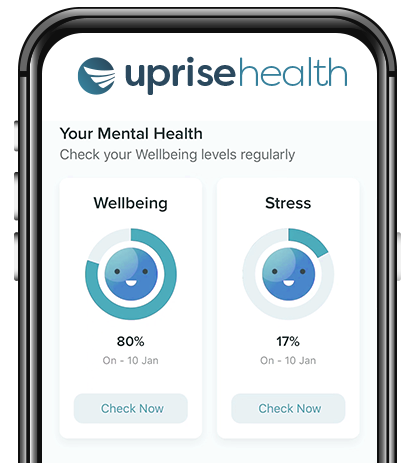 Chat to immediately address your needs
24/7 phone access for personalized service, financial counseling, legal advisors, and more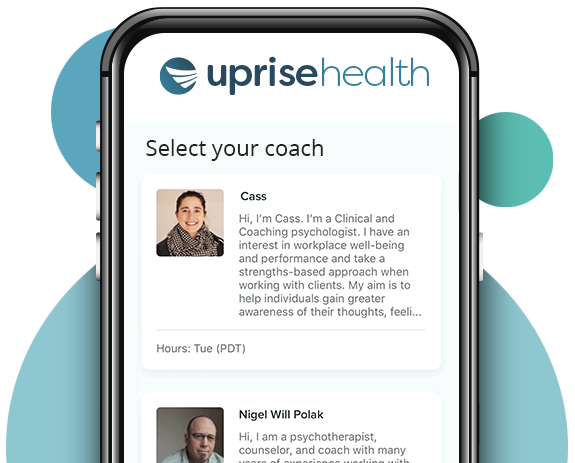 One of the largest networks of community-based therapists available in-person and through telehealth

On-demand coaching sessions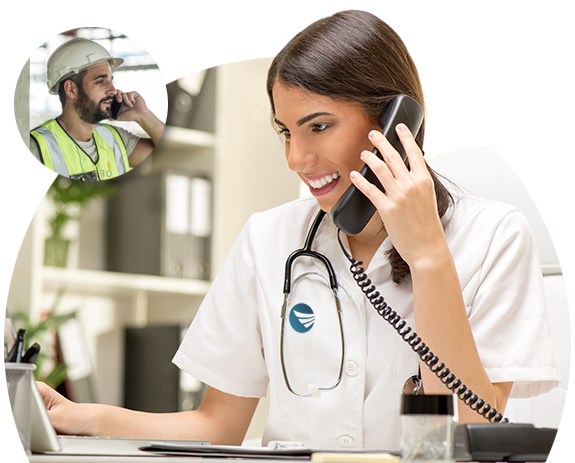 Coordinated access to all medical services

Prescription management and substance abuse assistance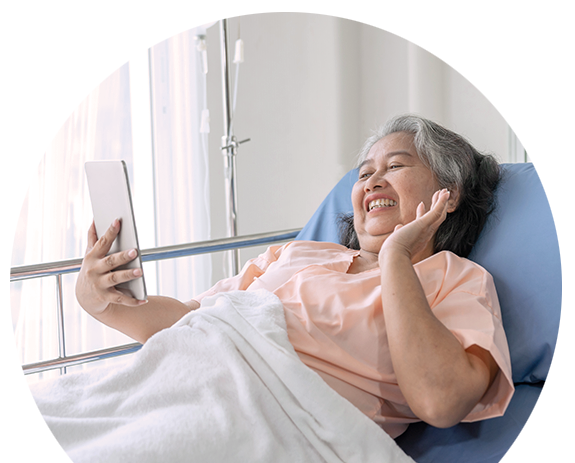 Chronic condition management

Short-term and long-term hospitalization coordination
Well members
Members with complex health issues