Uprise Health offers:
Comprehensive EAP solutions and services to help people live happier, healthier lives
Easier access to care
Mental health solutions designed to fit your needs
Whole person care for members at different stages of their care journey
An effective and clinically-validated mix of digital and in-person care
Mental health and work-life issues often go ignored and untreated, posing significant implications for overall wellbeing and healthcare costs.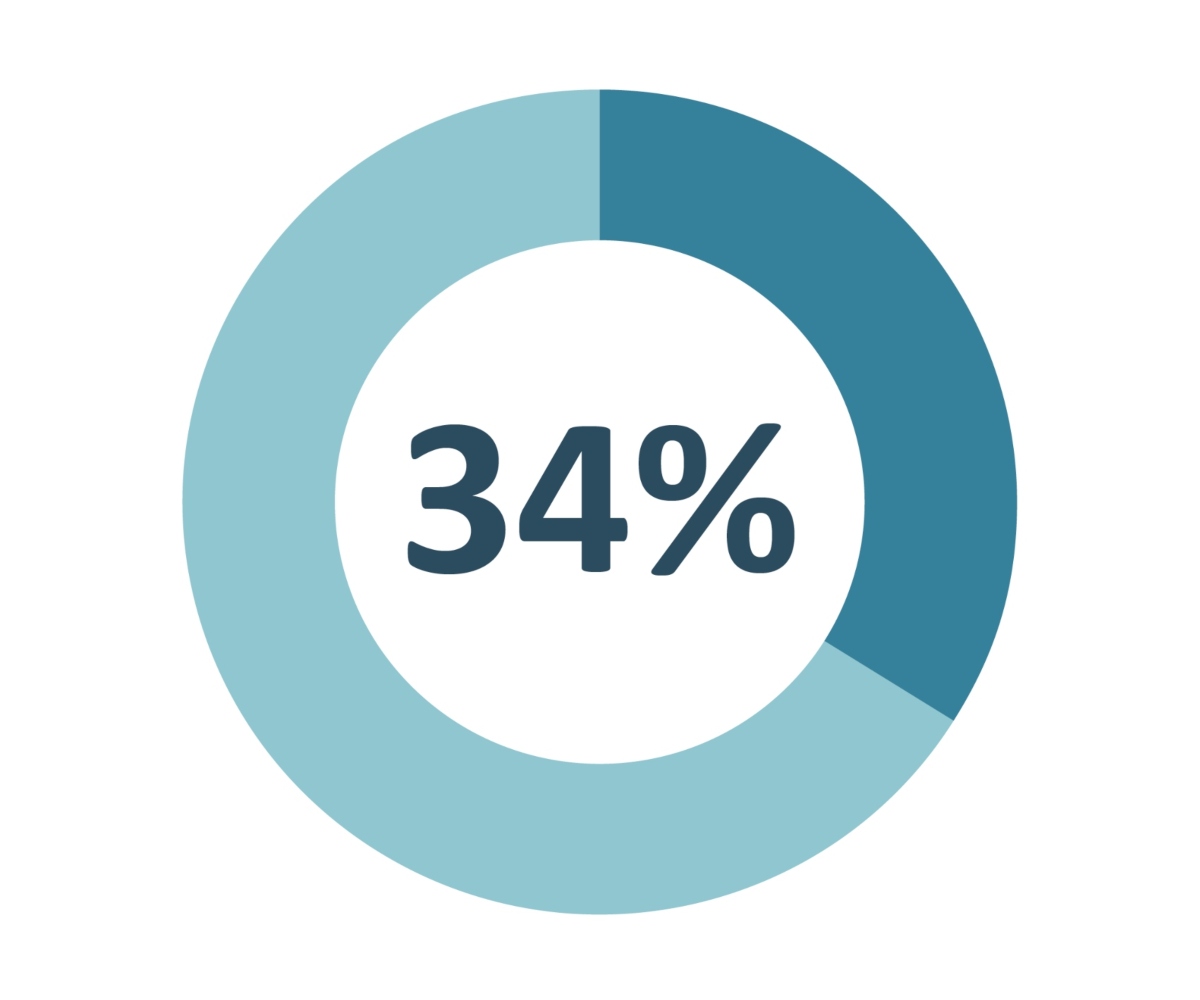 More than one third of productivity loss is due to employees with coexisting behavioral and mental health disorders.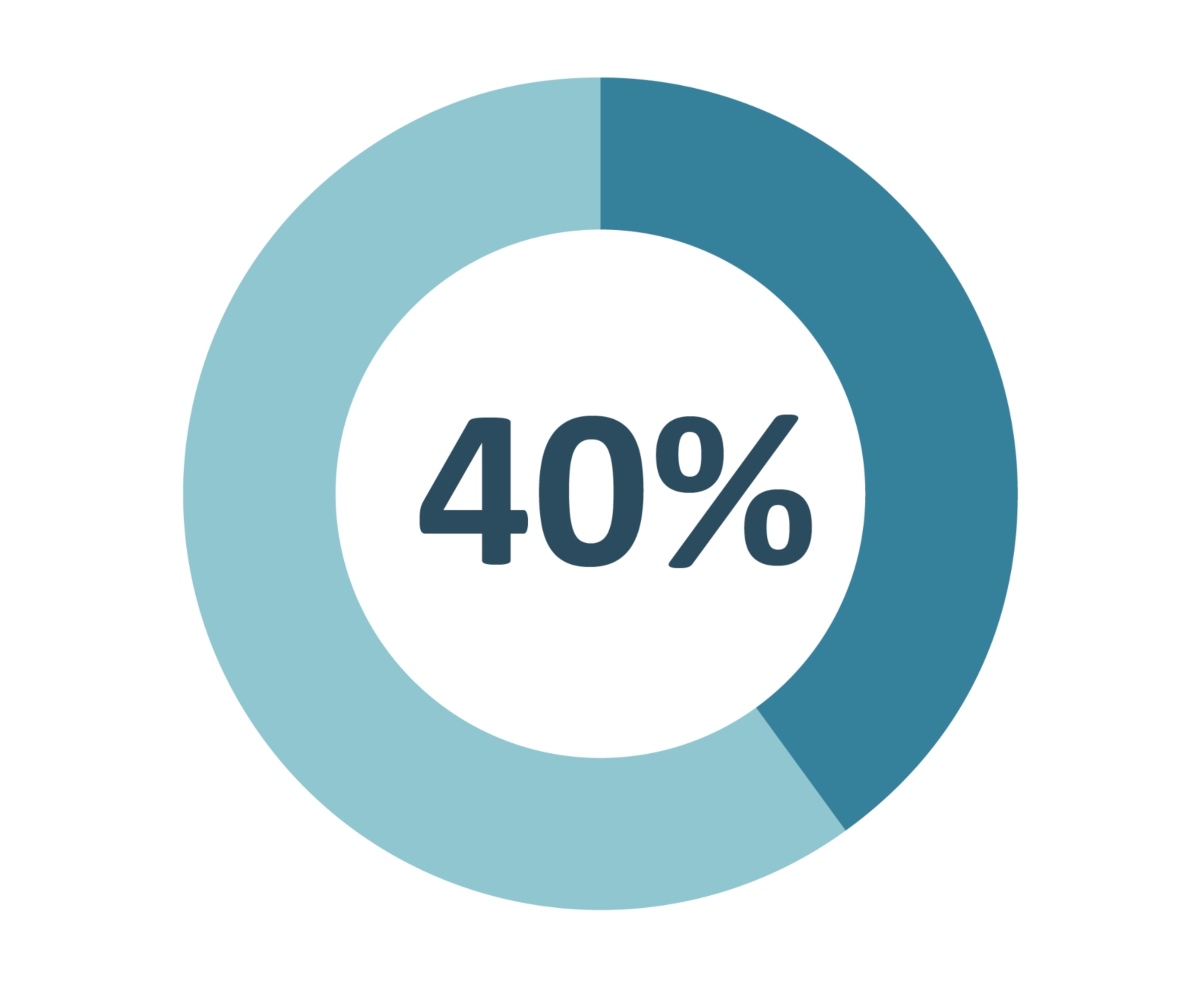 People with depression are 40% more likely to develop cardiovascular or metabolic diseases.
Nearly 20% of healthcare spending could be reduced by coordinated treatment of medical and behavioral health services.
"Mental Health by the Numbers." National Alliance of Mental Health, Mar. 2021
See our digitally-enabled EAP and care solutions and services.
A full spectrum of care with everything from self-guided courses to full concierge services

Mobile app designed to keep you engaged and actively monitor your wellbeing

Courses and tips to help reduce stress and keep you healthy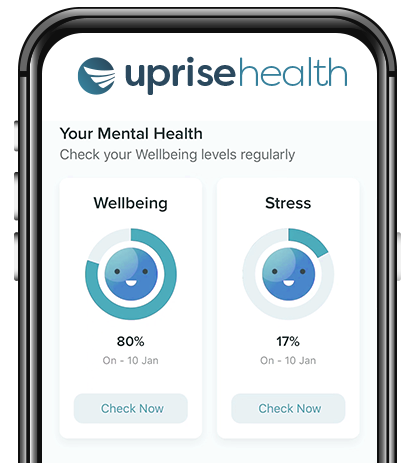 Chat to immediately address your needs
24/7 phone access for personalized service, financial counseling, legal advisors, and more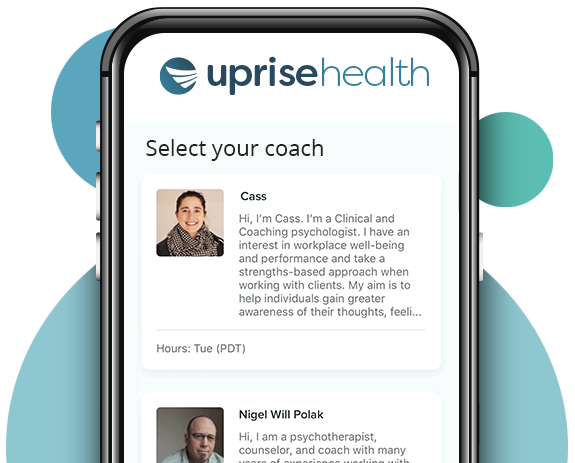 One of the largest networks of community-based therapists available in-person and through telehealth

On-demand coaching sessions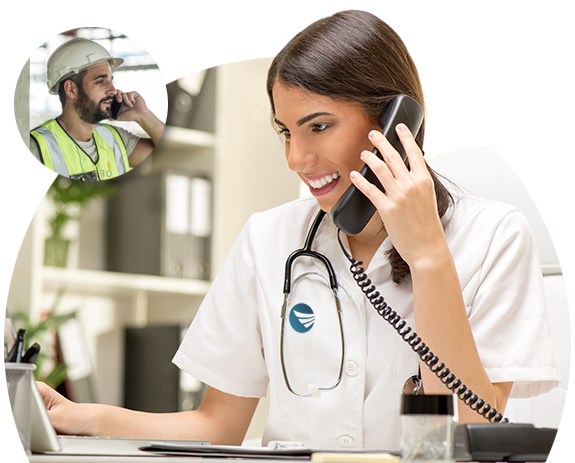 Coordinated access to all medical services

Prescription management and substance abuse assistance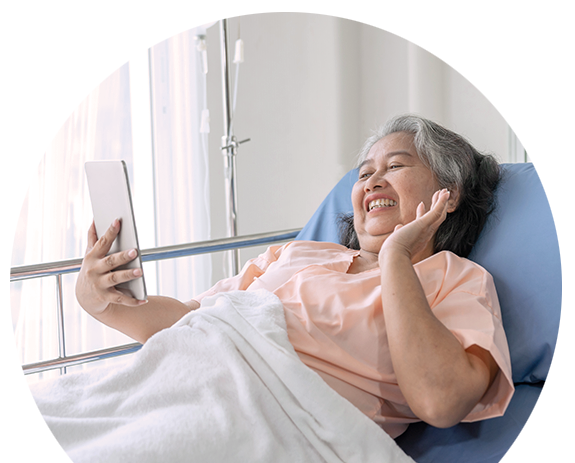 Chronic condition management

Short-term and long-term hospitalization coordination
Well members
Members with complex health issues