As a leader in EAP and mental health for more than 33 years, Uprise Health provides innovative, technology-based tools and robust, holistic services that support the whole person.
Trusted by leading health plans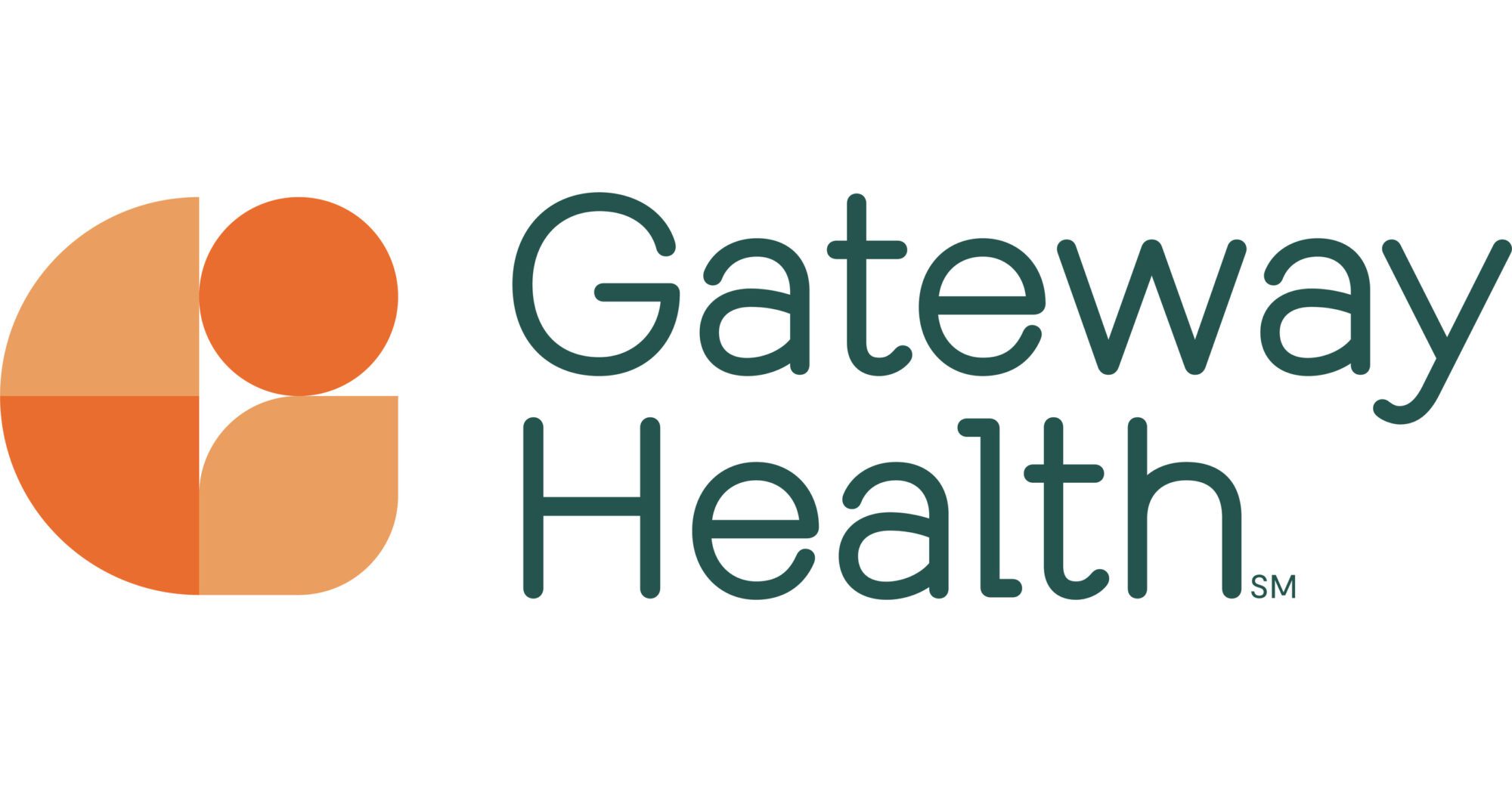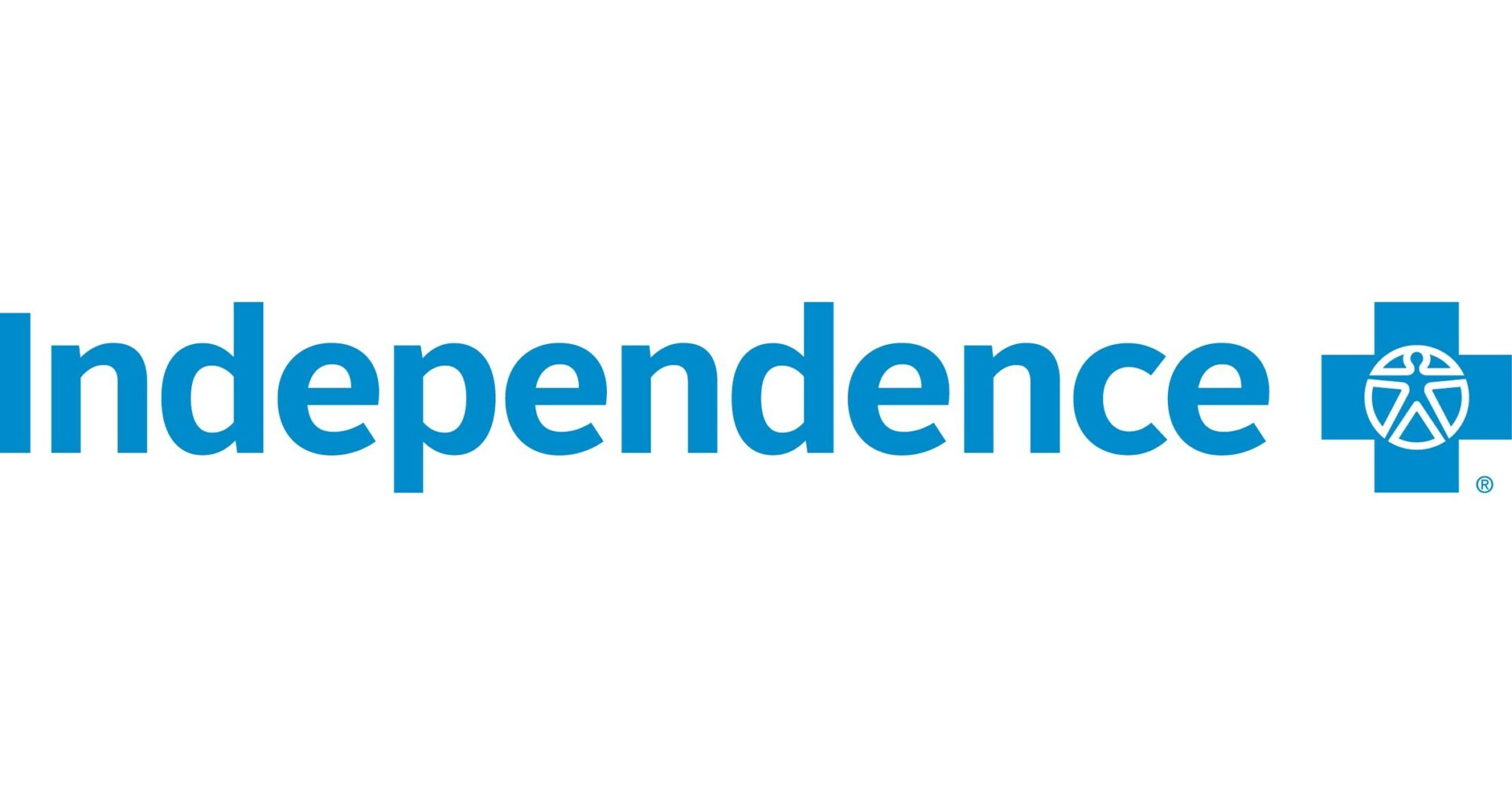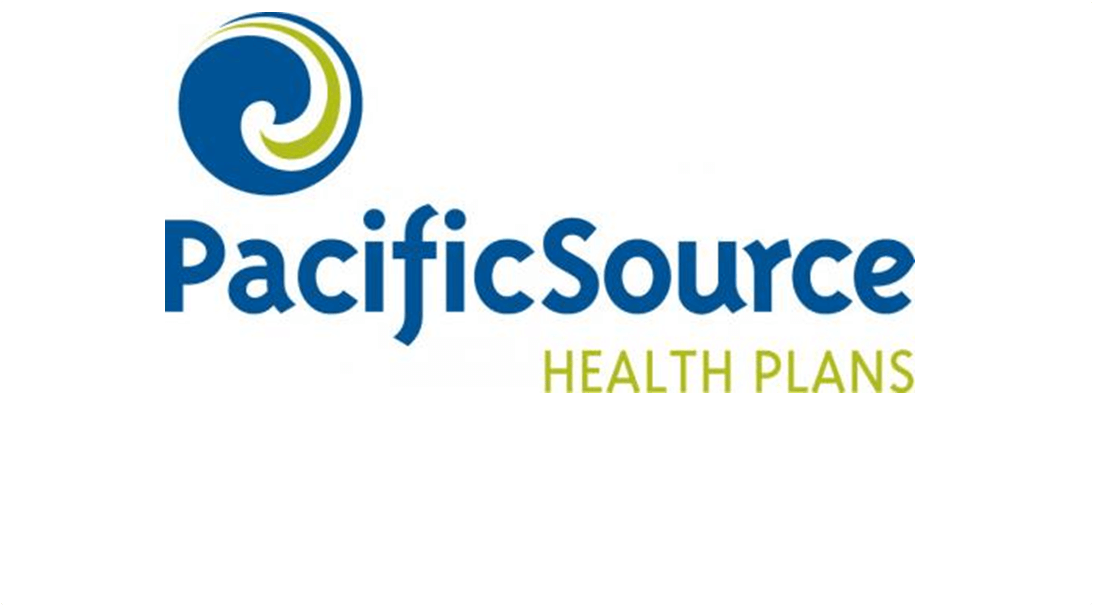 Solutions for Health Plans and Carriers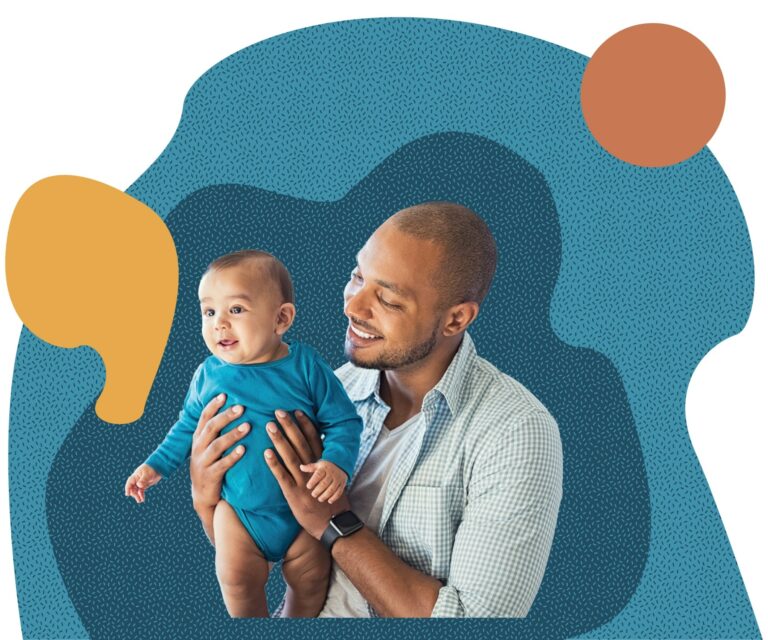 An innovative EAP designed to support whole-person health
We combine best-in-class work-life services and educational resources with self-guided, evidence-based digital mental health courses, coaching, and counseling into a single, unified EAP Plus platform—ensuring that every member can easily access the right resources anytime and anywhere. Using sophisticated algorithms, we match the appropriate level of care for EAP, coaching, counseling, and skills development that address each member's unique needs.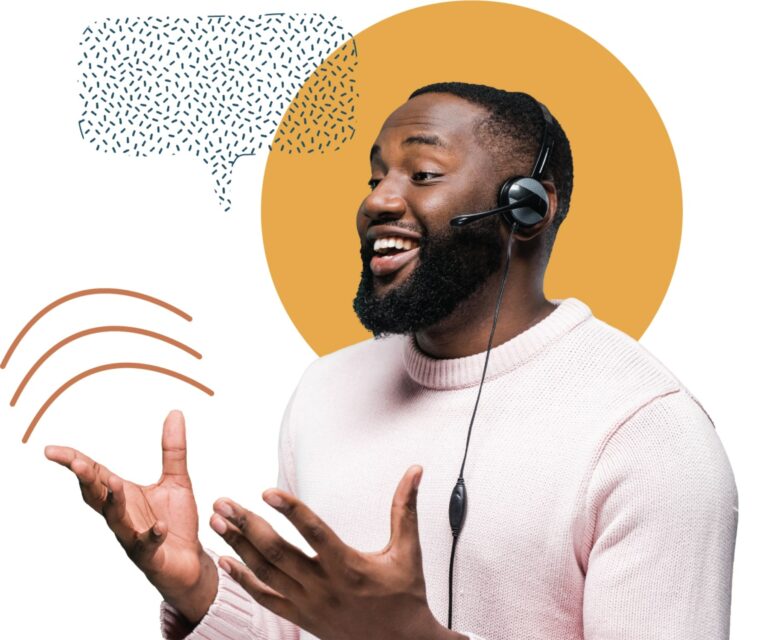 Personalized care navigation for every member
Live, dedicated care navigators are there to make it easier for members to access the care, resources, and support they need, when they need it. Our care navigators help members find clinicians and coaches that fit their needs, book virtual coaching sessions, schedule sessions with local providers, and connect members with valuable work-life materials.
Other services included in the EAP Plus program

Work-life services portal
All members have round-the-clock access to a comprehensive library of self-guided, curated topics and over 20k engaging self-help articles, webinars, and educational materials.
Financial assistance
Whether planning for the unexpected or an immediate need, we offer proactive financial coaching and resources to set members up for the future, including budget planning, college savings programs, and more.

Legal services
For members needing legal counsel, we offer consultative sessions by phone or in person with a local attorney, discounted legal fees, and access to our online legal forms.

Additional work-life coverage
We offer additional services for childcare, including parenting articles and webinars, access to childcare forms, and a confidential parent support group. Our elder care services help members with living arrangements, meal delivery, medication delivery, senior transportation, and more.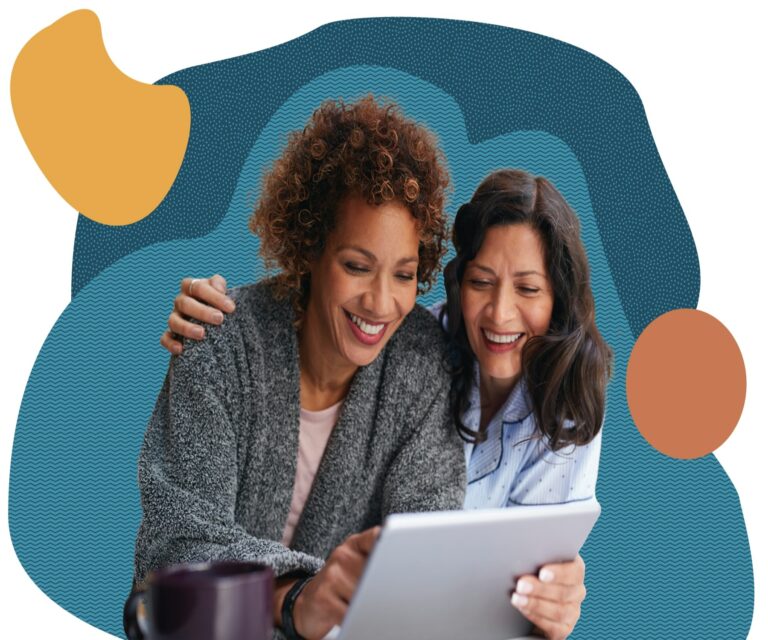 Clinical mental health expertise with a human touch
Our EAP and behavioral health solution is built on a robust, clinically-driven platform, providing members with multi-modal access to care (via face-to-face, phone, video, and asynchronous chat). Access to engaging, self-guided cognitive behavioral therapy (CBT) programs is tailored to the unique needs of members based on an accurate clinical assessment. Our unique approach to digital engagement provides support and privacy through anonymity and helps eliminate the stigma often tied to seeking help.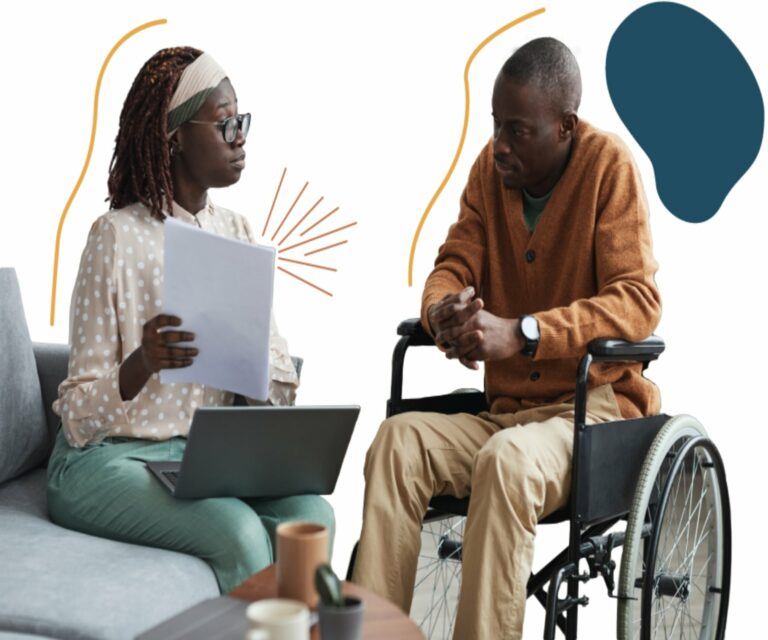 Programs tailored to meet your needs
We have the flexibility to offer standalone or integrated programs—all delivered within the highest standards of quality and timeliness. Unlike many other EAP solutions, we do not use a cookie-cutter approach to service delivery. Instead, we tailor our programs to address your specific goals and the unique needs of your member populations.
Chronic condition management support
At Uprise Health, we understand that members with chronic conditions need whole-person support that encompasses their physical and mental health. Our chronic conditions and wellness program proactively address both by providing members with easy access to an extensive ecosystem of chronic conditions and mental health resources and personalized care plans to treat chronic conditions at all stages. Members who participate experience better health outcomes, while health plans effectively reduce healthcare claims and costs.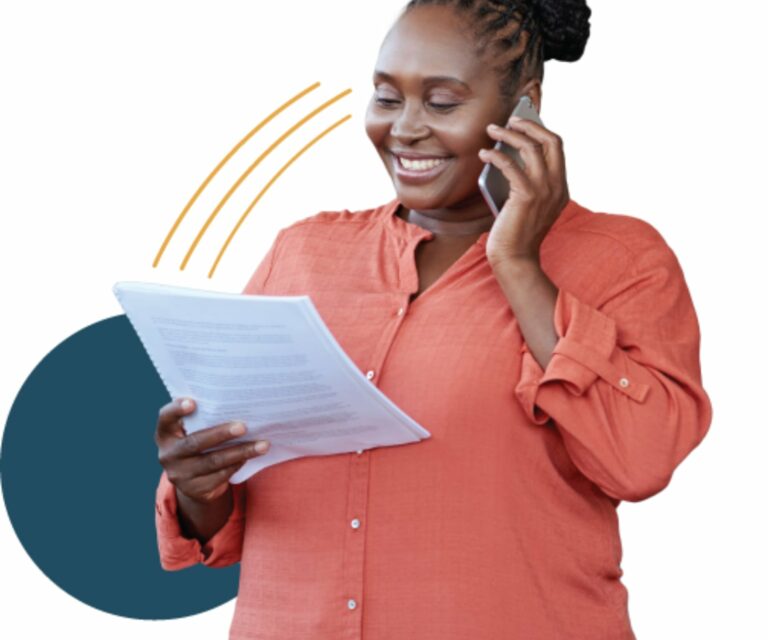 Access to a national network of over 30K credentialed providers
For members who need short-term counseling from a clinical professional, we have a network of 60k+ licensed, certified providers across the U.S., covering an array of clinical specialties, treatment expertise, cultural backgrounds, and language capabilities. With a large percentage of providers included as part of our network, we offer members the opportunity to remain with the same provider for continued behavioral services under their health insurance. We also provide single-case agreements (SCA) to ensure a cohesive transition of care.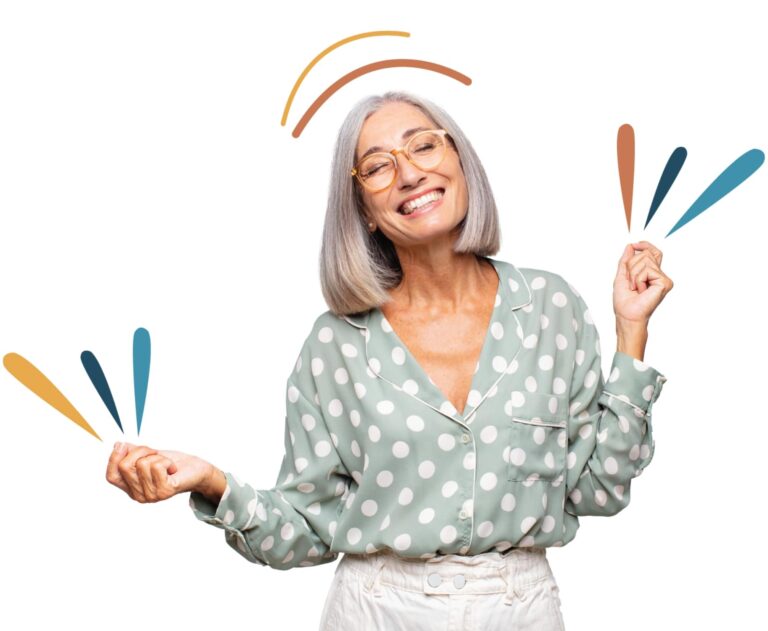 Robust reporting and data analytics measure success
Broad and on-demand analytics measure engagement and program outcomes to assess the program's effectiveness, and our agile analytics platform can respond to mental health trends among member populations.