Finally, a solution that just does merely "checks a box" but a partner that checks all the boxes with 33 years of experience and a solid reputation of excellence in clinical outcomes and service.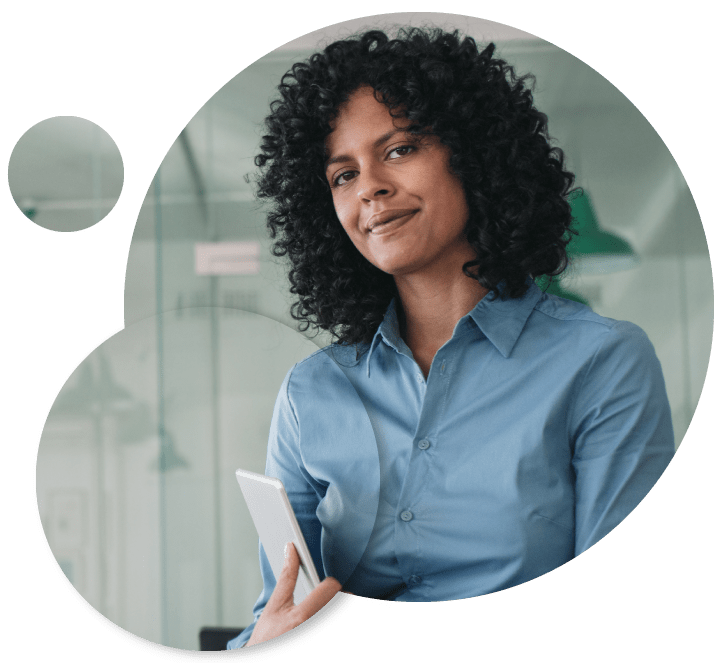 A full suite of mental health and work-life services
By implementing our digitally enabled EAP, mental health and work-life services, we can help develop an organizational culture of wellbeing and keep your population upstream of costly mental health challenges—resulting in a safer, more present, and productive workforce.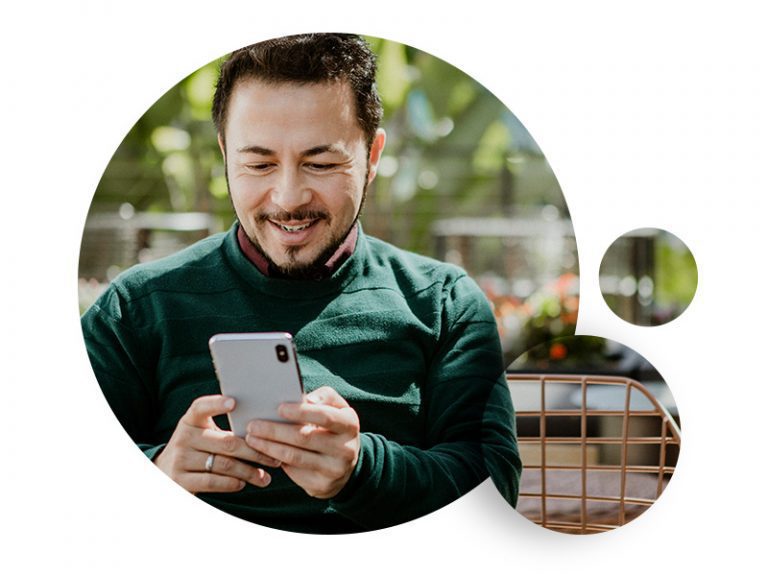 Personalized care for the whole person through care navigation.
Our digital care navigation and whole person health platform ensures members receive the services they need, when they need them. Using sophisticated algorithms, we match the appropriate level of care for EAP, coaching, counseling and skills development that address their unique needs and preferences.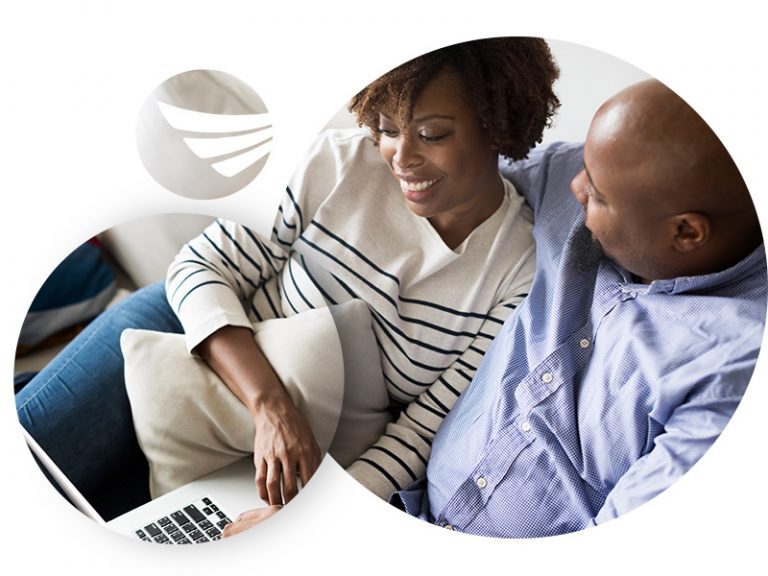 Integration with behavioral and medical plan services.
Uprise Health is a natural gateway into managed behavioral health and chronic condition management services. Our integrated clinical and technology infrastructure and referral processes integrate a member's behavioral and medical needs with their health plan, decreasing the time and effort to navigate these systems of care.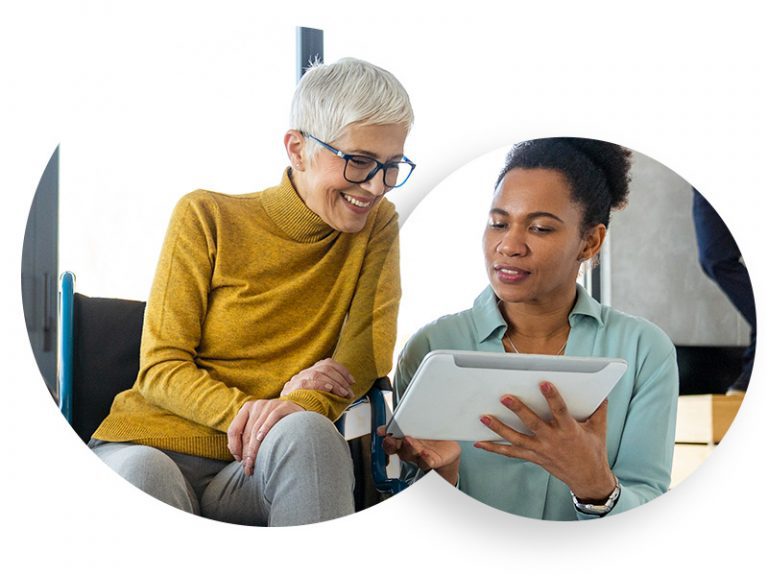 Access to a national network of over 60K credentialed providers.
With a large percentage of our providers included as part of our network, we offer members the opportunity to remain with the same provider for continued behavioral services under their health insurance. We also offer single case agreements (SCA) to ensure a cohesive transition of care.
Solutions for Health Plans and Carriers
Please submit your info below and we'll reach out
Please select the following that best applies to your request. (Only select one and provide any additional comments in the comment section.)
I am interested in a sales demo
I am interested in speaking with a sales consultant
I need help accessing or using Uprise Health services and solutions as a member
I need help with an existing company account as a company representative
I have a question relating to provider partnerships
I am interested in a career at Uprise Health