Technology-driven care with a human touch. Anywhere. Anytime.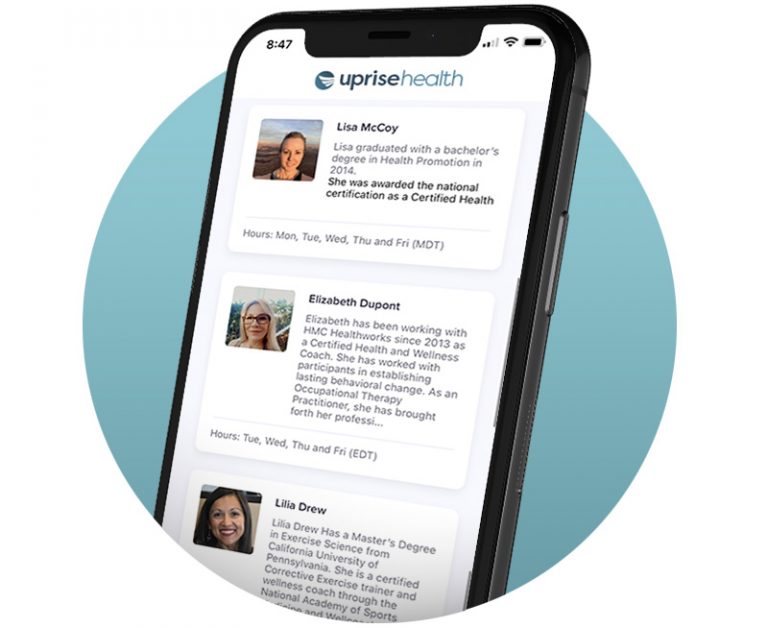 Mental Health Tools
The Uprise Health mental health screening tools are based on the World Health Organization Scale (WHO-5) and tailored for use in workplace populations. They calculate an individual's well being score out of 100, relative to the population and depending on their score, employees are immediately referred to the most appropriate service. 
This mental health data allows our clinicians to pro-actively outreach to employees who are identified as at-risk for a current mental health concern.
Employers receive comprehensive and holistic wellbeing insights every quarter that move beyond utilization. Our data identifies workplace stressors, trends and needs that enable leaders to track success and discover hidden opportunities.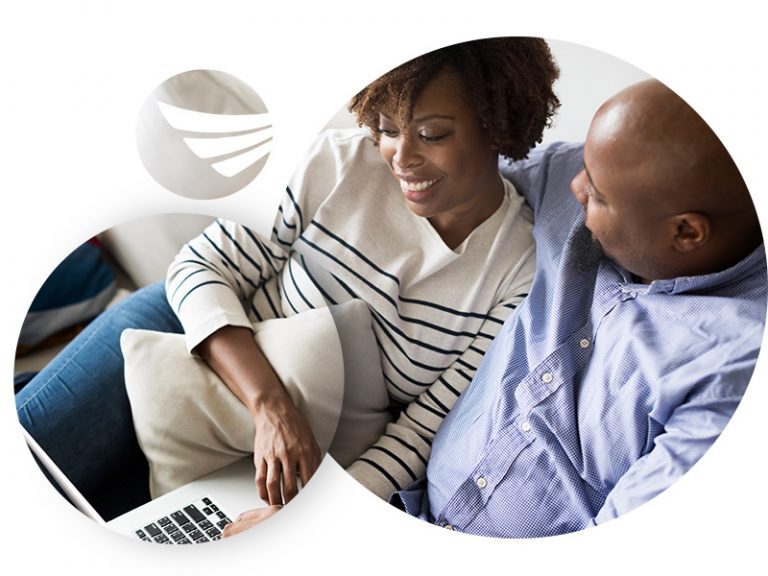 Chronic Condition Tools
Existing medical and pharmacy claims data is utilized within predictive modeling to evaluate how complex conditions contribute to higher healthcare spend. Based on this data, a target population is then identified for early outreach and intervention. 
Uprise Health makes recommendations based on our expertise and experience working with clients on how to best design and incentivize programs to most effectively improve the health outcomes of individuals and drive down healthcare costs.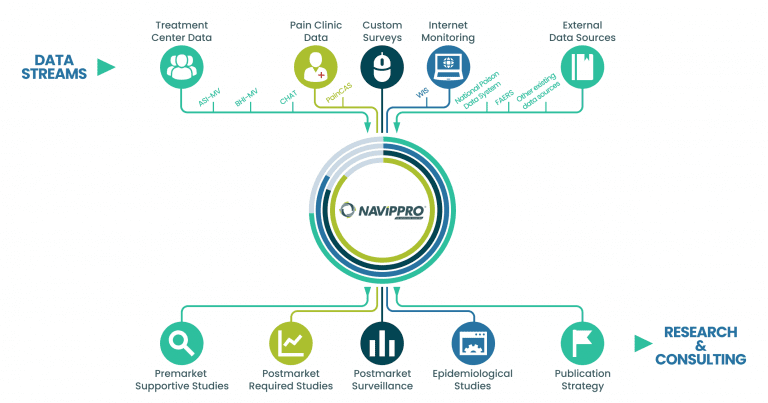 NAVIPPRO
Uprise Health Data Analysis Services (National Addictions Vigilance Intervention and Prevention Program: NAVIPPRO) work to better understand prescription opioid and stimulant use/abuse and the effectiveness of abuse-deterrent formulations (ADF). 
We work closely with clients to tailor exploratory or hypothesis-driven epidemiological studies and to develop strategies to conduct the most appropriate assessments for both patients and providers.

Pain and Opioid Tools
Our pain and risk management tools, including the new PainCAS FREE, feature the Screener and Opioid Assessment for Patients with Pain (SOAPP) and the Current Opioid Misuse Measure (COMM).
PainCAS is the only clinical tool of its kind to continually assess benefits and risks associated with opioid therapy throughout the entire patient journey. It increases patient engagement by providing individualized provider and patient reports, improves treatment outcomes by facilitating active measurement of function, and improves patient safety through validated, real-time risk assessments.