We're here for members through their entire healthcare journey, with everything from self-guided care to full conclerge services.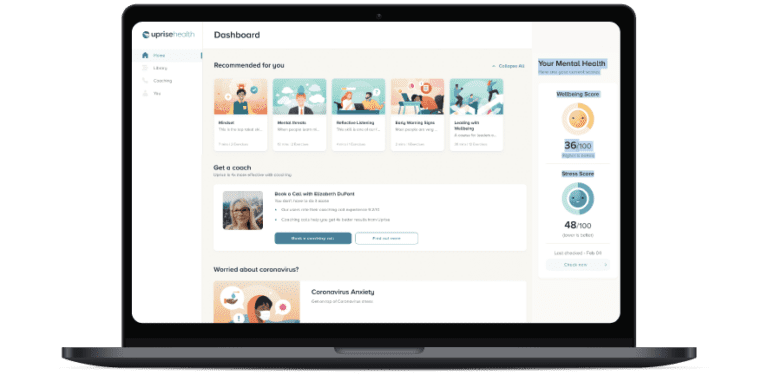 Clinically-validated healthcare
All of Uprise Health's digital courses are created by clinical psychologists and are designed using evidence-based approaches including coach-guided computerized cognitive behavioral therapy (CCBT)⁠—which is supported by over 100 research studies to date.  Uprise Health personalized care plans, care navigation, and intelligent triage are based on an evidence-based approach called Stepped Care, which is supported by over 50 research studies to date.
There have been 14 peer-reviewed publications that support Uprise Health's care protocols. We take research and clinical validation seriously. That's how we get to meaningful mental health and wellbeing outcomes for our members.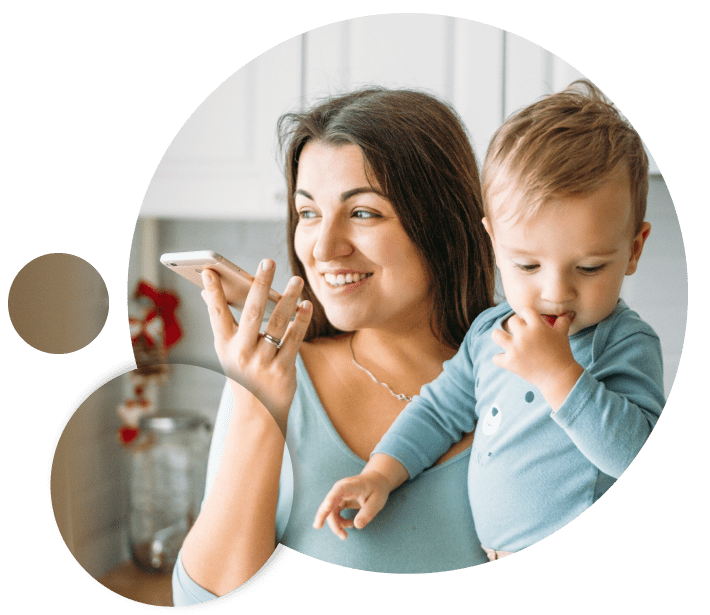 A hybrid model of care: uniting technology and people
We provide innovative technology-based solutions that offer a new approach to old problems in healthcare. Our digital platform is created to help reduce stigma and increase member utilization. The Uprise Health digital platform provides anonymity, privacy, and a greater sense of control. We have shown high utilization averages and a reduced perception of stigma related to our mental health programs.
Although technological innovation has provided new, successful approaches that are effective, scalable, and cost-sensitive, mental healthcare requires a personal and clinical touch. We offer access to mental health coaches and counselors—a personal connection that is irreplaceable and invaluable.
Covering Critical Concerns in the Workplace
Access to Care Improvements
Uprise Health provides our members with intelligent matching to mental health providers based on their needs and preferences as well as real-time booking capabilities to ensure short wait times.
Risk stratification approach to care
Our digital platform identifies the risk level of our members to apply intelligent triage and provide highly personalized care based on member risk level and the needs of our members.
Stepped care model
We match users to support options and resources based on their needs and preferences, providing the most effective yet least resource-intensive care for members—stepping up (or down) as needed.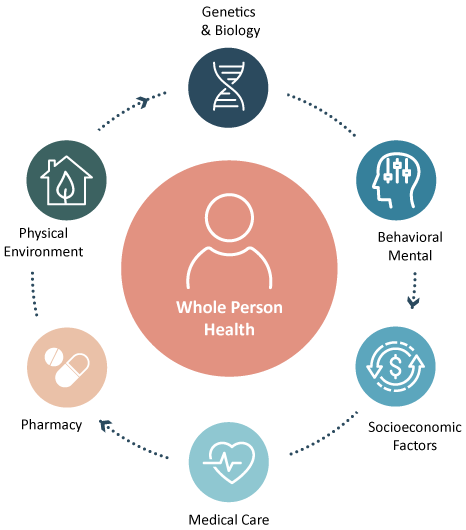 Whole person care
Our solutions focus on the relationship between mental and physical health. This includes a combined focus on improving mental health that addresses physical impacts, and offering support for social, emotional, and economic parts of life. A whole person care approach is critical for improving health outcomes because our health and wellbeing are multi-dimensional. Solving one dimension without approaching the others is less likely to lead to long-term and meaningful health improvements.
Trusted by the best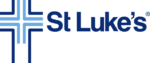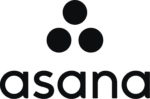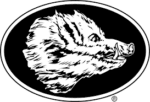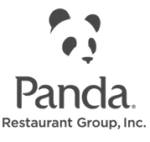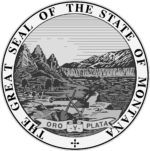 A healthy mind and body at a fraction of the cost