By customizing healthcare management solutions for self-insured groups and serving multi-employer plans and their plan sponsors, we understand the dynamics and needs among all shareholders, trustees, consultants, administrators, employers, and local union representatives to collaboratively execute and promote our programs and succeed.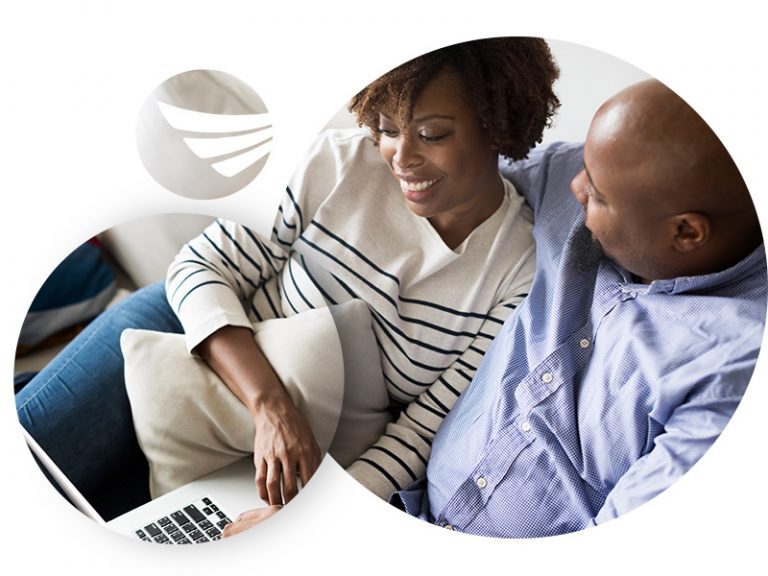 Clinical expertise with a personal touch for labor unions and trusts.
Uprise Health offers a tailored, high-quality whole-person approach built on a robust, clinically-driven platform—providing multi-modal access to care. We work with each Fund to develop, implement, manage, and improve its program over time, which includes analysis and reporting tailored to each Funds' needs. We believe this is necessary to avoid a commoditized "one-size-fits-all" program.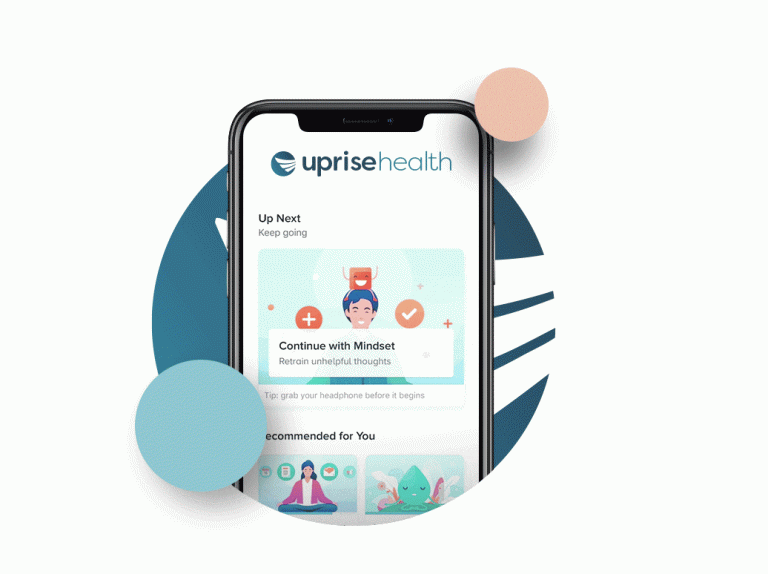 Deep experience working with joint-labor management funds.
We have decades of experience in meeting the unique needs of Taft-Hartley Health and Welfare Benefit Funds and have substantial experience working successfully with fund trustees, administrators, and consultants to develop, implement and manage programs, including transitioning programs from other vendors.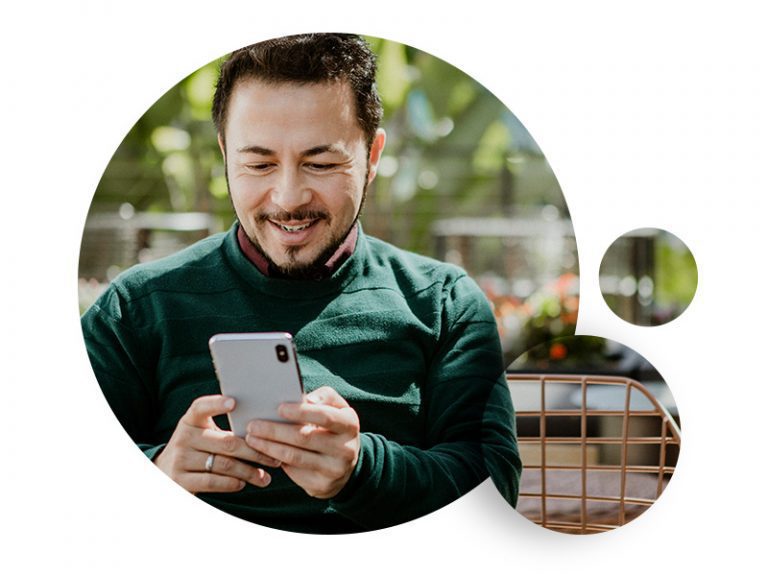 Our understanding of multi-employer plans has informed and shaped our approach.
We work with members to meet their needs around availability and scheduling, extending our hours for people and workers on early or later shifts, offering weekend access, and compensating for fluctuating eligibility issues, as well.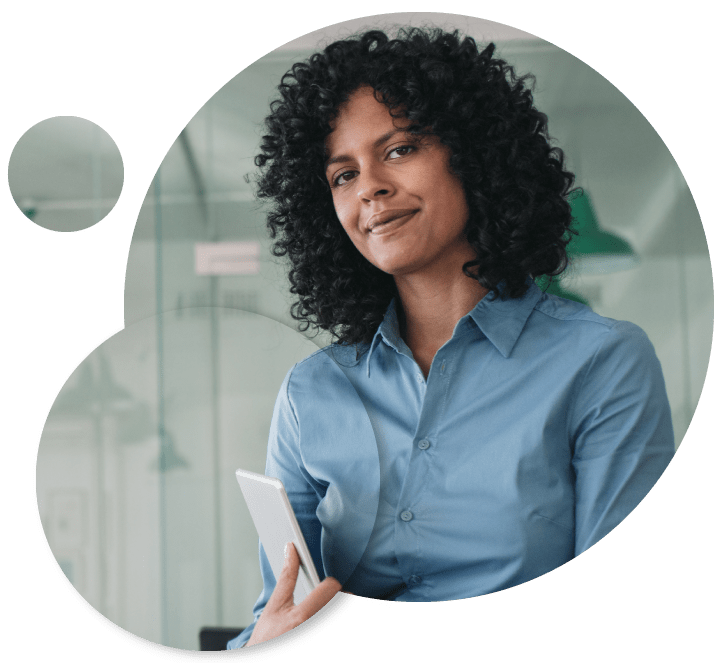 A collaborative partnership that aligns with your culture, values, and population.
From the sales process to ongoing program administration and support, we take a consultative approach with members to assess their needs, understand their goals and situations. We empower them with the appropriate tools, resources, and education to make smarter health decisions.
Want to learn more about how we can help?