As a leader in EAP and mental health for more than 33 years, Uprise Health provides innovative, technology-based tools and robust, holistic services that support the whole person.
Trusted by leading labor unions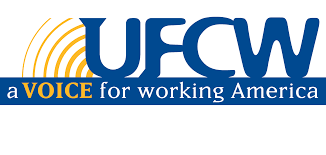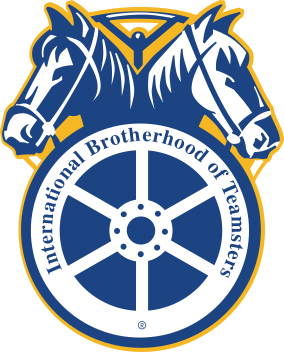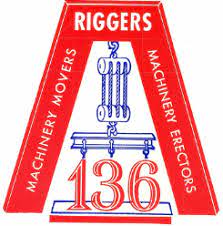 Solutions for Labor Unions and Trusts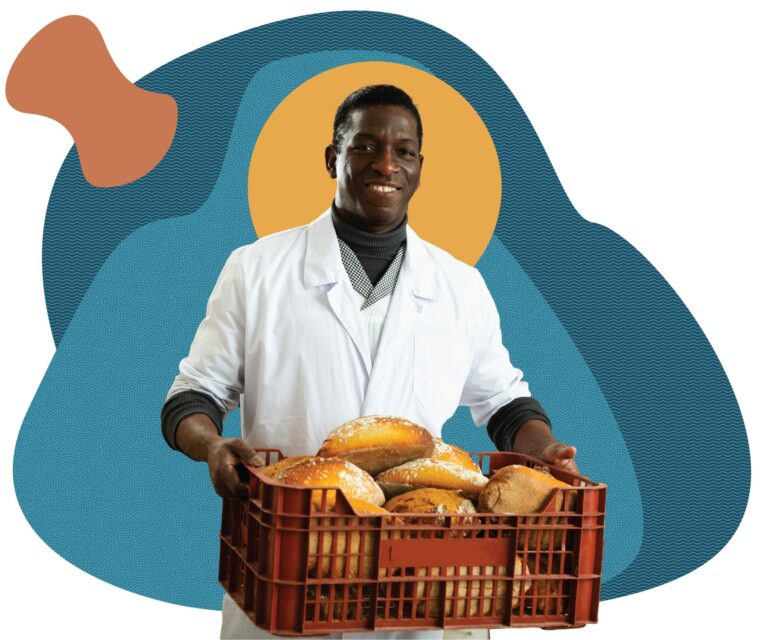 Uprise Health has deep experience working with joint-labor management funds
We have decades of experience meeting Taft-Hartley Health and Welfare Benefit Funds' unique needs and substantial experience working successfully with fund trustees, administrators, and consultants to develop, implement and manage programs, including transitioning programs from other vendors.
Uprise Health understands the dynamics among all shareholders, trustees, consultants, administrators, employers, and local union representatives and helps facilitate our programs' successful, collaborative execution and promotion.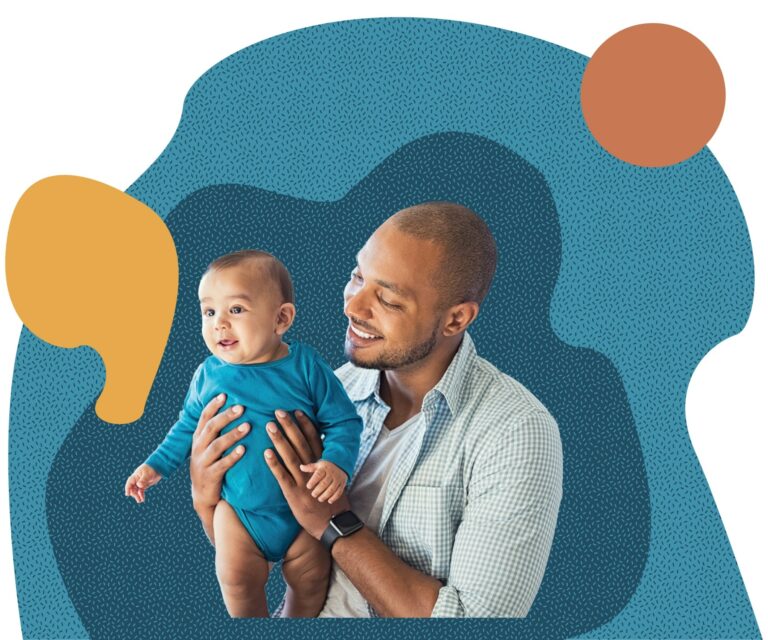 An EAP designed to support whole-person health
Members get access to a broad range of needs, including coaching and counseling services, over 20k+ self-help and educational resources, financial coaching, legal consultations, discounted legal fees, online legal forms, dependent care services, substance abuse monitoring programs, and online support groups. We match the appropriate level of care for EAP, coaching, counseling, and skills development that address each member's unique needs. Adding on our digital EAP Plus platform ensures that every member can easily access the right resources for the problems they're facing—anytime and anywhere.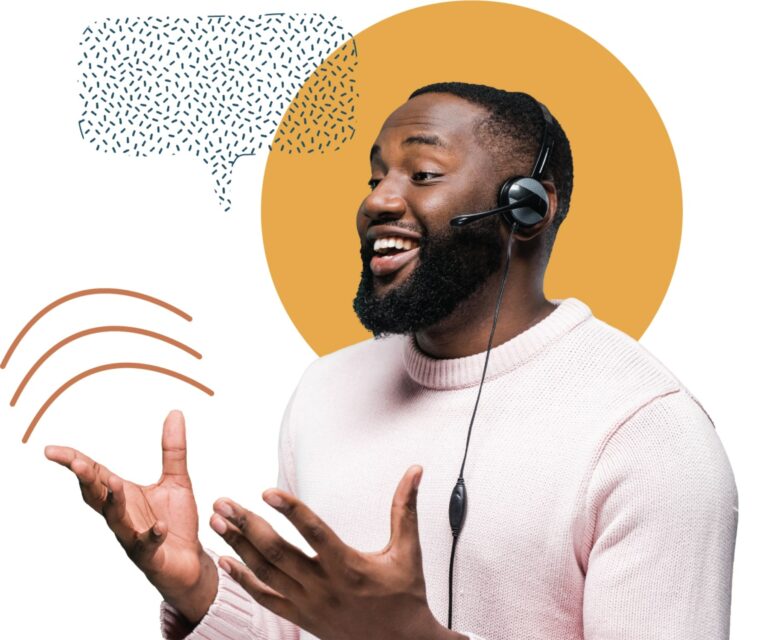 Personalized care navigation for every member
Live, dedicated care navigators are there to make it easier for members to access the care, resources, and support they need, when they need it. Our care navigators help members find clinicians and coaches that fit their needs, book virtual coaching sessions, schedule sessions with local providers, provide proactive outreach to high-risk members, and so much more. The caring human touch and seamless member experience our care navigators provide help organizations by improving employee engagement with available care, leading to better-validated health outcomes.
Other services included in our EAP+ program

Work-life services portal
All members are provided with round-the-clock access to our member website that offers a comprehensive library of self-guided, curated topics and over 20k engaging self-help articles, webinars, and educational materials.
Financial assistance
Whether planning for the unexpected or for an immediate need, we offer proactive financial coaching and resources to set members up for the future including budget planning, college savings programs, and more.

Legal services
For members that need legal counsel, we offer consultative sessions by phone or in-person with a local attorney, as well as discounted legal fees and access to our online legal forms.

Additional work-life coverage
We offer additional services for child and elder care, DOT, fitness for duty, online support groups, monitoring programs for substance abuse, and more. These enhanced programs can be readily added to our digital EAP.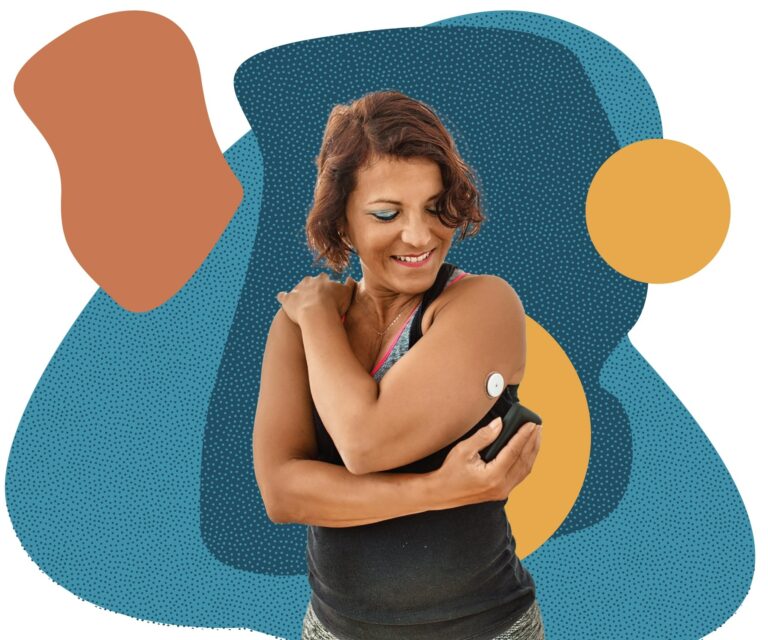 Chronic condition management support
At Uprise Health, we understand that members with chronic conditions need whole-person support that encompasses their physical and mental health. We also offer a comprehensive chronic condition management and wellness program. This program gives members easy access to an extensive ecosystem of chronic conditions and mental health resources, and personalized care plans to treat chronic conditions at all stages. Members who participate experience better health outcomes, while labor unions effectively reduce healthcare claims and costs.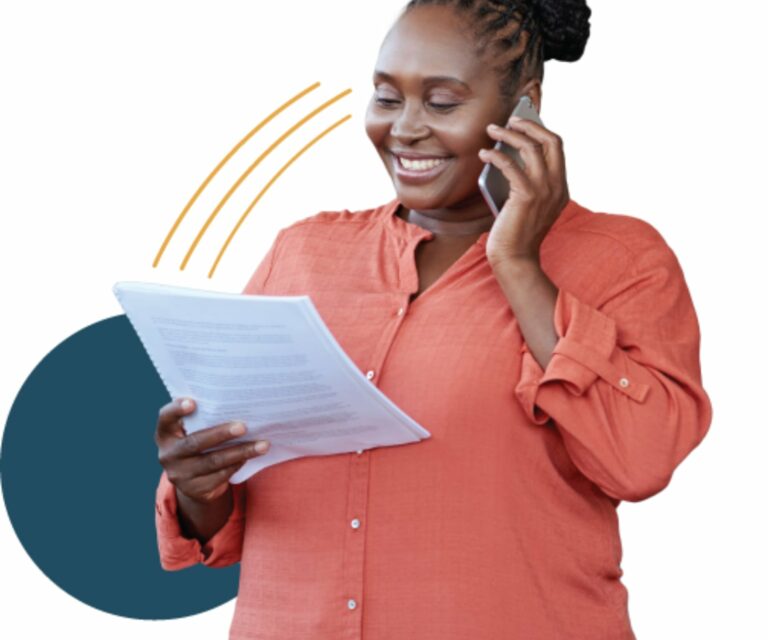 Access to a national network of over 30K credentialed providers
For members who need short-term counseling from a clinical professional, we have a network of 30k+ licensed, certified providers across the U.S., covering an array of clinical specialties, treatment expertise, cultural backgrounds, and language capabilities.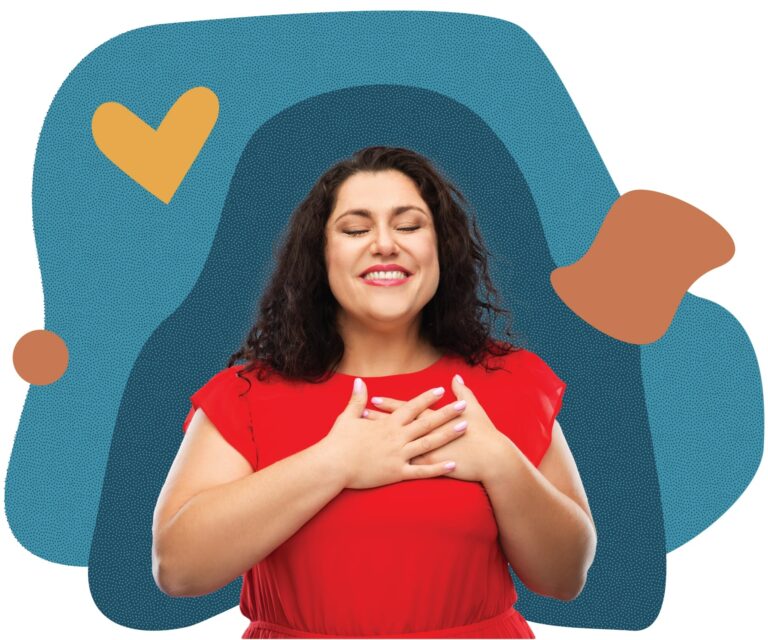 Clinical expertise with a personal touch for labor unions and trusts
Uprise Health offers a tailored, high-quality whole-person approach built on our robust, clinically-driven platforms—providing multi-modal access to care (via face-to-face, phone, video, and asynchronous chat). Our unique approach to digital engagement offers support and privacy through anonymity and helps eliminate the stigma often tied to seeking help.
We work with each Fund to develop, implement, manage, and improve its programs over time, which includes analysis and reporting tailored to each Fund's needs. We believe this is necessary to avoid commoditized "one-size-fits-all" programs.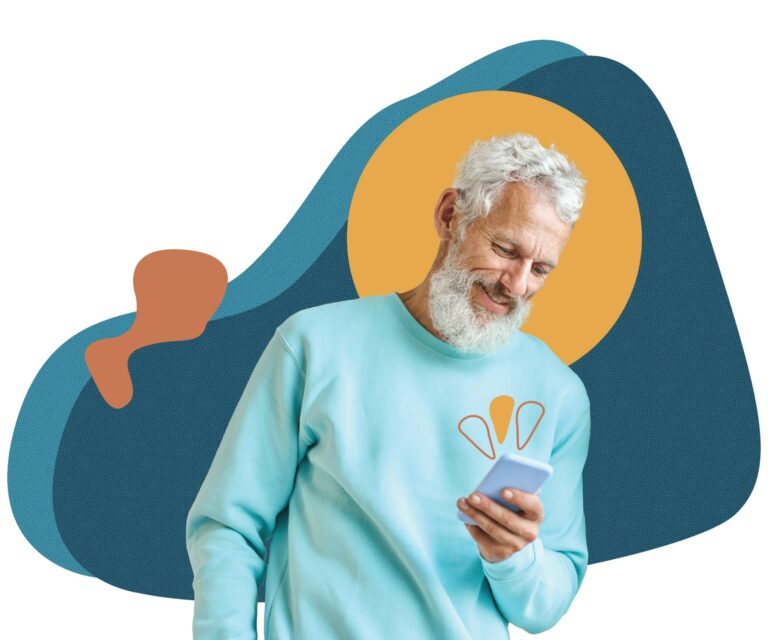 A collaborative partnership that aligns with your culture, values, and population
From the sales process to ongoing program administration and support, we consult with members to assess their needs and understand their goals and situations. Then, we empower them with the appropriate tools, resources, and education to make smarter health decisions.
Our understanding of multi-employer plans has informed and shaped our approach. As such, we work with members to meet their needs around availability and scheduling, extending our hours for people and workers on early or later shifts, offering weekend access, and compensating for fluctuating eligibility issues.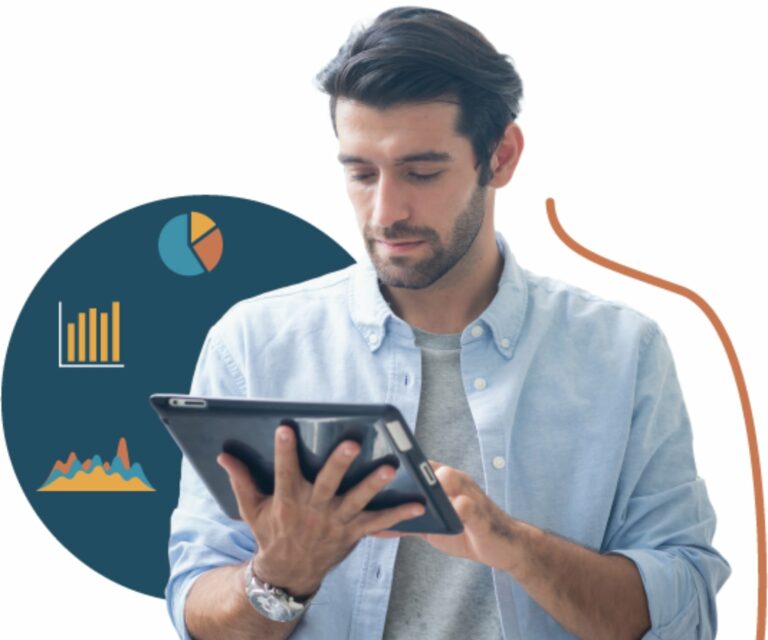 Robust reporting and data analytics measure success
Broad and on-demand analytics measure engagement and program outcomes to assess the program's effectiveness, and our agile analytics platform can respond to mental health trends among member populations.