84% of users
show improvement in depression and anxiety symptoms in 4 week
8.6/10 rating
for counseling sessions with our network of high-quality providers
200+ hours
of self-guided, CBT-based courses on a wide range of topics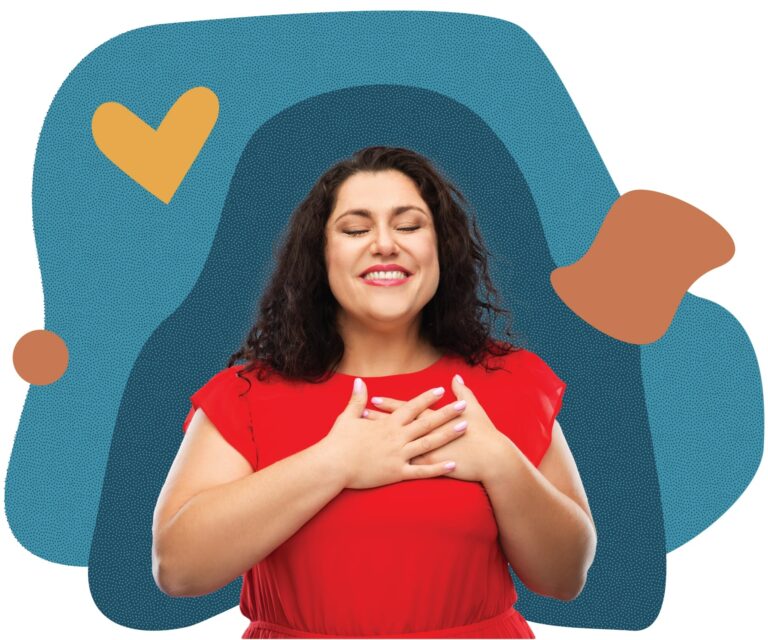 Personalized care plans created based on your individual mental health needs
Based on the score of your monthly wellbeing check, a personalized care plan is created just for you with recommendations on which digital mental health courses will help the most and how often you should see your coach or counselor.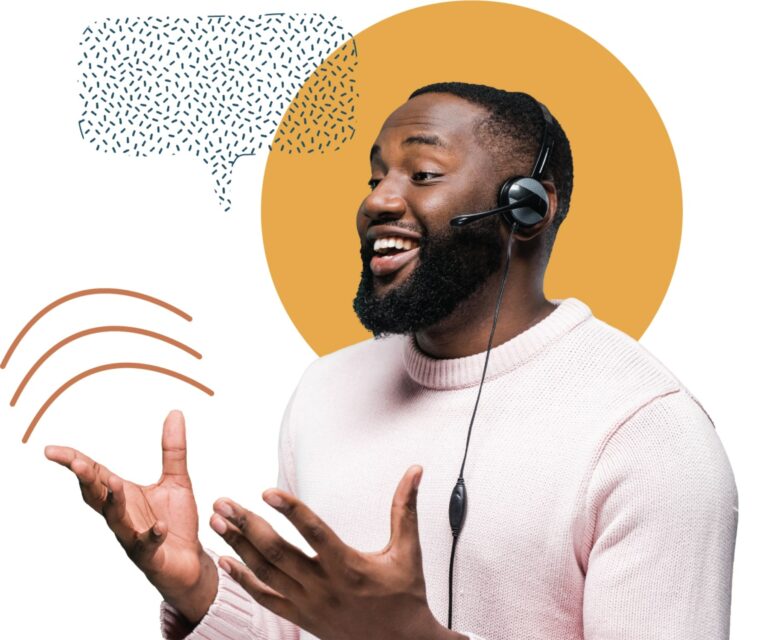 Live, dedicated care navigators to guide you on your mental health journey
Our dedicated care navigators are there to make it easier for you to focus on feeling better by helping you get access to the care, resources, and support you need—available live via chat, SMS, email, and phone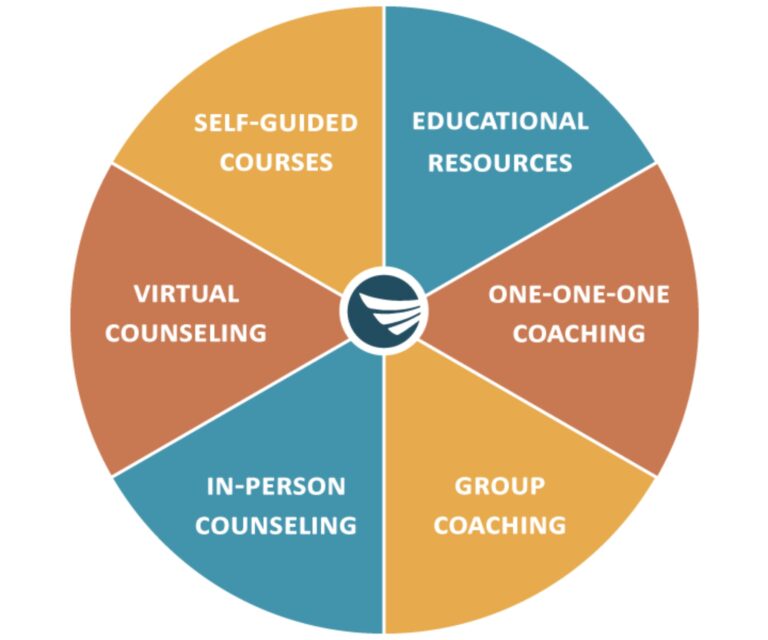 Mental health care designed to fit your life—not the other way around
So you can get the mental health care you need in a way that works for your lifestyle, Uprise Health offers multiple care options to choose from including self-guided courses, educational resources, one-on-one coaching, group coaching, in-person counseling, and virtual counseling.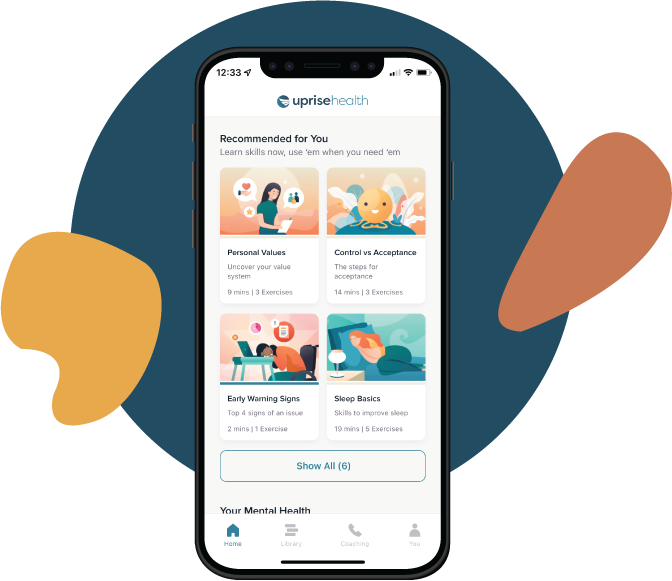 Self-guided or coach-guided digital mental health courses for building skills and feeling better
Access our curated library of on-demand, evidence-based digital mental health courses to learn new skills on a wide range of topics including mindfulness, communication, listening, sleep, stress management, pain management, alcohol and drug addiction, financial worries, and chronic condition management.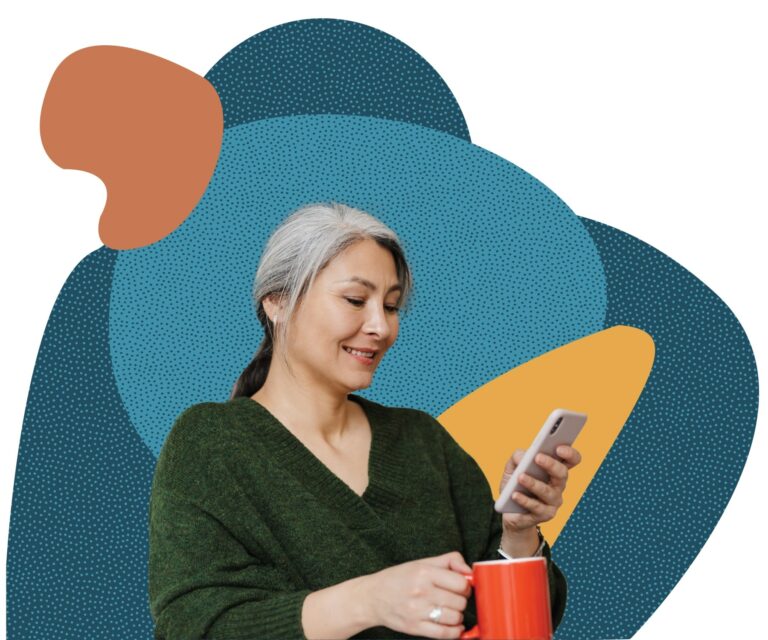 Coaches and counselors available as-needed to offer the support of a caring human
Our coaches and counselors are available to help you build skills with a goal of improving stress management, confidence, procrastination, sleep quality, and other issues that affect mental health. Choose an expert based on your preferences—and reselect a new one at any time.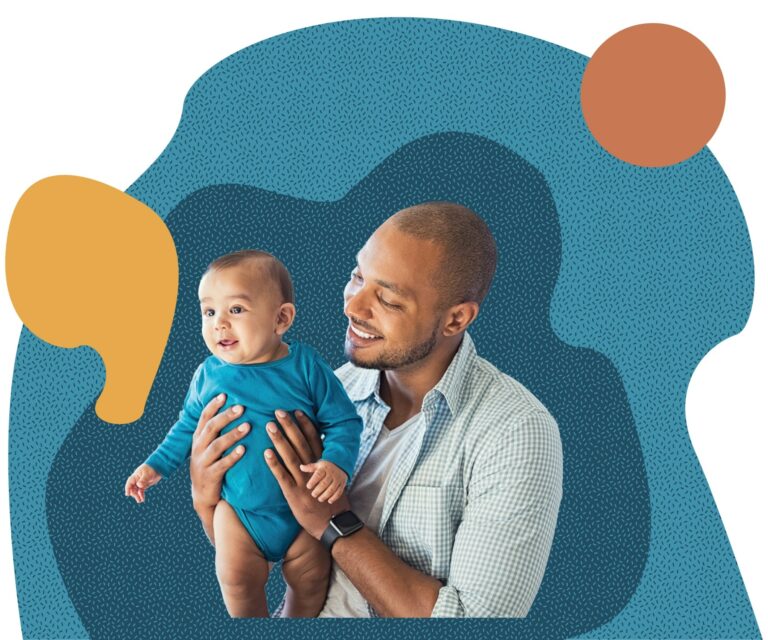 EAP services to support you through anything life throws your way
Get the help you need to navigate through life's toughest challenges with our digitally-enabled EAP offering 20k+ self-help and educational resources, financial coaching, legal consultations, discounted legal fees, and online legal forms, dependent care services, and online support groups.
How Uprise Health Works

Enroll in Uprise Health through your employer

Complete your first wellbeing check

Receive your personalized care plan

Access your recommended courses and support

Connect with a dedicated care navigator when needed

Check in on your wellbeing monthly