Uprise Health has extensive experience working with public sector organizations. We have a deep understanding of first responders, public safety, municipal, transit, city, county, and state workers to support access to care in diverse workplace settings.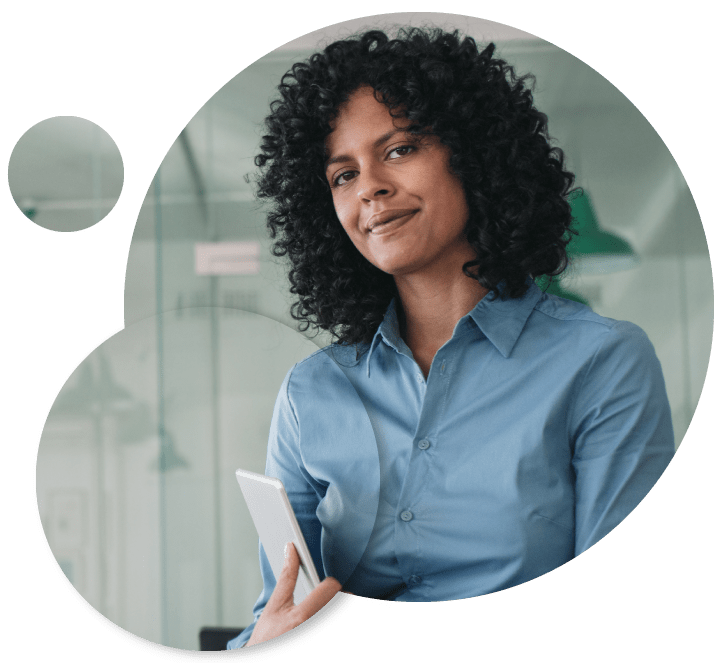 Clinical expertise with a personal touch for the public sector.
Uprise Health offers high-quality mental health solutions built on a robust, clinically-driven platform—providing multi-modal access to care (via face-to-face, phone, online and chat). Access to highly engaging, self-guided cognitive behavioral therapy (CBT) programs tailored to the unique needs of members based on accurate clinical assessments.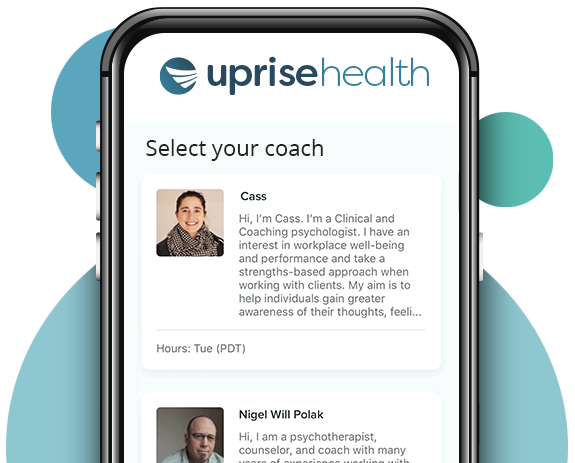 Uprise Health has extensive experience working with first responders.
We are empathetic to the challenges faced by fire, sheriff, 911, police and first responders. Just as they support our communities, Uprise Health can support them with mental health challenges to help maintain a healthy balance at work and home. We provide access to resources and providers that specialize in trauma informed care and PTSD.
An Education-tailored Business Case Template
To help make creating a business case for a new and improved EAP solution easier, we've developed an unbiased EAP business case template for K-12 and higher education. Learn what the template includes.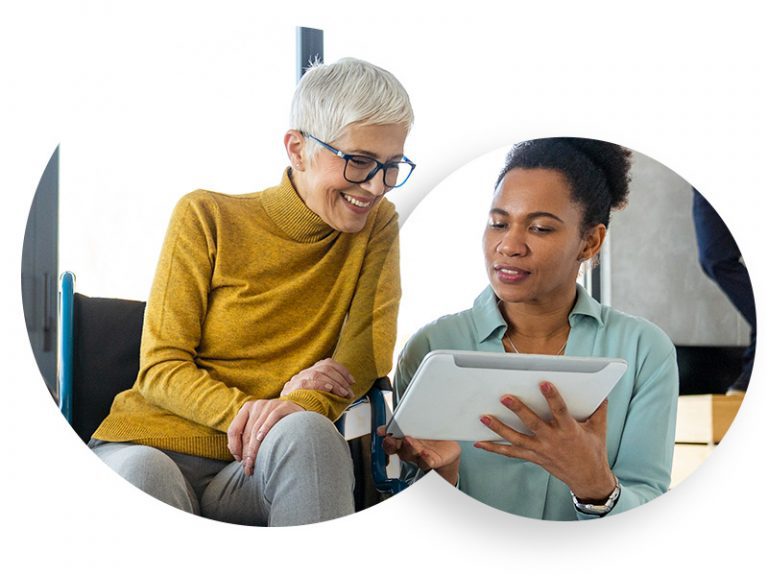 Extended support services for critical incidents.
Uprise Health provides worksite crisis response to ensure rapid onsite or near-site support following a worksite crisis, including outreach and consultations from our staff of clinicians for support after a crisis, planning for necessary employee and public communications, coordinating debriefing activities, and post-incident support.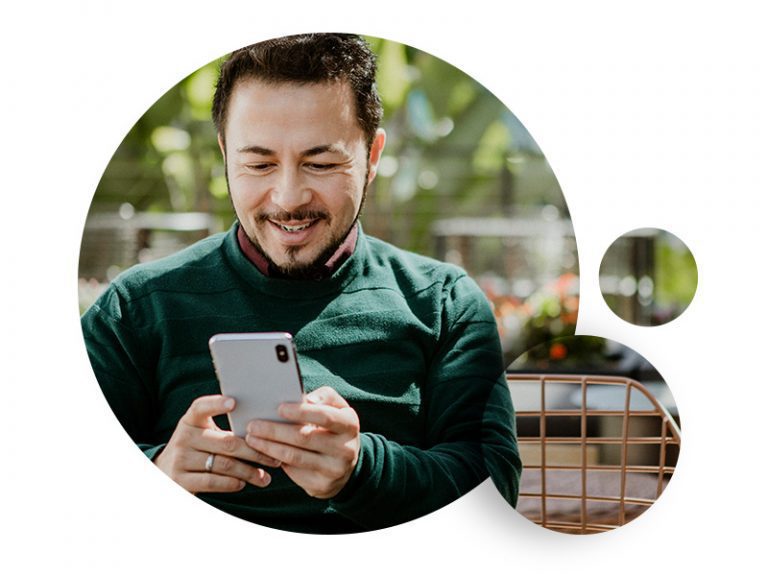 National coverage with local expertise.
Accessibility is important, especially in suburban and rural areas. We have a network of over 60K credentialed providers and will ensure access to sessions as mandated by state legislation. Uprise Health provides Knox-Keene Act-regulated services through its affiliate Claremont EAP, which is licensed as an EAP plan with the California Department of Managed Health Care.
Please submit your info below and we'll reach out
Please select the following that best applies to your request. (Only select one and provide any additional comments in the comment section.)
I am interested in a sales demo
I am interested in speaking with a sales consultant
I need help accessing or using Uprise Health services and solutions as a member
I need help with an existing company account as a company representative
I have a question relating to provider partnerships
I am interested in a career at Uprise Health