As a leader in EAP and mental health for more than 33 years, Uprise Health provides innovative, technology-based tools and robust, holistic services that support the whole person.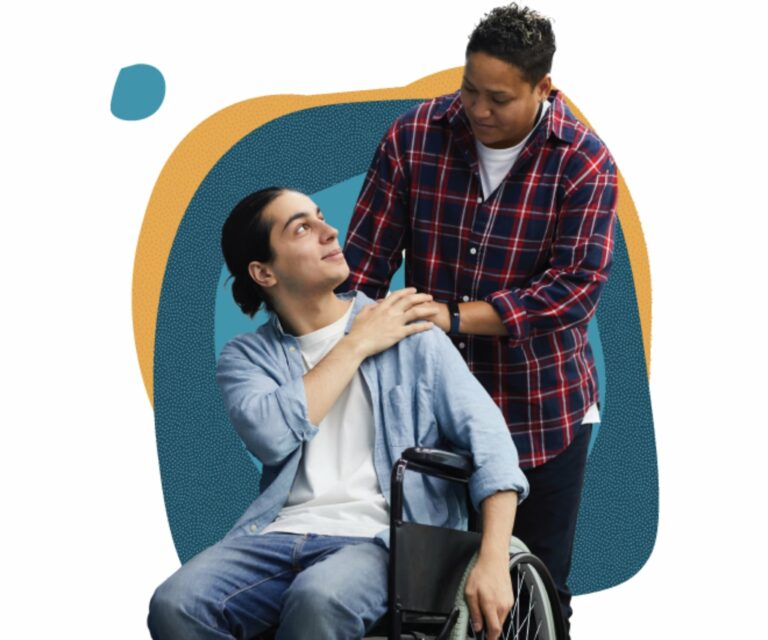 Uprise Health has extensive experience working with public sector organizations
In our decades of experience working with the public sector, we've gained a deep understanding of the needs of first responders, public safety, municipal, education, transit, city, county, and state workers. Uprise Health's digital EAP solution supports access to care for public sector employees in diverse workplace settings at a low cost.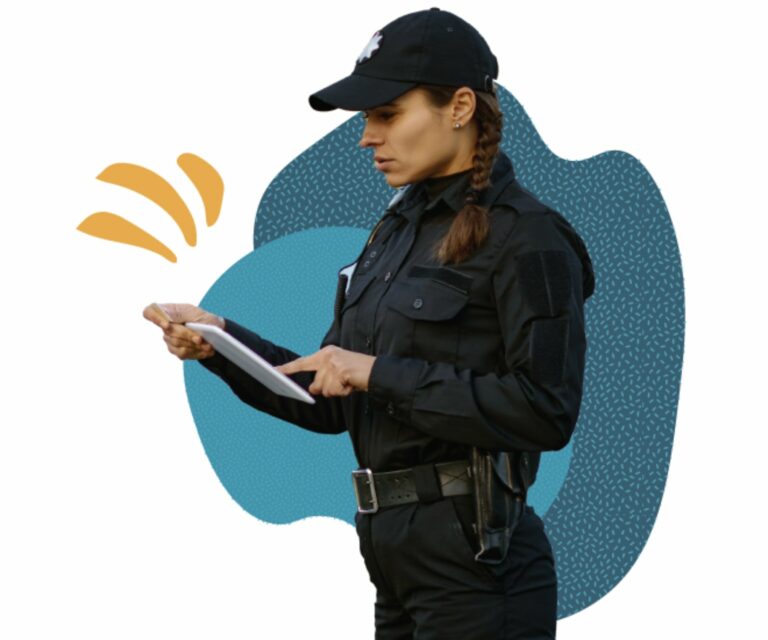 First Responders
We are empathetic to the challenges firefighters, sheriffs, police officers, emergency dispatchers, and first responders face. Just as they support our communities, Uprise Health can support them with comprehensive work-life services and mental health care. We provide access to resources and providers specializing in trauma-informed care and PTSD.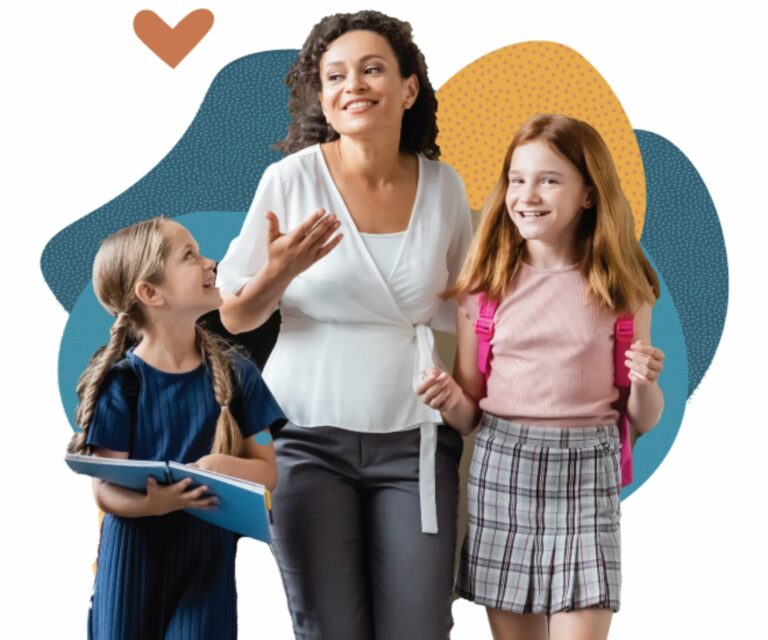 Public Education
Public school teachers and education professionals resign at record levels as they face extreme depression, burnout, and job-related stress. Uprise Health can provide educators with access to much-needed work-life services and mental health care, so they can continue the vital work of educating our children.
Case study: Baldwin County Board of Education
When the COVID-19 pandemic forced teachers to reinvent their classroom instruction while supporting students and families working virtually, Baldwin County Board of Education widened its existing partnership with Uprise Health to offer digtal solutions to help manage employee burnout and staff retention.
To help make creating a business case for a new and improved EAP solution easier, we've developed an unbiased EAP
business case template

for K-12 and higher education.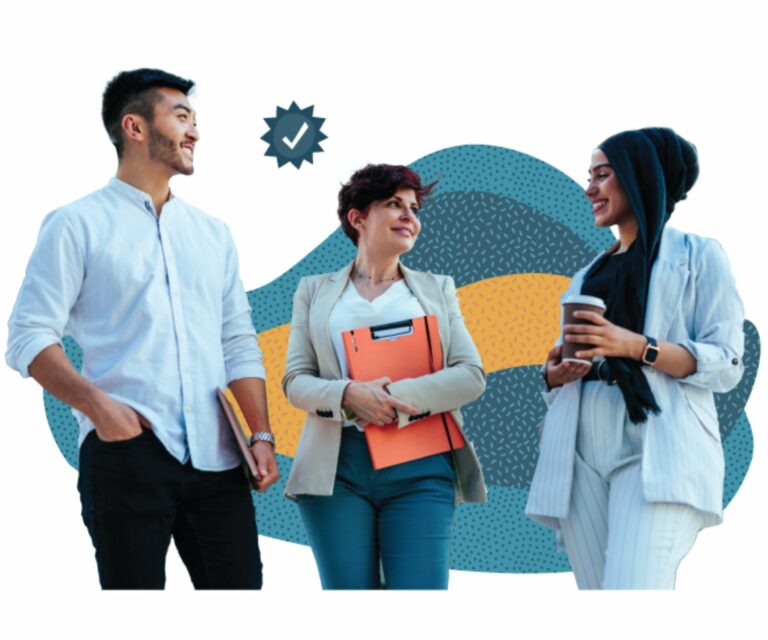 Government and Municipalities
Federal, state, and local government employees must address increasing challenges affecting the country's social, economic, and environmental landscape. Uprise Health can support government and municipal workers with our digital EAP and mental health platform, improving retention, productivity, and employee wellbeing.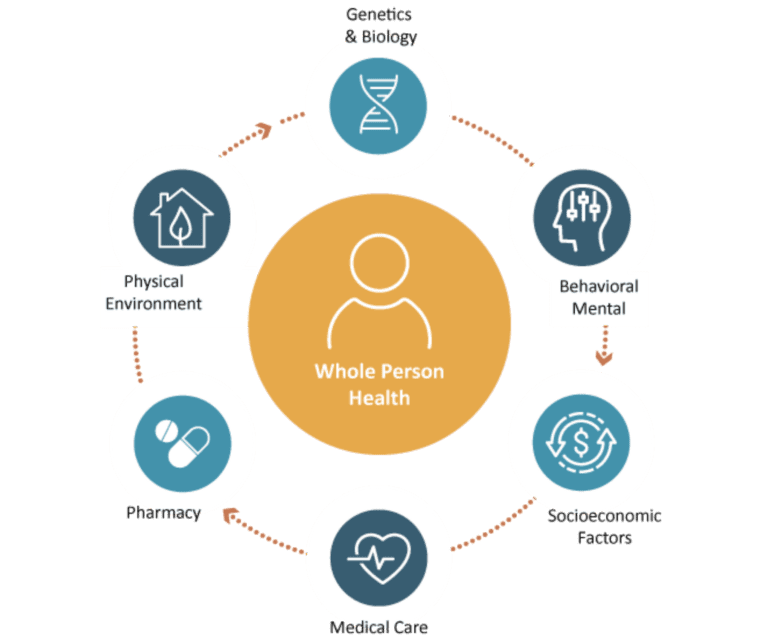 An innovative, low-cost digital EAP designed to support wholeperson health
We combine best-in-class work-life services and educational resources with self-guided, evidence-based digital mental health courses, coaching, and counseling into a single, unified EAP Plus platform—ensuring that every employee can easily access the right resources for their problems anytime and anywhere. We match the appropriate level of care for EAP, coaching, counseling, and skills development that address each employee's unique needs.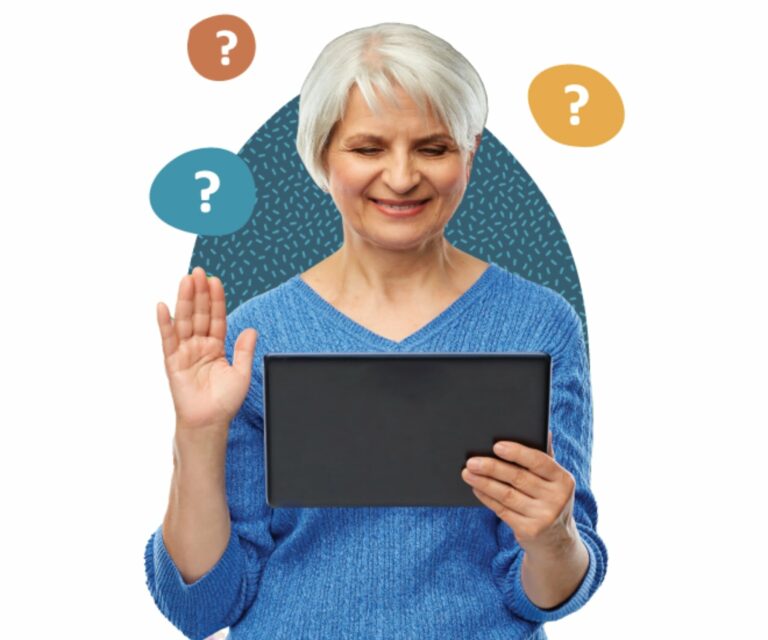 Personalized care navigation for every employee designed to support whole-person health
Live, dedicated care navigators are there to make it easier for employees to access the care, resources, and support they need, when they need it. Our care navigators help employees find clinicians and coaches that fit their needs, book virtual coaching sessions, schedule sessions with local providers, and so much more.
Other services included in our digital EAP+ program.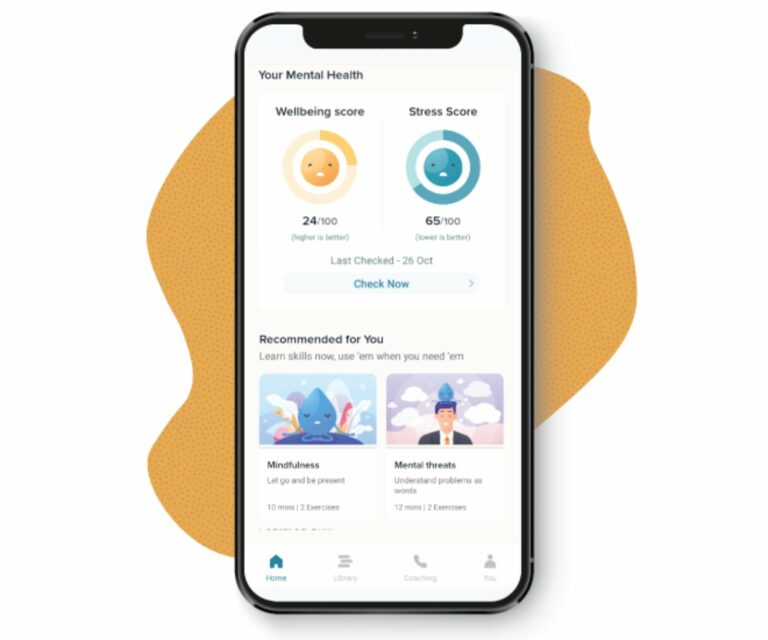 Clinical mental health expertise with a human touch
Our digital EAP and behavioral health solution is built on a robust, clinically-driven platform, providing members with multi-modal access to care (via face-to-face, phone, video, and asynchronous chat). Access to engaging, self-guided cognitive behavioral therapy (CBT) programs is tailored to the unique needs of members based on an accurate clinical assessment. Our unique approach to digital engagement provides support and privacy through anonymity and helps eliminate the stigma often tied to seeking help.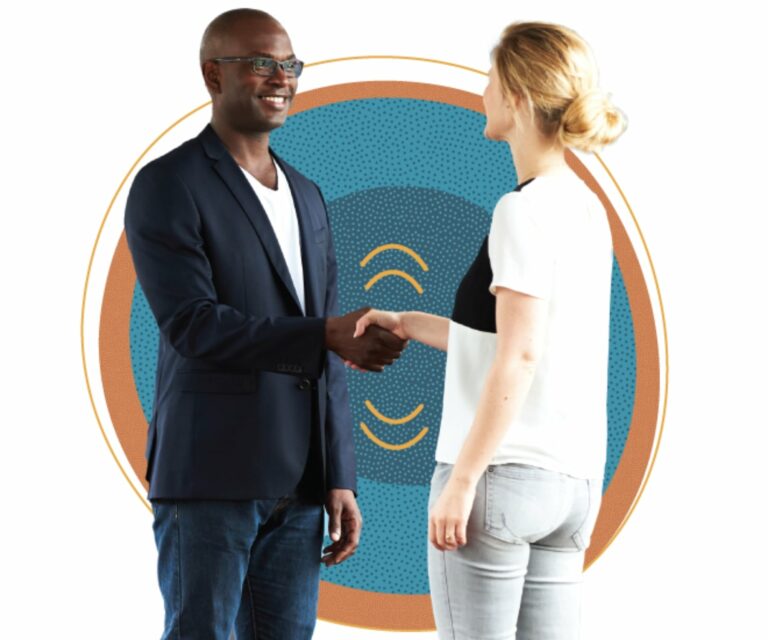 Extended support services for critical incidents
Uprise Health provides worksite crisis response to ensure rapid onsite or near-site support following a worksite crisis, including outreach and consultations from our staff of clinicians for support after a crisis, planning for necessary employee and public communications, coordinating debriefing activities, and post-incident support.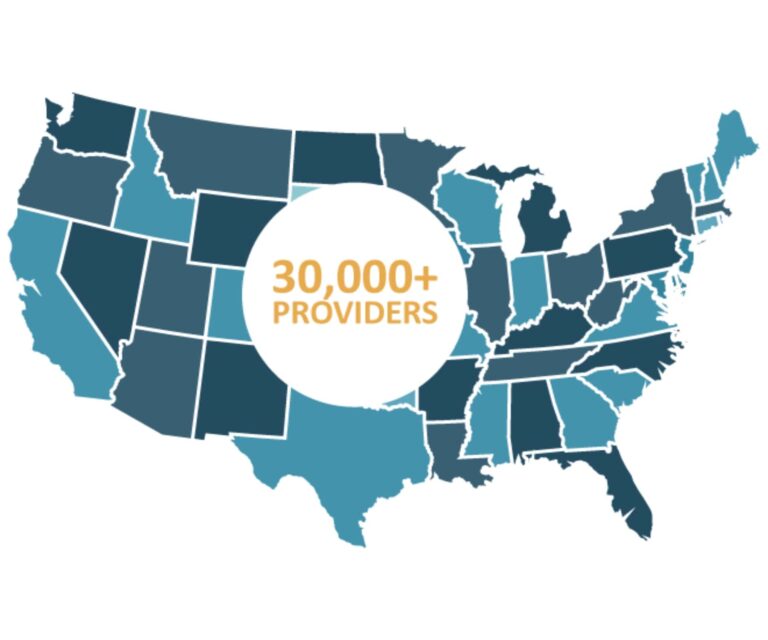 National coverage with local expertise
Accessibility is important, especially in suburban and rural areas. We have a network of over 30K credentialed providers and will ensure access to sessions as mandated by state legislation. Uprise Health provides Knox-Keene Act-regulated services through its affiliate Claremont EAP, which is licensed as an EAP plan with the California Department of Managed Health Care.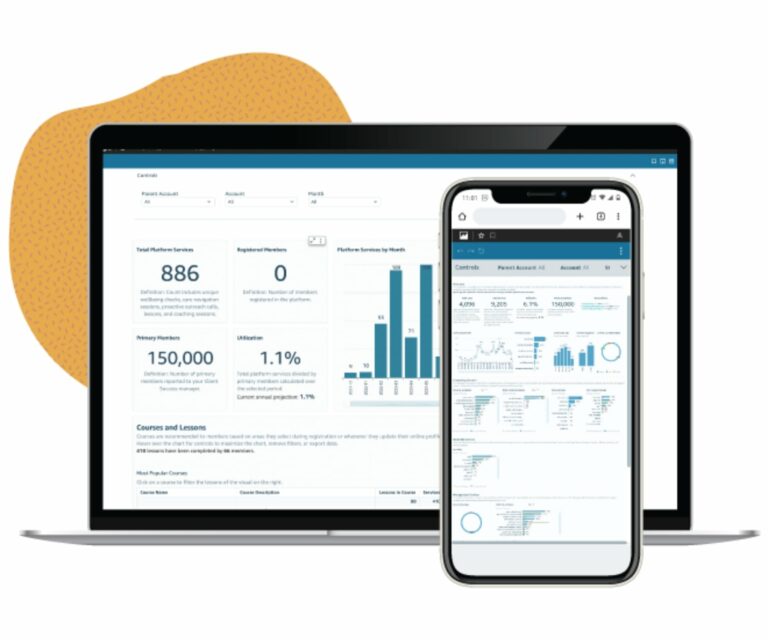 Robust reporting and data analytics measure success
Broad and on-demand analytics measure engagement and program outcomes to assess the program's effectiveness, and our agile analytics platform can respond to mental health trends among member populations.