A full spectrum of care with everything from self-guided courses to full concierge services

Mobile app designed to keep you engaged and actively monitor your wellbeing

Courses and tips to help reduce stress and keep you healthy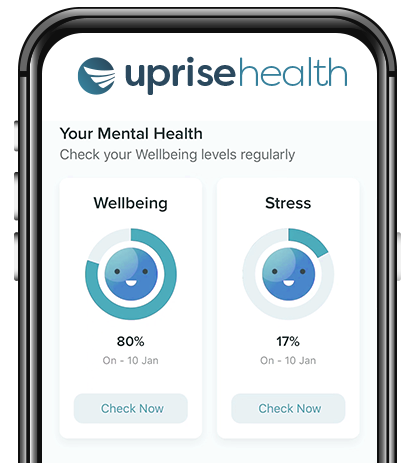 Chat to immediately address your needs
24/7 phone access for personalized service, financial counseling, legal advisors, and more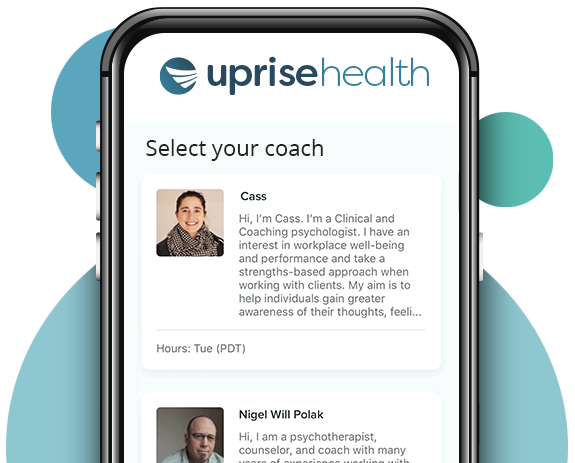 One of the largest networks of community-based therapists available in-person and through telehealth

On-demand coaching sessions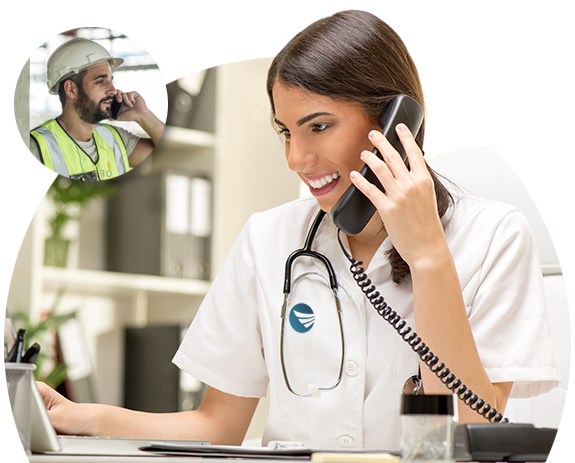 Coordinated access to all medical services

Prescription management and substance abuse assistance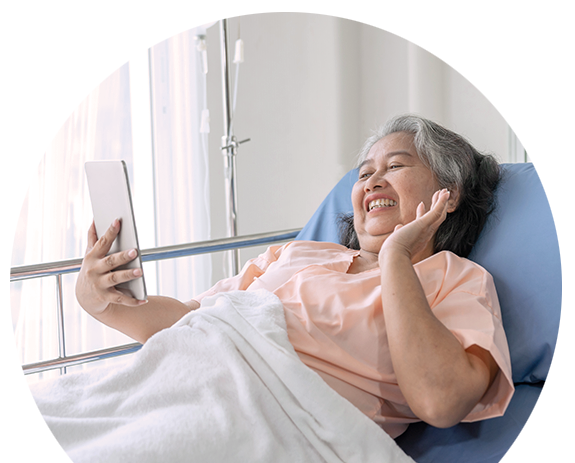 Chronic condition management

Short-term and long-term hospitalization coordination
Well members
Members with complex health issues
Trusted by the best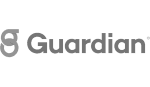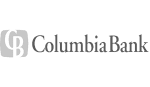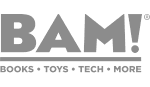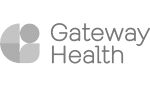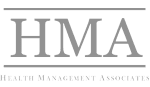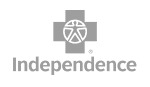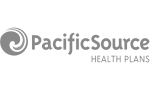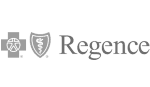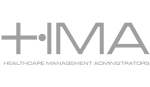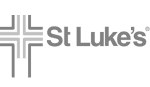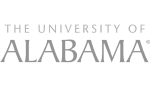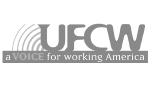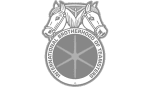 A healthy mind and body at a fraction of the cost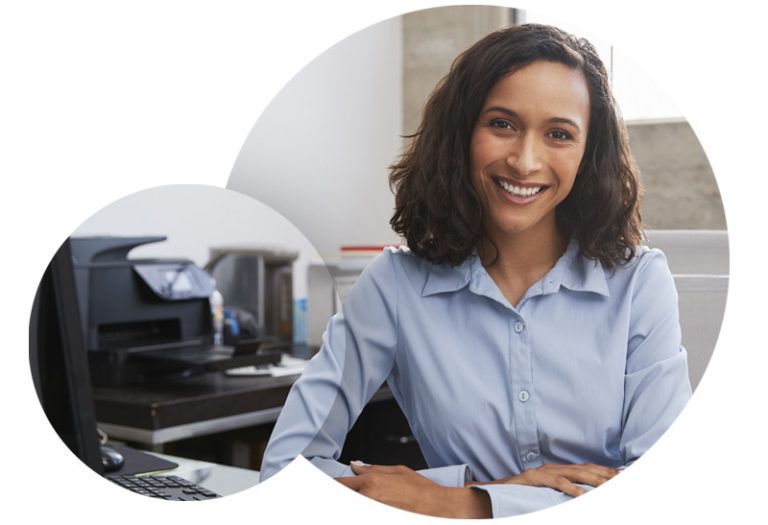 Helping organizations and people be their best for over 30 years
Uprise Health provides innovative technology-based tools and effective solutions for employee assistance, behavioral health, chronic condition management, wellness management, and substance abuse/opioid addiction. With a focus on positive outcomes through clinically validated methods and digital tools, we are able to reduce claims and costs for organizations while improving the lives of their members and families.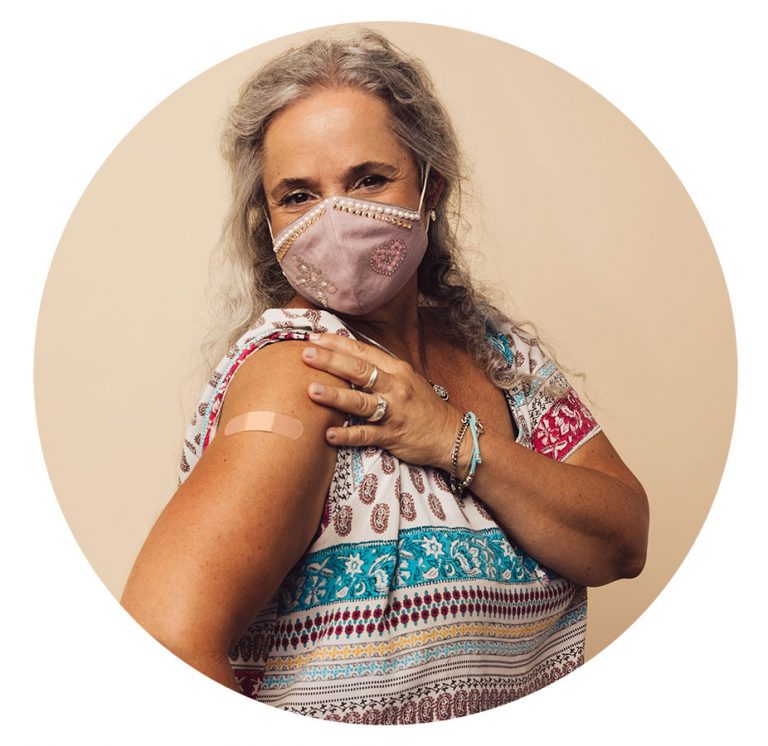 COVID-19 resources
Uprise Health remains focused on the well being and health of our employees, clients, members, provider networks, and our public community. We understand this is a tense and unpredictable time for everyone and are committed to helping ensure the health and safety our community, while also assuring business continuity for those who count on us to provide care and support during this challenging time.
In addition to the resources that are available through our member portals, we have published new overviews that cover topics such as managing stress, self-care, resilience, and coping with anxiety. These materials are available to anyone to view and download, and we will continue to add new content.
Please submit your info below and we'll reach out