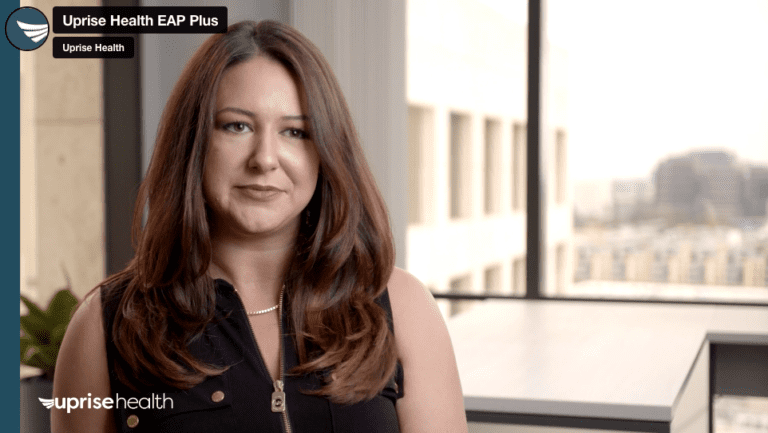 Uprise Health has offerings for any size business in any industry.
Employers
Insurance companies
Healthcare organizations
Government
State and local agencies
Labor unions
And more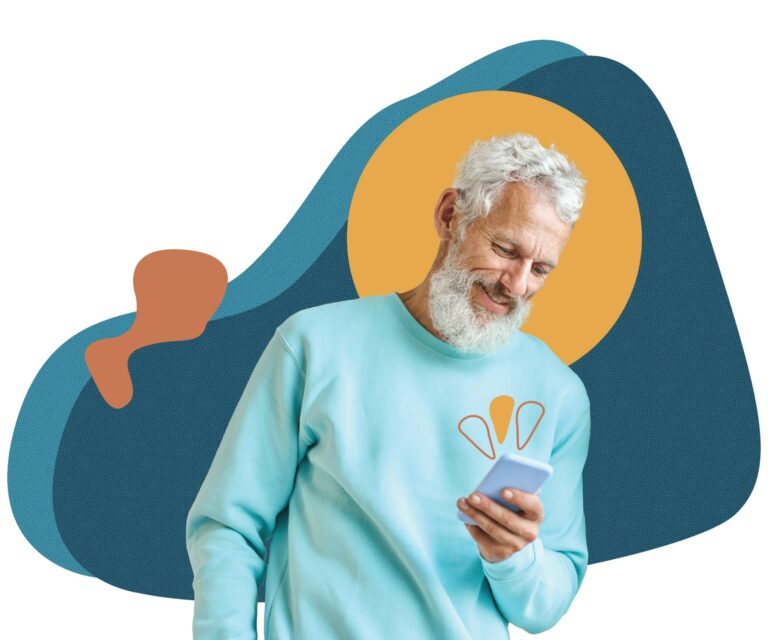 Anytime, anywhere access when members need it most
Our digitally-enabled EAP and mental health platform (available via iOS, Android, and the web) combines curated, self-guided cognitive behavioral therapy (CBT) modules with live and asynchronous coaching, short-term solution-focused counseling, and work-life services.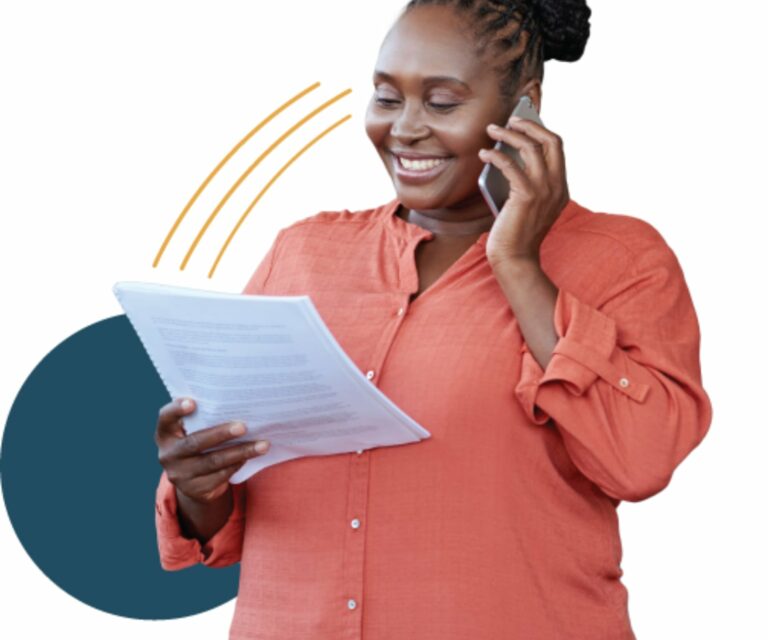 Access to a national network of providers in diverse specialties
We connect members with our network of 60K+ providers across the U.S. that have an array of clinical specialties, treatment expertise, cultural backgrounds, and language capabilities. Our credentialing adheres to strict NCQA guidelines, and we monitor national databases to ensure providers are actively licensed, certified, and in good standing.
Within our digitally-enabled EAP programs, we provide both behavioral health coaching and short term counseling via in-person, online or scheduled chat sessions.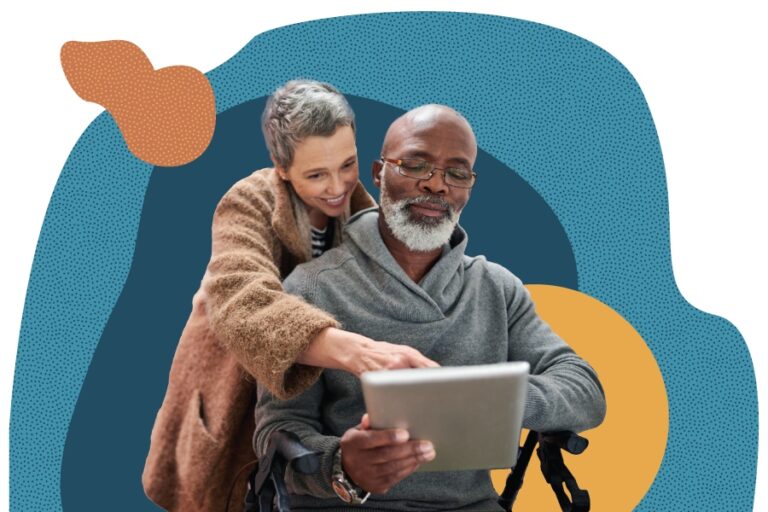 Industry-leading satisfaction and engagement
We enhance member resilience through highly personalized care that is precisely titrated to each member's needs, preferences, and level of readiness to change – this leads to positive, validated outcomes. Uprise Health has higher than industry averages for utilization, and has a 96% satisfaction rating.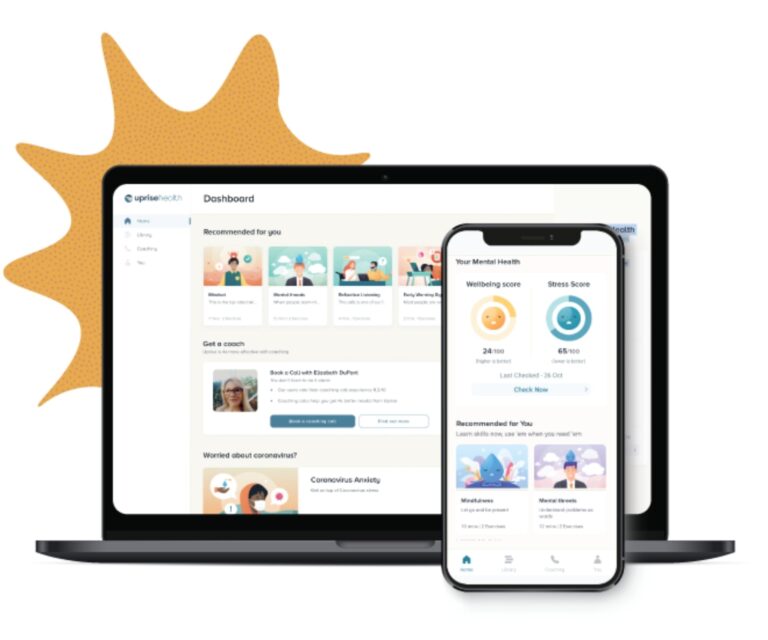 Proactive, evidence-based mental health
Through consistent collection of wellness and stress scores, Uprise Health quickly evaluates users and proactively reaches out when stress levels are high. We connect members to the right level of care, resources, and support they need at the time when they need it most.
For low or moderately-stressed members, our digital library teaches members to self-manage their mental health. Our courses are all evidence-based and cover relationships, sleep, diet and exercise, mindfulness, stress management, CBT, and more.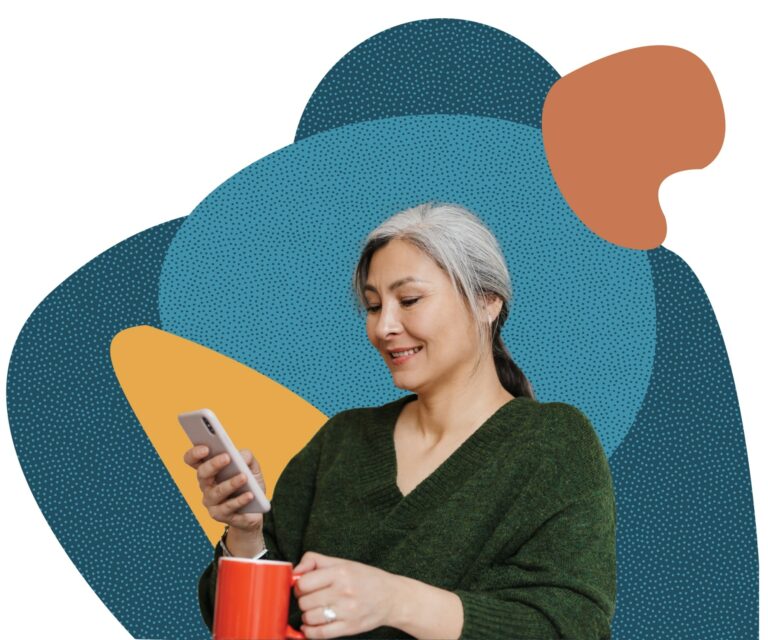 Easy access to care and a guided navigation of resources
Uprise Health offers care navigators who serve as a single point of contact and help members find what they need quickly and easily. Care navigators help members by booking coaching sessions, connecting members to local providers, providing case management, and offering proactive outreach. Members will be connected to a care navigator within minutes of signing up for our solution.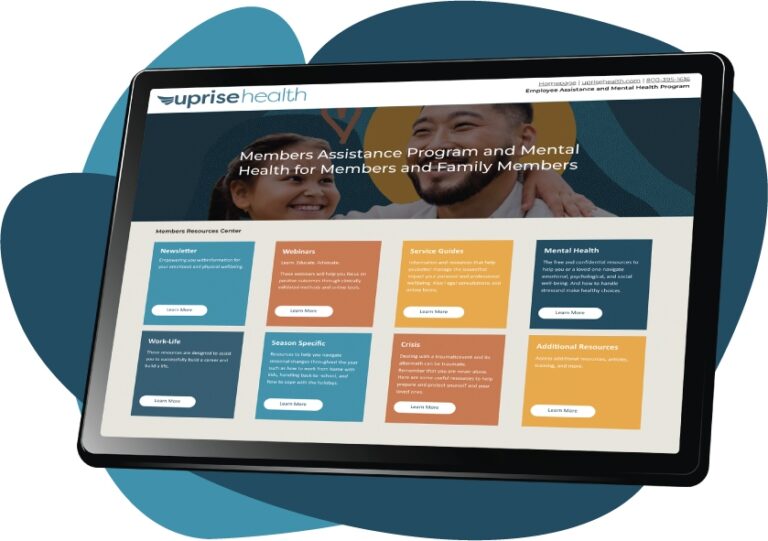 Timely communications keep members engaged
Uprise Health recognizes that our customers have a wide range of members who interact with their healthcare in a variety of ways. We remain committed to working with you to ensure the success of effective communications and training programs through webinars, newsletters, and targeted emails on top-of-mind topics like stress, workplace transition, financial and legal, diversity, and crisis events.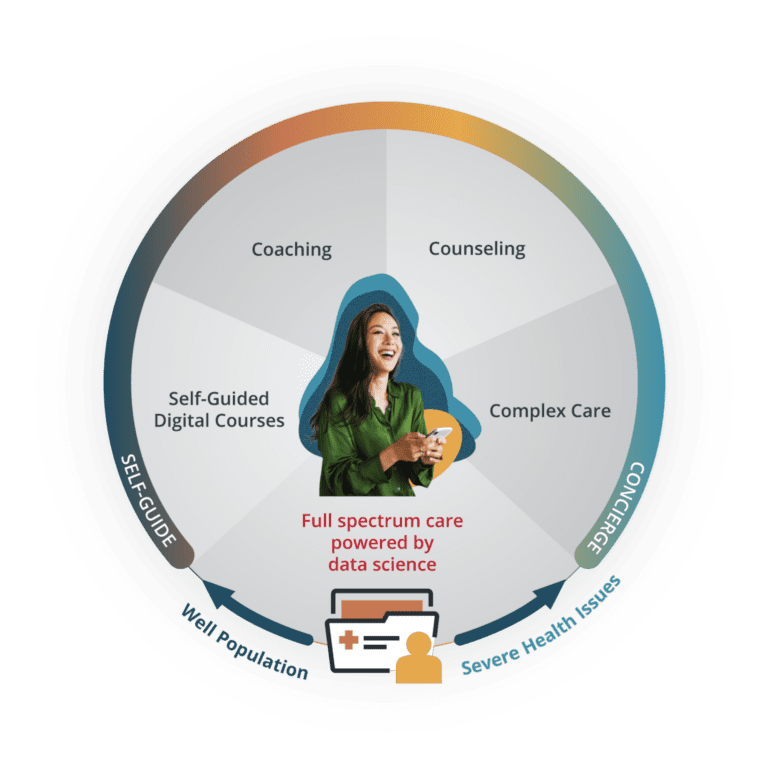 Seamless integration with behavioral and medical services
Our digital platform serves as a natural gateway into a member's managed behavioral health and chronic condition management services. Uprise Health's clinical and technology infrastructure, with well-defined referral processes, enable us to effectively integrate a member's behavioral and medical needs with their health plan, decreasing the time and effort required to navigate these systems of care.
Comprehensive services included with our program
Work-life services portal
All members are provided with round-the-clock access to our member website that offers a comprehensive library of self-guided, curated topics and over 20,000 engaging self-help articles, webinars, and educational materials.
Financial assistance

Whether planning for the unexpected or for an immediate need, we offer proactive financial coaching and resources to set members up for the future including budget planning, college savings programs, and more.
Legal services

For those members that need legal counsel, we offer consultative sessions by phone or in-person with a local attorney, as well as discounted legal fees and access to our online legal forms.
Management referrals

We can help supervisors make a referral when they have an employee who may need to resolve personal issues. These services are included with the EAP regardless of how many times a supervisor calls for consultations.
Critical incident response
We have the nation's largest network of critical incident response (CIR) providers and have responded to thousands of events such as worksite violence, employee deaths, downsizing, robberies, forces of nature, and more.
Program options

We offer additional services for child and elder care, DOT, fitness for duty, online support groups, monitoring programs for substance abuse, and more. These enhanced programs can be readily added to our digital EAP.