Providing digital coaching and counseling because people struggling with mental health are not likely to seek in-person help, even when they need it.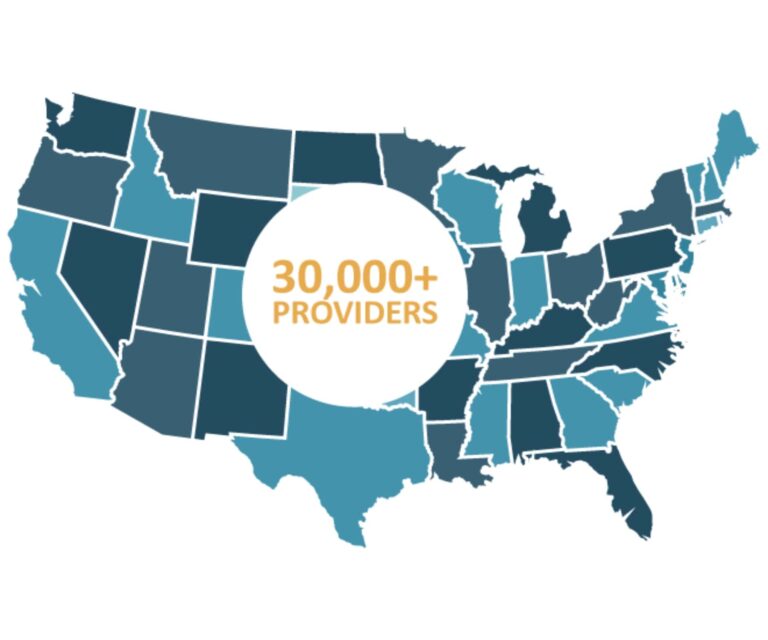 Ease of access reduces stigma
to boost engagement
Our digital health app and web-based platform makes it easier than ever for members to access coaching and short term counseling without needing to speak with anyone to schedule. The average appointment happens within 24 hours of booking.
Over 30,000 available providers
across the US
Our network of 30K+ providers across the U.S. cover an array of clinical specialties, treatment expertise, cultural backgrounds, and language capabilities. Our credentialing adheres to strict NCQA guidelines and we monitor national databases to ensure our providers are actively licensed, certified, and in good standing.
Proactive outreach to at-risk members within 24 hours
Through consistent data collection on our platform, our counselors can evaluate and stratify users by risk level based on clinically validated assessments. We connect members to the right level of care and resources exactly when they need them.

Members can connect with their dedicated coach via chat or by phone. Published studies of our coaching programs have shown that improvements in presenteeism and performance are sustained 3 months after completing one of our coach-guided courses.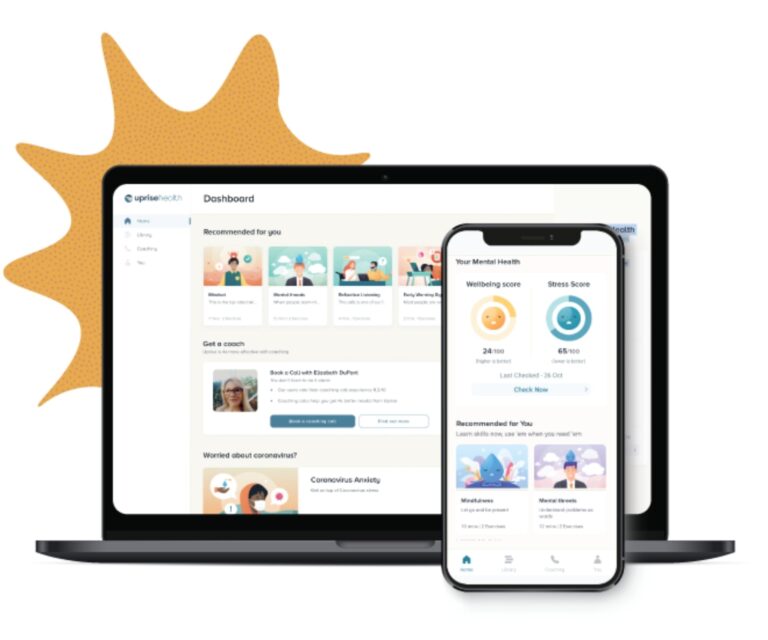 Bite-sized learning results in more completed courses
Uprise Health's digital library offers members self-service tools to manage their wellbeing. All of the modules are based on areas of psychological research for improving wellbeing and performance outcomes. Our multimedia interactive courses range from 3-13 minutes and assist members with their relationships, sleep, diet and exercise, mindfulness, stress management, cognitive behavioral therapy, and more.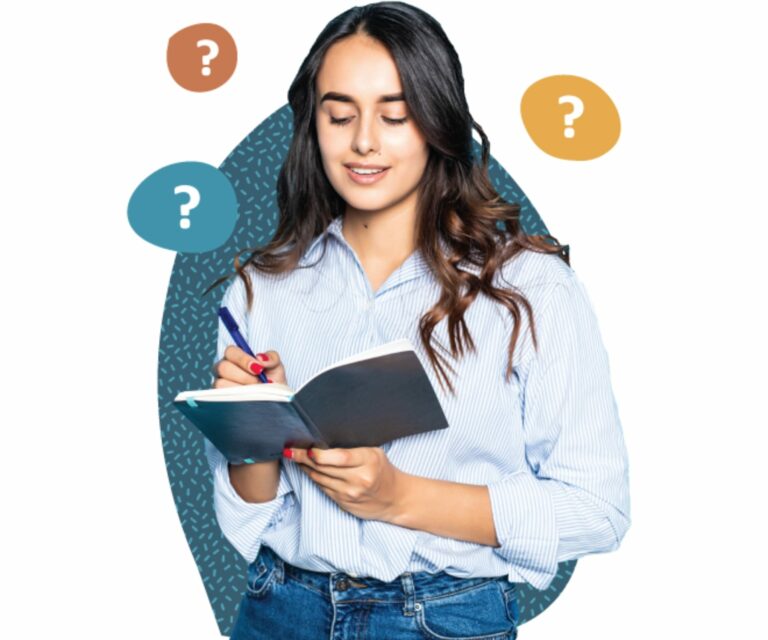 Guided and easy access to care
In our digitally enabled mental health and EAP platform, Uprise Health offers care navigators who serve as a single point of contact and help members find and book coaches and counselors. Sometimes knowing who to contact and how to reach them is a major barrier to access to care, and our care navigators are here to remove that barrier. Care navigators also offer proactive member outreach to ensure they are getting the care and resources they need.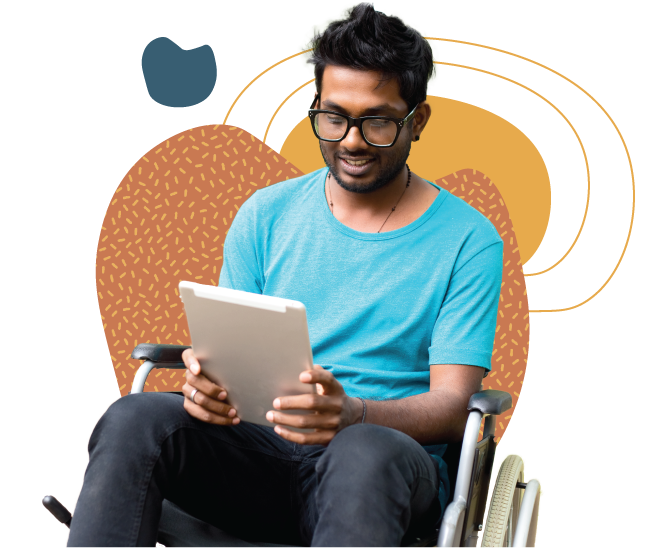 Improve return-to-work outcomes with claimant coaching
Workable is a six-week digital skills training and return-to-work program that helps members who are out of work due to a disability. We proactively connect to members on disability and engage them in digital content and skill building. Additionally, a dedicated coach connects with them weekly via phone to support the member on their journey back to work and health.