Uprise Health is the partner of choice for smart organizations committed to making a difference in the lives of their members.
Employers
Insurance companies
Healthcare organizations
Government
State and local agencies
Labor unions
And more
Learn more about Uprise Health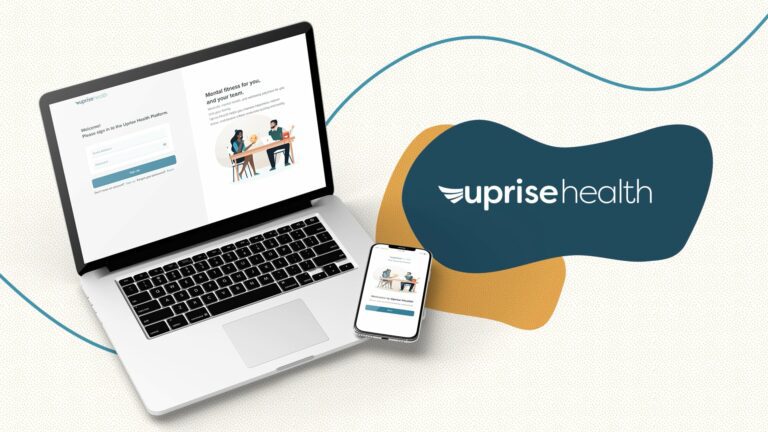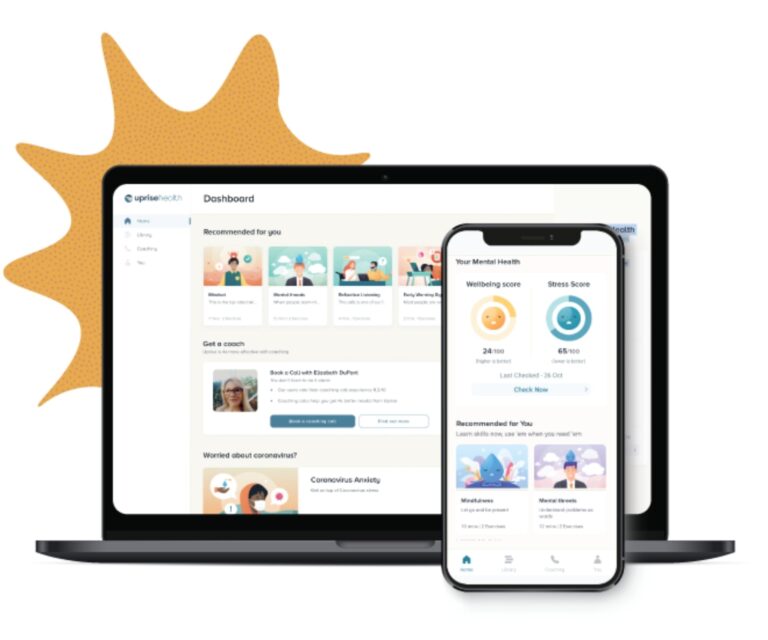 Traditional EAP services, reimagined
Our digitally-enabled mental health and EAP fits seamlessly into the complex and busy lives of your employees, making it easier than ever to access sup—port services, improve employee health and wellbeing, and increase employee engagement with their mental health benefits.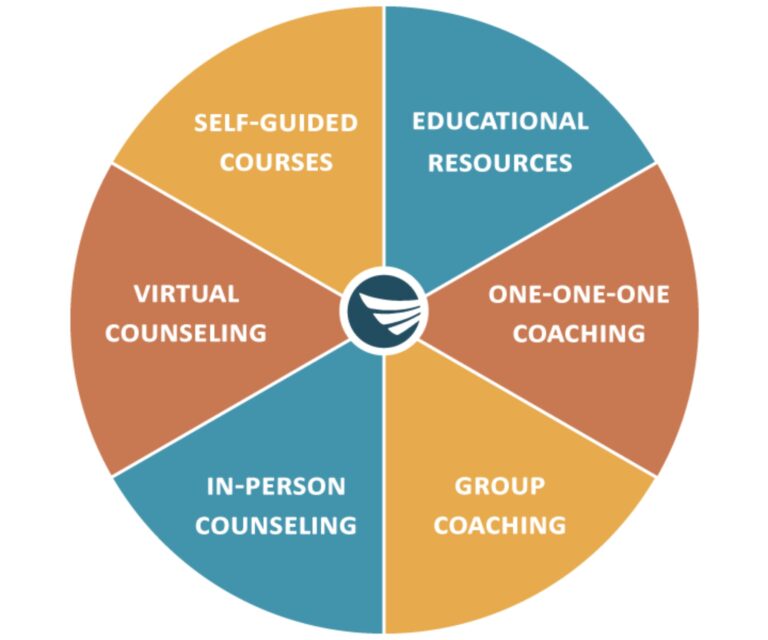 More options, better care
Members get access a broad range of needs including coaching and counseling services, over 20k+ self-help and educational resources, financial coaching, legal consultations, discounted legal fees, and online legal forms, dependent care services, substance abuse monitoring programs, and online support groups.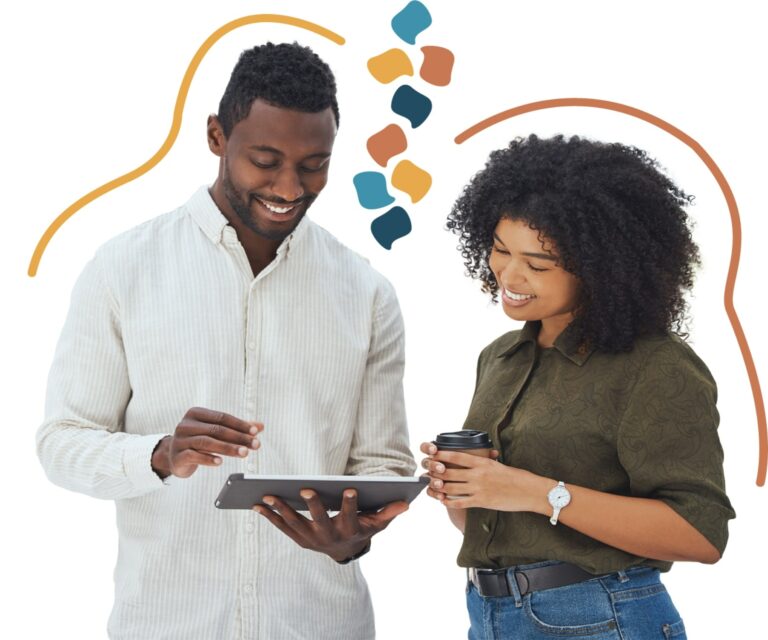 Live care navigator support
Uprise Health's dedicated care navigators are there to make it easier for members to access the care, resources, and support they need, within minutes of signing up. Our care navigators help members find clinicians and coaches that fit their needs, book virtual coaching sessions, schedule sessions with local providers, provide proactive outreach to high-risk members, and so much more. The caring human touch and seamless member experience our care navigators provide helps organizations by improving employee engagement with available care, leading to better validated health outcomes.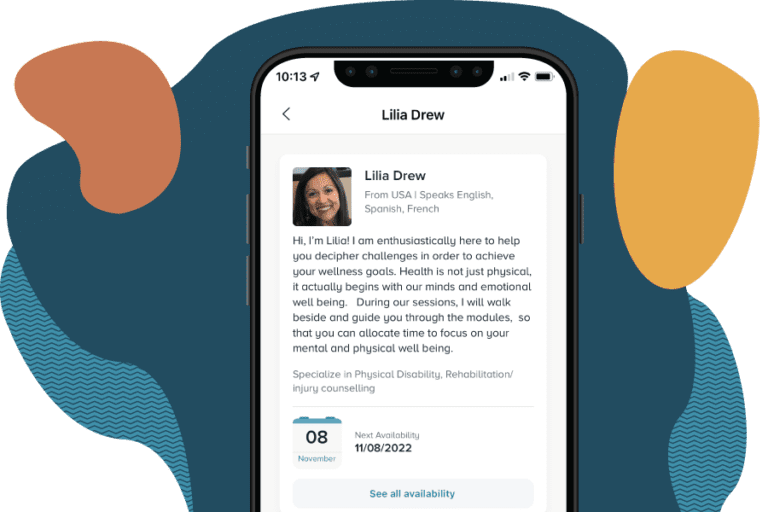 Caring support from expert coaches and licensed counselors
For members who need short-term counseling from a clinical professional, we have a network of 60k+ licensed, certified providers across the U.S., covering an array of clinical specialties, treatment expertise, cultural backgrounds, and language capabilities. Our live, dedicated care navigators are available to help with booking counseling appointments, making it even easier for members to get the help they need, when they need it.
Learn more about how Uprise Health EAP supports you
Chronic Condition Management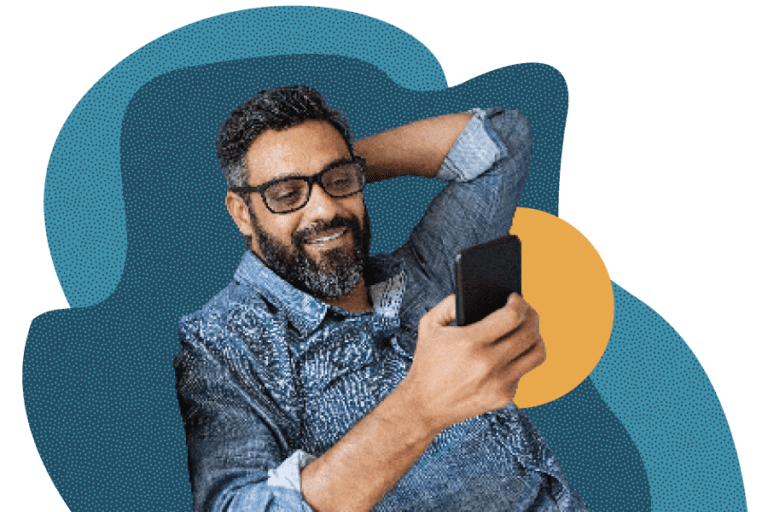 Robust support for managing chronic conditions
At Uprise Health, we understand that employees with chronic conditions need care that supports both their physical and mental health—one without the other just isn't effective. To address gaps in care, we offer a chronic conditions and wellness program that provides members with easy and convenient access to personalized chronic condition management services and a robust resource library.
Members who participate experience better health and happiness, while organizations who effectively address comorbidities of chronic conditions and mental health in their workplace benefit from more optimal patient outcomes, a stronger workforce, and lower healthcare costs.
Managed Behavioral Health
Personalized managed behavioral health solutions
Our full range of personalized, effective managed behavioral health solutions helps organizations support members with mental health and substance use issues. Improving workplace health and helping ensure your employees are happy, healthy, and productive is crucial to success for any organization—and your bottom line.
Organizations with well-managed health benefits and comprehensive solutions for addressing health challenges keep employees engaged with the care they need in the short- and long-term, while improving worker retention and dramatically reducing healthcare costs.
Provider and Clinician Solutions
Whether you work with clients in need of substance abuse or pain management treatment, Uprise Health provides tools that will improve outcomes and workflows, making it easier for you to assess more clients each day—without additional effort.
Assessments for substance use that help you:
Improve workflows and manage clients more efficiently
Provide immediate access to scores and reports
Offer simple account management workflows
Pain management and opioid therapy assessment tool
Featuring the Pain and Functioning Index, electronic SOAPP-8, and COMM-9
Assess benefits and risks associated with opioid therapy in chronic pain patients
Developed, tested, and validated with funding from the National Institute on Drug Abuse (NIDA)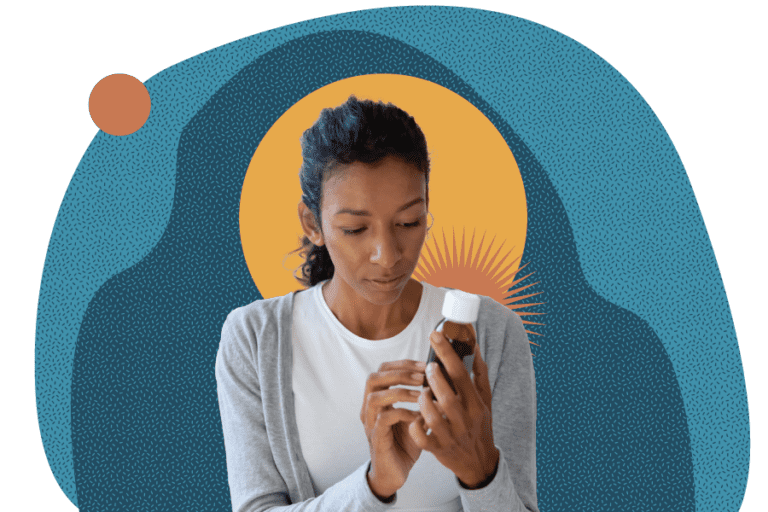 Data and consulting services for FDA-regulated companies, government, and payors
National Addictions Vigilance Intervention and Prevention Program (NAVIPPRO®) works to better understand prescription opioid and stimulant use/abuse and the effectiveness of abuse-deterrent formulations.
Access real-time monitoring of prescription drug use and abuse with sentinel, high-risk populations
Ensure state-of-the-art pharmacovigilance and rapid detection of unanticipated outcomes for your postmarket required surveillance