As a leader in EAP and mental health for more than 33 years, Uprise Health provides innovative, technology-based tools and robust, holistic services that support the whole person.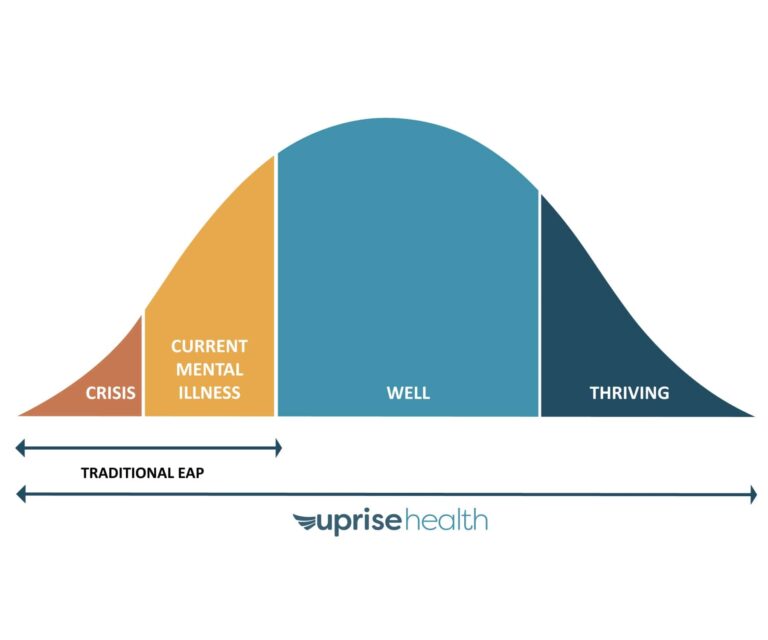 Wellbeing Algorithm
The Uprise Health Wellbeing Algorithm is based on an evidence-based framework known as Stepped Care. Stepped Care ensures that employees are automatically offered the most appropriate services for their mental health needs at any given time. Members are asked to complete this framework the first time they sign-up for the Uprise Health Platform, and we recommend they complete it once a month following the initial check-in.
Wellbeing Check
The first step is the interactive Wellbeing Check. It allows employees to quickly check in on their current wellbeing, mood, and stress levels.
Wellbeing Score
Based on their responses, the employee receives a Wellbeing Score out of 100. They are then provided intelligent recommendations within a personalized care plan that is based on risk, needs, and preferences.
Intelligent Triage and Personalized Care Plan
Members are triaged based on the risk level from their Wellbeing Check, and each member receives a personalized care plan based on their preferences and risk levels. The care plan recommends skill courses from our digital library as well as the frequency of sessions with a coach or counselor.
Risk Level and Care Plan
High Risk
These employees are currently experiencing very low wellbeing and/or have a current mental illness.
Moderate risk
These employees make up the largest group with average wellbeing that fluctuates across a wide spectrum.
Low risk
These employees are currently experiencing high wellbeing that indicates a thriving experience.
Urgent Intervention
An Uprise Health psychologist calls them within 24 hours to check in and support with accessing care. This involves case management by psychologist, referral to therapy or existing EAP services.
Proactive Engagement
Uprise Health recommends early engagement with preventative, skills-based learning and development. This involves accessing pro-active wellbeing programs, coaching or therapy.
Wellbeing Development
Uprise Health recommends increasing mental health awareness and literacy to reduce stigma and improve team connection. This involves interactive learning about mental health.
Comprehensive Range of Mental Healthcare Options
We provide a comprehensive range of member resources and tools including the following: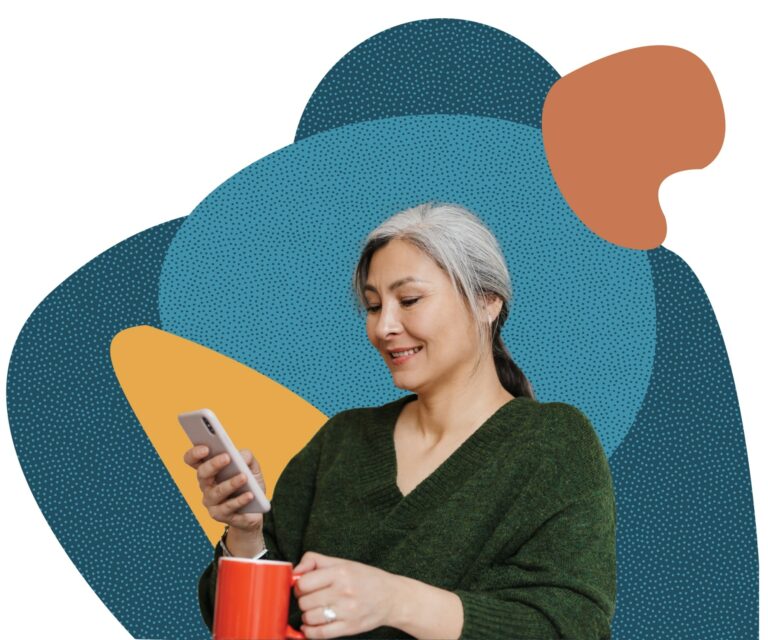 Digital courses
The personalized care plan will make recommendations on the most appropriate courses for members, but members can go through the entire library and choose which courses to take. We have a strong focus on evidence-based content. Each course was written by a team of clinical psychologists, and they have passed an evidence review. To improve member utilization, we focus on great user experience and short-engaged video and audio clips.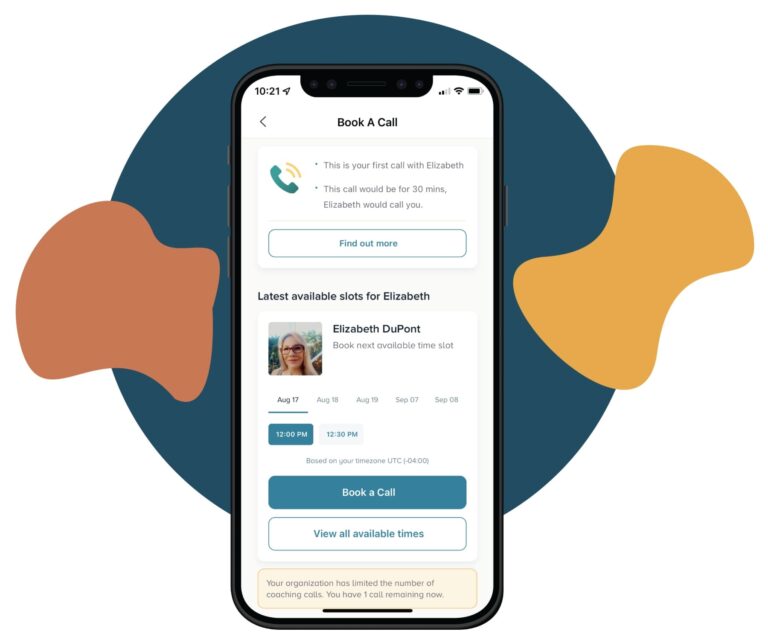 Coaching
Members have the option of completing their digital courses with the support of a coach. Members can view our available coaches and information about the coaches and then use real-time booking within the platform to set up a session. The coach can create a personalized lesson plan and show the member how to apply the skills. Coach guidance is linked to better behavioral outcomes. Coaches can also provide general work-life and wellbeing unrelated to the digital courses.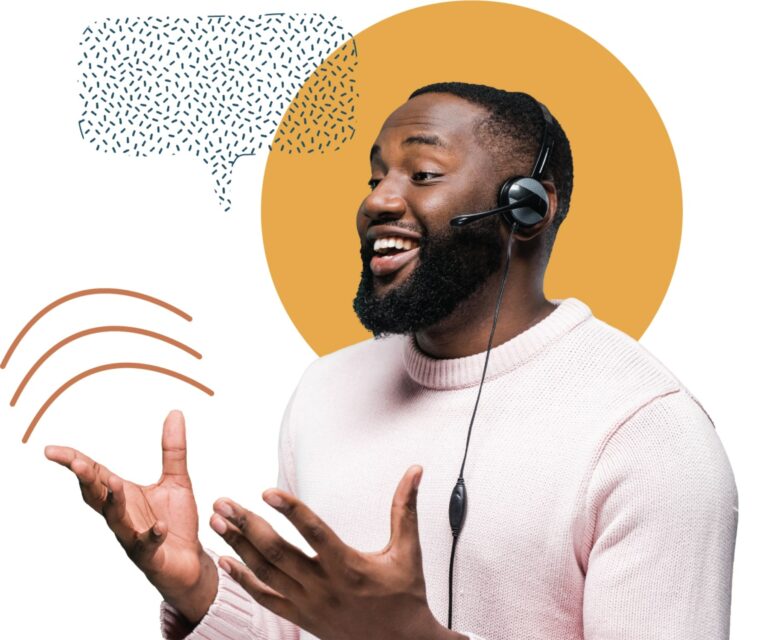 Care Navigator
Members are linked with a live mental health Care Navigator during onboarding. The Care Navigator's role is to provide live support and to assist the member in navigating their mental health journey. They can book coaching sessions for the member or refer a member to a counselor. The Care Navigator can also provide a concierge case management and follow up service to assist members who need to transition between providers or from a coach to a network counselor.
What is Coaching Versus Counseling?
Counseling
Counseling is intended for members who require support for a mental health concern. Sessions can be offered over the phone, on video, or face-to-face, and they runs for 50- to 60- minutes. Currently, counseling must be scheduled by calling the Uprise Health phone line.
Coaching
Coaching helps members learn, developing, and practice wellbeing skills and can be offered over the phone. Coaching can also help with work-life concerns and general wellbeing. It runs for 30 minutes, they and can be booked in real-time within the digital platform.
We partner with you and your goals
Early insights
We provide orientation resources and a launch kit that will help your reach your companies' unique goals. We provide guidance and on-going support to increase engagement and trust between employees and Uprise Health.
Ongoing feedback
Start to better understand your employee's wellbeing needs and common stressors at work through the reporting and analytics dashboard. The dashboard shows workforce and utilization data.
Tailored initiatives
Access and even request Uprise Health expert resources on the most relevant topics to your team. We can help you develop initiatives that are specialized, workplace focused, and build employee capability.