Meet the Panellists Moderated by Dr Jay Spence | Founder at Uprise
Uprise is a proactive employee assistance program with the vision to de-stigmatise and improve ease of access to mental health support in the workplace. The Uprise program includes assessment, personalised training and coaching. Each quarter, insights reports into psychosocial risk and causes of workplace stress help employers to support their employees holistically and across the wellbeing spectrum. Learn more.
Panellists
Jim Kelly | Health and Return to Work at SafeWork NSW
SafeWork is a health and safety regulator in the physical health and wellbeing space. SafeWork NSW works closely with BlackDog Institute to provide free resources for small to medium businesses on forming wellbeing strategy.
Kim Cheney | Head of HR for PayPal Australia
PayPal Australia is a widely successful online payment system, and their workplace is well-renowned for its emphasis and success with employee wellbeing. PayPal was voted the fifth best place to work and ranked seventh in the top ten companies for women. At PayPal, Kim develops strategic programs to maintain employee experience, engagement and bringing and being your whole self at work.
Shannon Nolan | Workplace Mental Health and Wellbeing Consultant
Shannon has previously worked for the Black Dog Institute and draws upon her expertise to develop and deliver evidence informed interventions to increase employee mental health and wellbeing. She is passionate about demystifying the process of building and embedding sustainable workplace mental health strategies.
Breckon Jones | Head of Talent insights and Solutions at Deloitte Australia
Breckon is passionate about sharing his experience with employee wellbeing from large companies including Unilever, American Express and Lendlease in a way that can be applied to small and medium enterprises. At Deloitte he is primarily engaged with performance, pay, benefits and workforce analytics.
Why do we need a wellbeing strategy at work?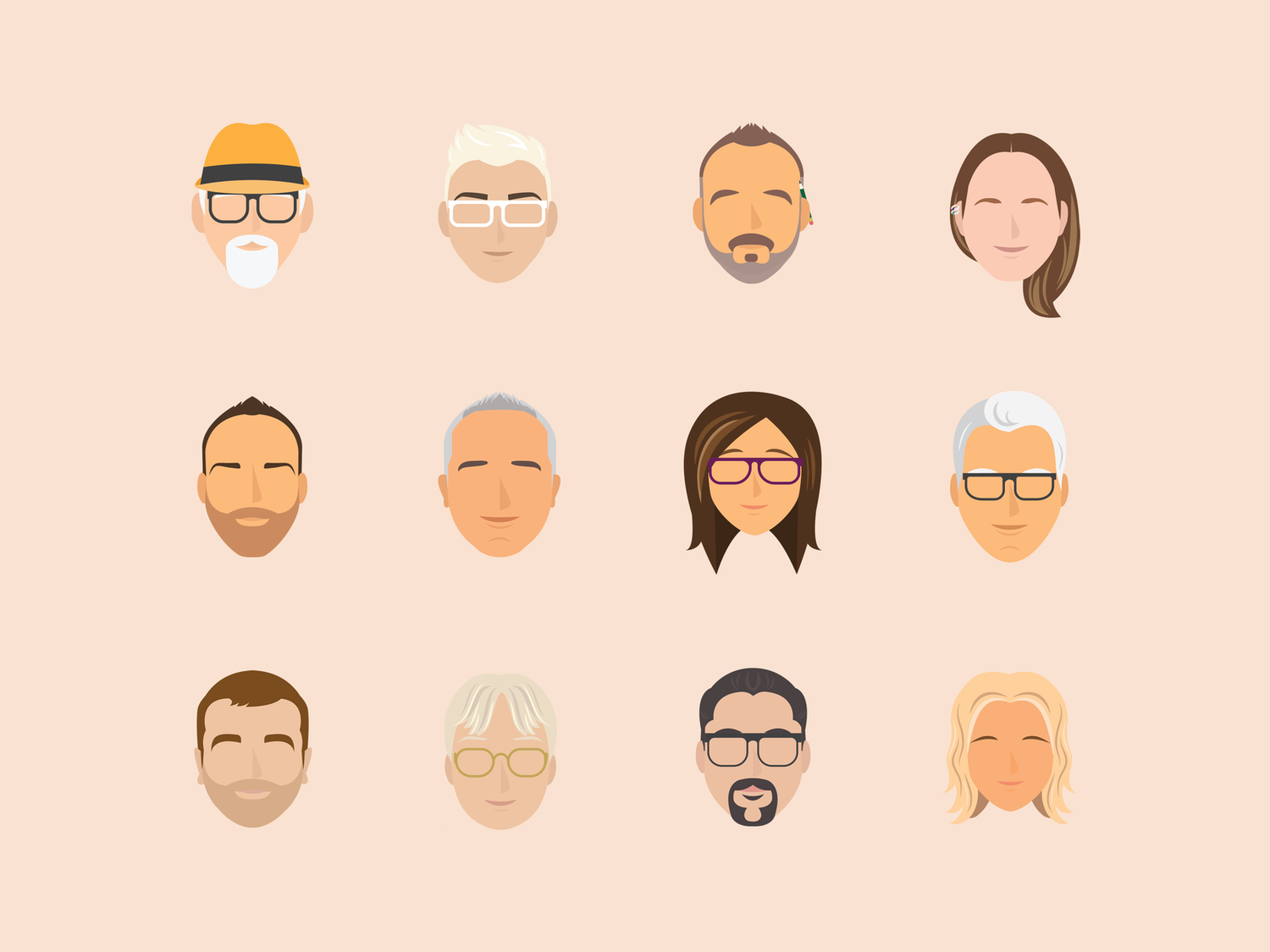 The reason why companies may have a wellbeing strategy fall into 3 main obligations: legal, moral and commercial.
Legal: anyone who owns a business has legal obligations to ensure the health and safety of their employees. Risk management legislation infers that this health and safety obligation applies to psychological health and safety.
Moral: the workplace itself can have both positive and negative impacts on an employees wellbeing. With the experience of mental health injury or illness as 1 in 5, it needs to recognised and treated as a shared part of our human experience.
Commercial: SafeWork NSW found that interventions targeting mental health have somewhere between a $4-$10 return on investment for each dollar spend depending on the type of intervention.
All of the speakers emphasised that disparate interventions lack the multi-determined and holistic approach required to adequately support the mental health of employees. A strategy aligns your actions to a **purpose **that is more authentic. It also ensures that the change you are hoping to see is prepared for and worked on over time, which is particularly important after making a company-wide announcement about your new wellbeing focus.
The Steps to Forming a Workplace Wellbeing Strategy
PREPARATION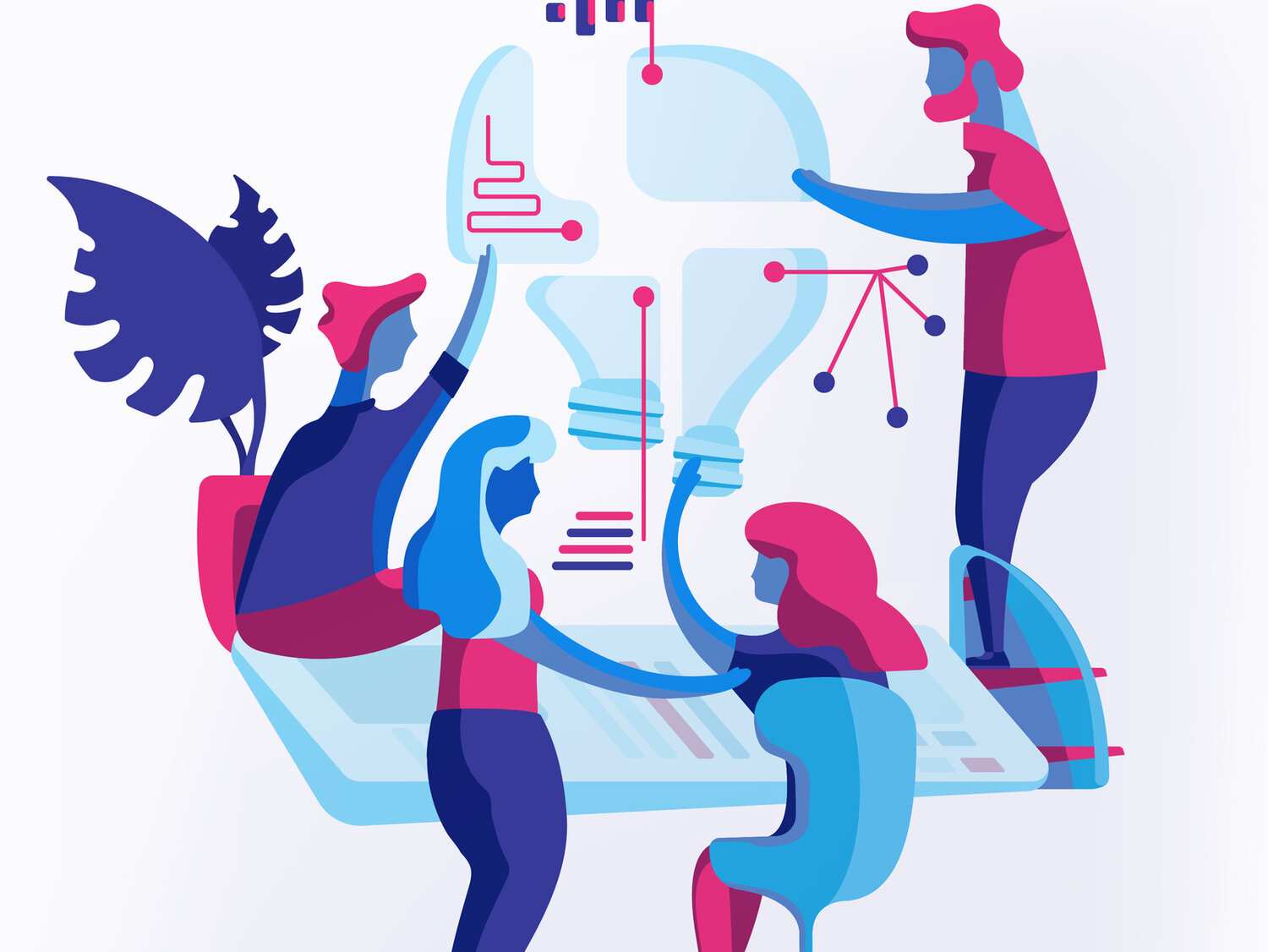 In the preparation phase, communication and consultation with your workforce is key. Your employees know best when it comes to what they need or expect from you as an employer. This information takes the guess work out of forming a strategy and increases your likelihood of success and positive employee feedback.
What is the purpose of your strategy? What do you want to achieve?When getting started, the most important thing is to decide on a specific goal or problem that you are trying to solve. Start small and refined with a focus on the things that are most important to your workplace specifically.


"There is no best-practice for workplace wellbeing strategy, only best fit for your particular organisation," said Breckon Jones.

At this early stage, talk to your employees and understand what they need. Try to get input from as many people as you can who you are trying to support with your initiative. Kim suggests qualitative data can be the most useful and rich.

What are the data points that will support this purpose?After deciding on your purpose, backfill ways in which you can measure this goal. This may include uptake or signups for a program, turnover rates and engagement. Find at least one measure that is specific to your purpose. Kim Cheney suggests that the best kind of data is found from going out and speaking to people.


"The best part of the employee engagement survey is the free text section at the end, because people get a chance to say how they really feel," said Kim.

At PayPal they have regular deep dive sessions, focus groups and conversations with managers and employees and the effectiveness of programs. This kind of feedback can be the most useful in understanding why a program did or didn't work and what else you can offer to employees.

For roles with minimal flexibility, these conversations about what an employee needs or wants from an employer help them to feel a healthier level of autonomy and control.

What do you currently do for wellbeing in your workplace?You might feel like you aren't doing anything for wellbeing at work but perhaps you have an EAP, programs or facilities that encourage a healthier lifestyle.


Shannon suggests, "You don't need to re-invent the wheel here, look closely into things that you are already doing which have a positive impact on the experiences of your employees."

Finding these things that you already do can help to guide your strategy at the beginning. If there are things that some employees really enjoy or benefit from, this can be a chance to expand their reach and make them more accessible to more of your employees.

What are the things in your workplace that negatively impact wellbeing? How can you mitigate some of those risks?Every workplace has stressors that influence the quality of life and productivity of their employees. The key is understanding the stressors that are fixed and those that can be mitigated with job design and flexibility.


"You need to have an authentic conversation with employees about the risks and hazards in the workplace, because they know best on what they are," said Jim.

To understand this aspect of your workplace, employee feedback is critical. They themselves may already recognise areas that have the capacity to change. Collect as much information as possible in this area to better understand what work-related factors you should account for in your wellbeing strategy.

Look at free resources offered by SafeWork NSW, Beyond Blue, HeadSpace and BlackDog Institute.These organisations have already developed free evidence based resources for improving wellbeing at work and forming a wellbeing strategy.

SafeWork NSW: Mental Health at Work offers free WHS advice, manager mental health training and mental health skills training.

Beyond Blue: 'Mental health in the workplace' toolbox talk training package is designed to equip anyone managing staff with the knowledge, skills and confidence to deliver mental health toolbox talks to their team
STRATEGY SEQUENCE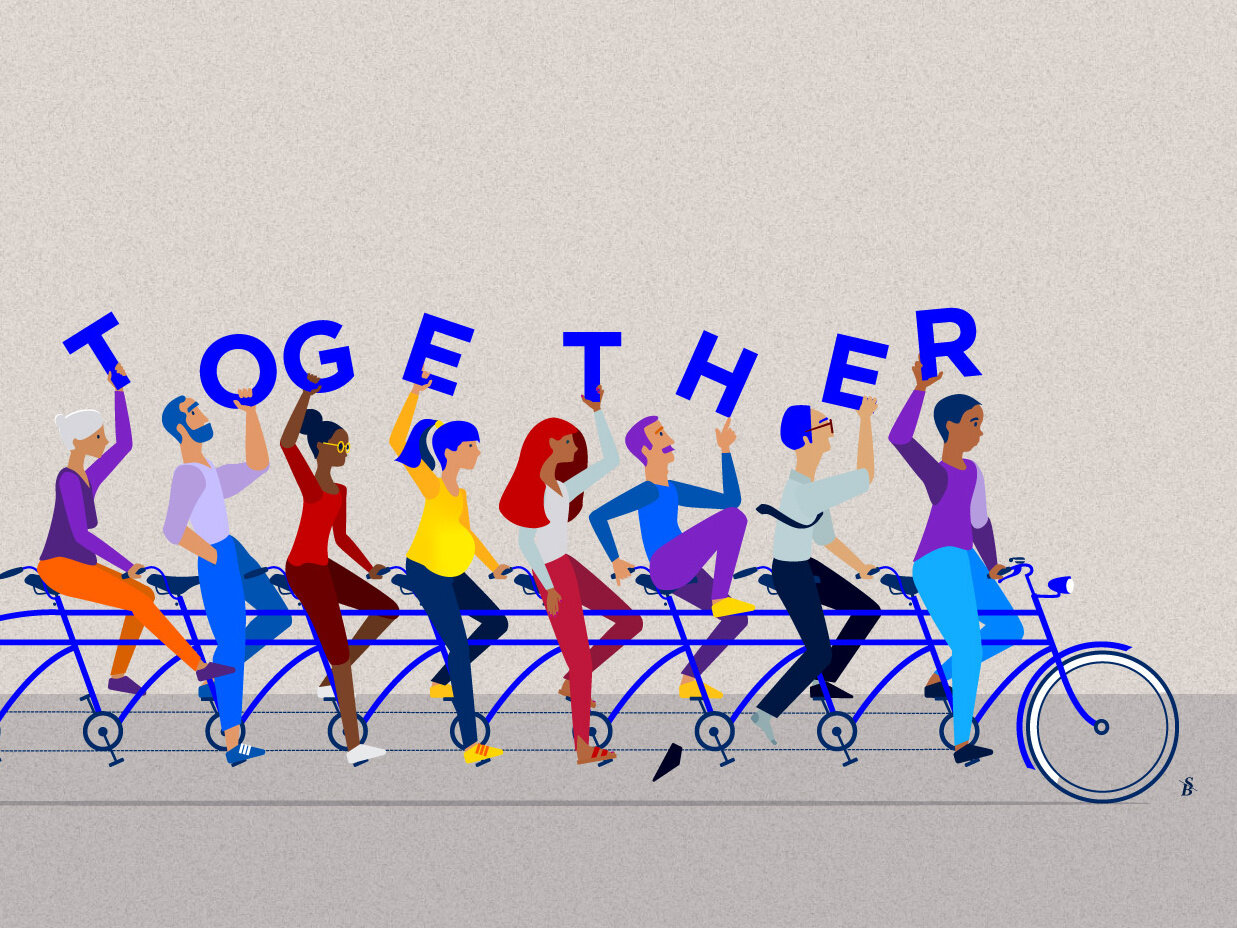 Get leadership and stakeholders on board This may be the most important and sometimes daunting challenge of starting mental health strategy at work. The panellists recommend highlighting the obligation (legal, moral or commercial) that most aligns to your leader. You can also try to find a product or service that your company offers to leverage against your wellbeing strategy. In the interest of your companies authenticity in offering a certain "wellbeing" product or service to customers, your leader should similarly share that message internally.
Communication and consultation with the workforceAs in the preparation stage of your wellbeing strategy, communication and consultation remains a key facet of a successful plan. Find out those things that are truly meaningful to your business and use those things to drive the purpose of your strategy. The personalised method of going out and speaking to people will draw far greater insights than seeking answers from external resources.
Manager training and educationTraining is a becoming all the more common in workplace wellbeing initiatives. It is highly useful in increasing the mental health literacy of managers for simple things like how to ask questions and how to deal with the responses they may get. This literacy assists in self-awareness and observation of teams to support employees who may say they are okay while they are struggling.

When offering this training, panellists suggest that employers need to be authentic in offering it. Give your employees the time and space to participate in this training if it is a truly valued aspect of your strategy.

"It's important to note that while training is a highly valuable tool, it cannot be used alone as quick fix if you are interested in long term change to the mental health of your employees." said Jim.

Tailored program specific to your companyThis aspect of your strategy comes from your purpose, communication and consultation with employees, goals, data points, best practice resources and budget.

You can use larger companies as inspiration for some of the things you can do, but ultimately the most successful strategies will be specific to your company, purpose and people.

All of the panellists agreed that businesses need to encourage conversations about wellbeing and mental health in the workplace as much as possible. Normalising this conversation is what will make it more likely that people will reach out when they need it.

The panellists similarly agreed that increasing flexibility where possible was paramount. In some cases this meant being flexible about when people arrive and leave work. Breckon suggested that for roles where flexibility in hours is impossible, there can be flexibility in framework. Giving employees the opportunity to speak with leaders about what they need and how their workplace can be the best place for them to do their job can offer an internal flexibility that is just as useful.

Reward and recognition was also highlighted as a key feature. These companies try to make congratulations and nominating others for success a key aspect of their culture. They emphasised the importance of a real time thank you to show appreciation and gratitude for those in your team.

Measure success and iterate based on feedbackTalk to people about what you have done and whether it solved their problem. Ask your employees what else you can do for them and what they are looking for.

It's important than when you are measuring success, you choose metrics that encourage positive behaviours such as signups for manager training or participation in online tools. Jim suggests you should be encouraging people to notify you about a mental illness, rather than trying to reduce that number.

"When notification rates go down, claims costs go up and that tells you that employees in that business aren't comfortable speaking up, " said Jim.

Support employees returning to workEarly intervention is key for mental health to try and reduce the likelihood of someone in crisis before it occurs. In the case that someone does experience mental illness or injury and has to take time off work, their return to work is likely to be extremely stressful. As a workplace, it is in your best interest to ensure they remain connected to the workplace as much as possible and adjustments are made upon their return to work that meet their specific needs.