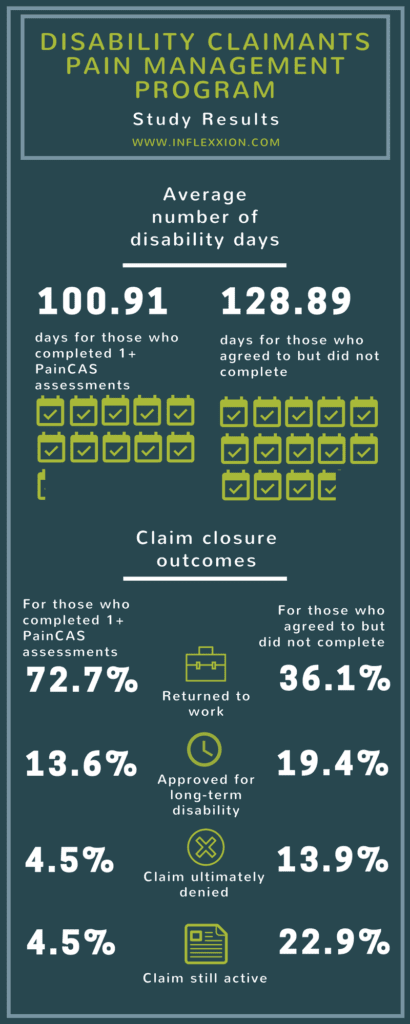 The opioid crisis dominated headlines in 2017, bringing national awareness to an epidemic that has been ravaging the United States for decades and worsening each year. It dominated spheres of politics, healthcare, and economic policy as important figures in each realm debated how best to solve the problem.
The year in opioid-related news began in March with the formation of the President's Commission on Combating Drug Addiction and the Opioid Crisis. The group was tasked with a series of recommendations for solving the country's opioid problem. The commission concluded its work in July, offering many suggestions including the "first and most urgent recommendation" to declare the opioid epidemic a national emergency.
On October 26, 2017, the Trump Administration formally declared the opioid crisis a public health emergency. Declaring the crisis as a national public health emergency brought a new level of urgency to the issue and allowed for the expansion of and standard access to telemedicine services. This expansion is especially critical for those in less accessible regions of the United States such as rural Appalachia, allowing them to virtually connect with doctors to receive the help they need.
2017 also beckoned an outpouring of funding from important groups to states struggling with the opioid epidemic. Notably, the Department of Health and Human Services offered $485 million in funds to help all 50 states and U.S. territories combat opioid addiction. The Department plans to use the funds to push forward a comprehensive strategic plan including: improving access to treatment and services, promoting use of medication-assisted treatment, improving public health surveillance, providing support for research and advancing pain management best practices. The Centers for Disease expanded upon funding from the Department of Health and Human Services to states who applied for additional funding.
Major players in the drug industry and regulatory bodies took action to fight the opioid epidemic in 2017, too. Retail and healthcare giant CVS stepped forward to fight the epidemic in late September, placing new restrictions on new patients filling prescriptions for pain medications. This policy could affect any of the nearly 90 million people fill their prescriptions through CVS's Caremark plan. Finally, the FDA announced their approval of a new formulation of buprenorphine, a medication used to combat opioid addiction by preventing symptoms of withdrawal, at the end of November.
Although many important steps were taken this past year to begin building a foundation to fight the opioid crisis, there is still a lot to be done.  In 2018, it will be important to focus on implementing new therapies and interventions that will have a positive impact.