The Department of Health and Human Services (HHS) recently released their 5-point strategy for combating the opioid crisis. The strategy outlines the elements the HHS deems most important in targeting the epidemic at its source and ending the fight for the many thousands still struggling. The team here at Inflexxion is working to help achieve these goals through our suite of pain and behavioral data gathering instruments, analytics products, data analysis, and pain management tools and resources.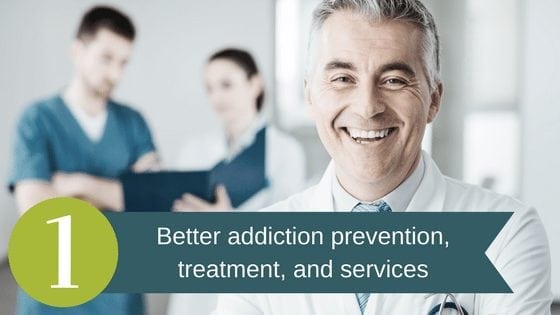 Used in substance use and behavioral health treatment facilities, Inflexxion's behavioral health product suite includes the Addiction Severity Index-Multimedia Version (ASI-MV), Behavioral Health Index-Multimedia version (BHI-MV), and Comprehensive Health Assessment for Teens (CHAT).  These evidenced-based tools promote a streamlined assessment process to assist with treatment planning for recovery and provide a way to standardize valuable data gathering.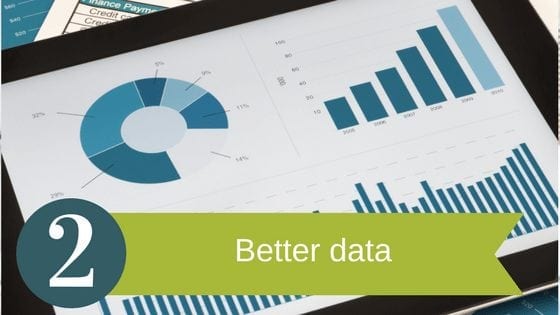 Data from implementing the behavioral health product suite of tools can be used at the clinic level to monitor trends in the population, client outcomes, and real-time analytics.  The Analytics Data Center gives you a tool for taking assessment to the next level and increasing the quality of care in your program. The system automatically uploads HIPAA-compliant ASI-MV consumer data, de-identified and in aggregate form, to Inflexxion's Analytics site for your review. You can use it to:
Monitor progress and outcomes by viewing changes in the composite scores of the population you serve, in real-time
Compare data across sites within an organization, as well as with national data benchmarks
Gather accurate information about your population for strategic planning, program development, and grant submissions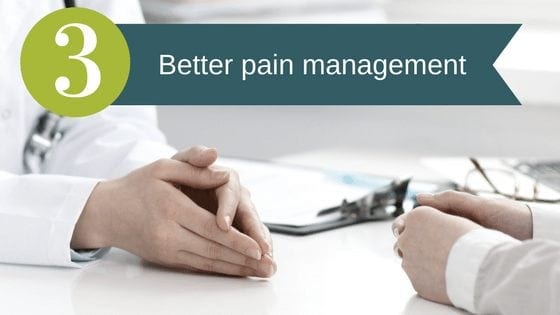 We know that pain management is an important part of the treatment plan.  Our pain product suite includes PainCAS, PainEDU, and painACTION.  PainCAS is a web-based clinical assessment tool that enables clinicians to assess their patients' potential for opioid misuse at various stages in their patients' pain management journey. PainEDU is an online resource intended for pain management professionals which provides various interactive tools, informative articles, and insights from industry leaders. painACTION is an educational website geared toward pain patients which provides helpful information and tips about pain management.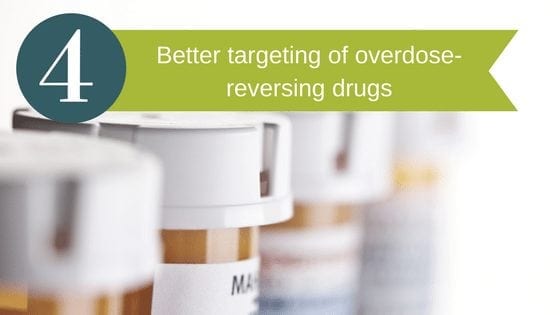 Medication-assisted treatment is becoming a popular treatment option for those struggling with opioid addiction. Medications, such as Naloxone which reverses the effects of opioid medications, are credited with saving many lives every day.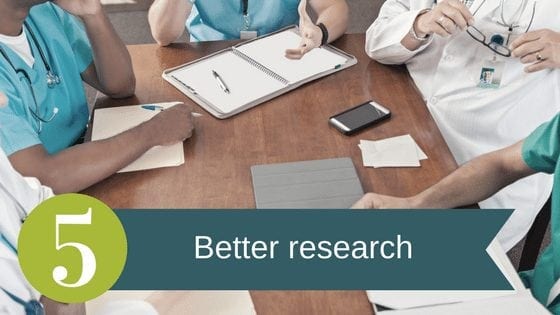 At Inflexxion, we use data to empower clinical and administrative decision-making and outcomes. We conduct real-time surveillance of substance use trends, including prescription opioid medication use patterns.
We hope that the HHS's plan to combat the opioid crisis is effective in quelling the epidemic and we will continue to do our part and work to ensure that each of the five points in their strategy are met.