It's normal for businesses to let go of staff and employ new people to take up their place. When this process is managed properly, the transition is smooth, and the cost of the change to the company is minimized.
However, high employee turnover rates can be a problem. When an organization continually loses a significant fraction of its workforce over an extended period, it may be a sign that there are underlying problems that need to be fixed. In a survey of workers by the American Human Resource Institute (AHRI), 63% of respondents said that a turnover rate of between 1% and 10% was ideal for their company. But more than half of them (59%) also noted that employee turnover at their organization was slightly too high.
Employers know that high turnover rates can prove costly. The costs may come with the scouting for or recruitment of replacements, assessments, and the training of recruits. It could also come with sub-optimal productivity that may persist while new employees are adjusting to their new roles. Organizations want to avoid these costs where they can. But they can only do this if they know the cause of the high rates of employee attrition they may be experiencing.
Uprise Health is a proactive Employee Assistance Program that measures turnover risk as well as a range of other risk and wellbeing factors. In 2018, the Uprise Health platform reduced the average percentage of employees at imminent or very high risk for turnover by 12%. This was done through the Upskill program that assessed and supports employees with capability training and coaching.
What Causes High Turnover Rates?
When interviewed, employees often fingered a lack of career progression opportunities as a significant reason for their exiting a company. Some of the other causes usually cited, include
Dissatisfaction with the scope of their work
Difficult company processes
Unhealthy work environment
Conflict with coworkers or management
However, these factors do not always drive talent away from organizations. In many cases, employees will eventually depart only when those situations have a negative psychological impact on them.
One report suggests that stress is a leading cause of employee turnover. This is plausible, given that it usually arises from the same sort of conditions that cause people to leave organizations. It is very important to find out these primary causes of stress to reduce the likelihood of an employee leaving.
Interestingly, junior staffs, and more particularly millennials, are known to have the highest number of turnovers. The AHRI report puts the turnover rate for junior staff at about 40%, compared to 1% for senior executive-level positions.
Younger employees often blame a lack of flexibility at their jobs for quitting or wanting to quit. Again, this could have something to do with the effects that their work has on them. They may be suffering disconcertion from the perceived monotony of their job.
Measuring the Risk of Employee Turnover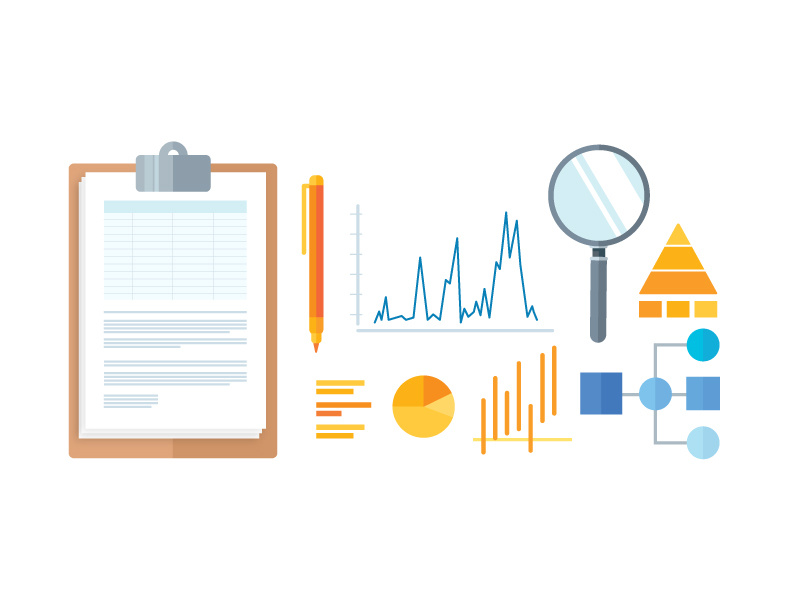 Excessive turnovers can be curbed by taking three steps.
Identifying the causes of turnover
Predicting the risk of turnover
Dealing with the causes
Reactive responses to talent attrition seldom prevent people from exiting organizations. It's hard to convince a person who has left to return, especially if their departure was caused by poor working conditions or a conflict of interests. The focus should be on detecting the risk of leaving and solving the problems that may prompt them to do so, before they make the move.
Many companies use data from exit interviews to determine their turnover trends. While this approach is helpful, it may make the mistake of generalizing individual experiences. No two employees have the same experience with a company. Their concerns may vary slightly or widely, but even slight variations could contain clues that generalized trends do not convey.
Can an EAP Measure the Risk of Employee Turnover?
Employee Assistance Programs (EAPs) are tools designed to help workers manage stress and maintain emotional wellbeing. As such, they could be useful in dealing with the psychological issues that may cause an employee to leave an organization.
Traditional EAPs place a heavy emphasis on face-to-face sessions with a counsellor and may produce reports on employee wellbeing for a given period. However, they do not measure the risk of turnover.
Uprise Health, an early intervention EAP, does offer risk measurement as part of its package. Besides availing its users the opportunity to interact with a counsellor (remotely or face-to-face), it also assesses the employee's psychological wellbeing and reports on their turnover risk, as well as their risk of developing a mental health or stress condition.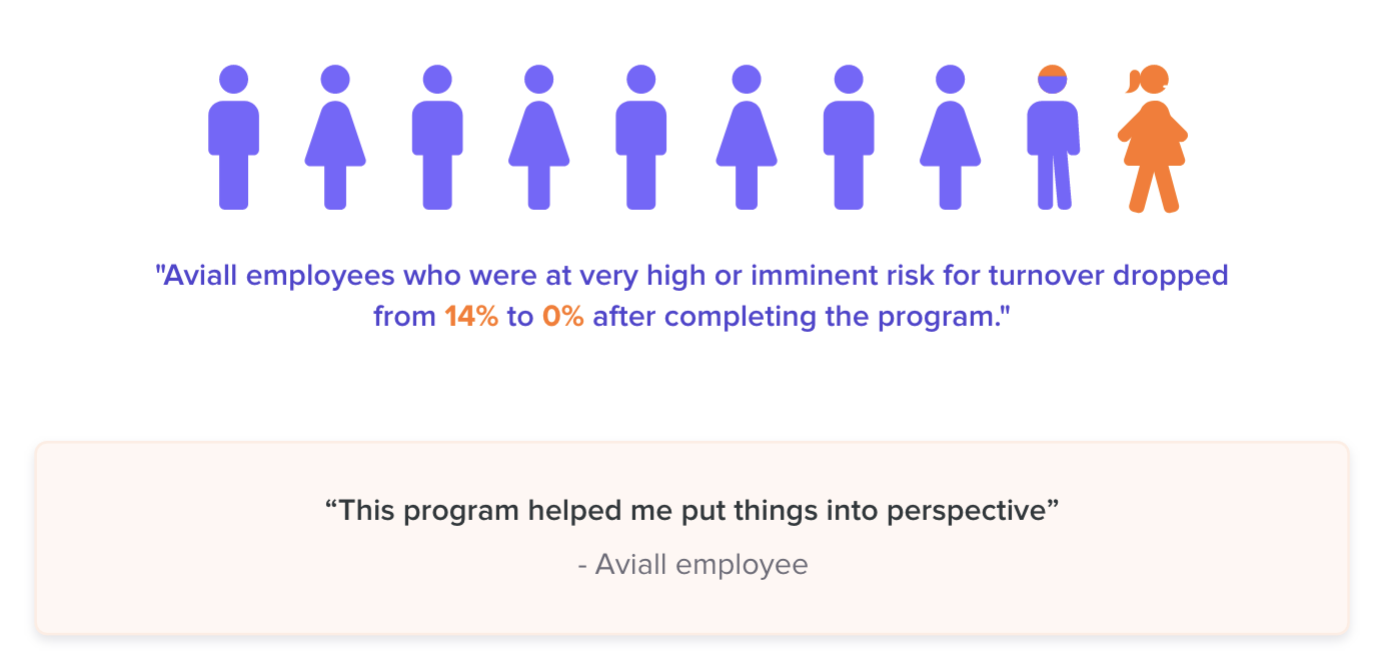 The Uprise Health EAP measures turnover risk by asking employees how many days in the past week they strongly thought of leaving their organization. Only employees with high, very high or imminent risk are determined as being at risk of leaving the company. Because individual responses are kept confidential, employees are more likely to provide honest responses to the question posed.
The program's digital coaching and resilience training also equip staff with the stress management skills they need to cope with their jobs. In 2018, the proportion of employees at imminent and very high risk of turnover reduced from 23% to 9% after using the Uprise program.
Employers can keep turnover rates at a healthy minimum by tracking the risk of their workers' departure and tackling the underlying causes. A proactive EAP can help them achieve this by measuring employees' risk of leaving the organization, and offering programs that help them manage the stressors that may cause them to quit.