It is widely accepted that leadership sets the example for wellbeing and a mentally healthy workplace culture in an organization. Workplace Strategies for Mental Health suggest that leaders best promote a mentally healthy workplace environment by improving on their communication, engagement and self-awareness. These strategies focus on the leader-centric methods of improving the health of an organization. However, there are also a range of employee-centric methods that directly communicate to employees their value to the organization in a way that promotes a positive workplace culture.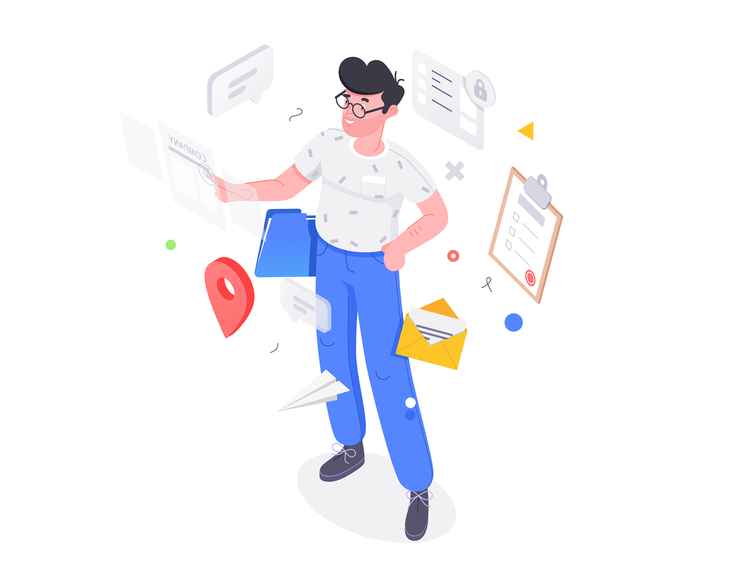 Image: Igor Kozak
AUTONOMY
Providing an autonomous work environment can be critical to promoting mental health in the workplace. Employees who are stressed may feel as if they are not important or do not play meaningful roles in the company. This can promote feelings of worthlessness which can contribute to burnout or worsen a mental health condition.
To promote autonomy with your employees it is important to identify the tasks that they find most meaningful, and those that they are less engaged with. For tasks that they find meaningful, you may try to emphasize their achievements in this area. It is important to also communicate why they are doing tasks that they are less engaged with, and ensure they are not doing excessive amounts of work below their skill level.
There has recently been a significant shift towards managers reducing the amount of deadlines and schedules that they impose on employees. By having a relationship where employees are trusted to time-manage to achieve goals by self-determined dates, it can promote a more engaged and productive mindset long term.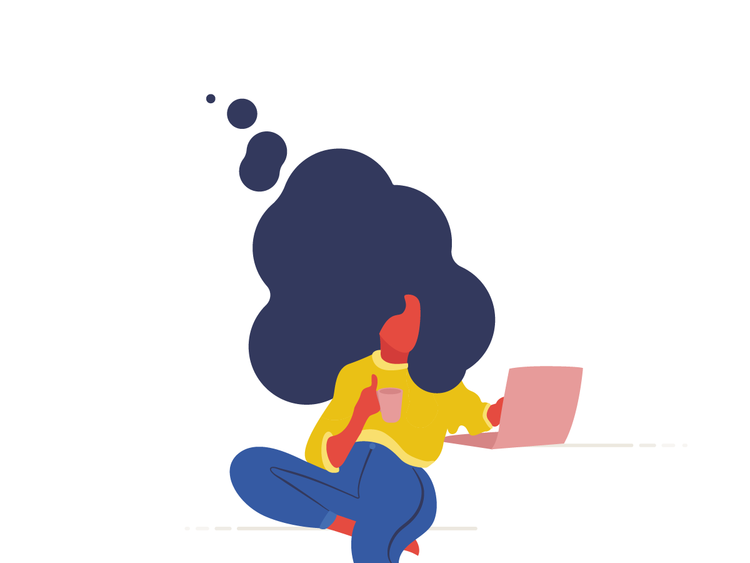 Image: Risha Egart
FREEDOM
Flexibility within the workplace is essential, particularly in the busy and time-poor lifestyle of today's employees. Many employees are parents, or have a range of outside commitments that contribute to their overall health and wellbeing.
Mentally healthy workplaces acknowledge and even take an interest in the activities outside of work that improve the lives of their employees.
Managers can respect these hobbies or lifestyle factors by allowing employees to work more flexibly. This may mean arriving and leaving earlier or later from work based on their needs for that day. It can also mean integrating a day working from home for employees who have shown consistent effort and success within their role.
Accommodating these needs doesn't reduce the amount of work done, but instead makes workers more productive at work and grateful to the company. Employees who love their workplace are less likely to change roles, especially if the flexibility is a value-add for their lifestyle.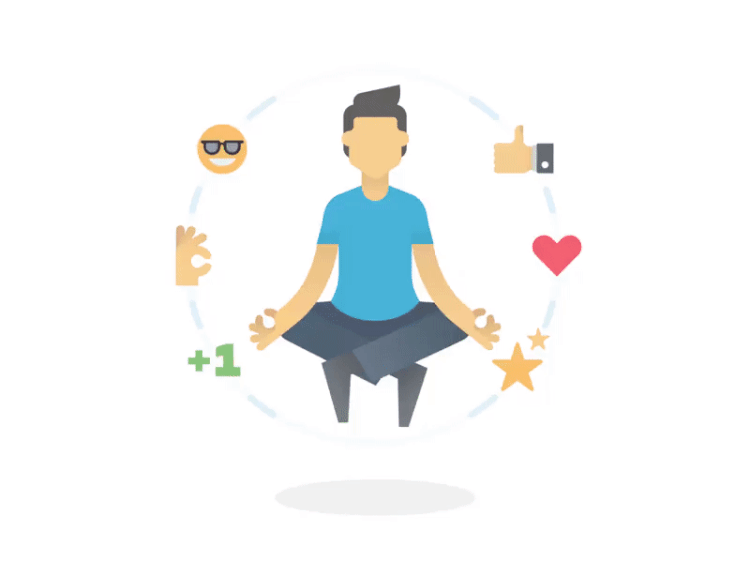 Image: Victor Korchuk
STRESS MANAGEMENT
Stress is often an inevitable part of work. However, as a manager it is your responsibility to ensure employees have the tools to effectively deal with stress. However, this is extremely time consuming for a manager when they have not been properly trained.
Most mentally healthy companies offer an employee assistance program to give employees the option to talk to a therapist when they are stressed.
However, only a proactive employee assistance program like Uprise can predict and support employees before stress develops. Uprise offers employees resilience and stress management training on how to effectively deal with stress and be happier and more productive in the workplace.
In companies where Uprise is the best trained and most effective stress management support, the role of managers is instead to communicate about the program to their team. This simplifies the managers role and also ensures that employees can be stepped up to higher levels of support automatically and discretely within the platform.