Sharing The Journey
Staying Occupied and Reducing Stress During the Coronavirus Pandemic
In recent months, the spread of the coronavirus has forced us to face very uncertain times, which can lead to many difficult emotions. We asked our colleagues at HMC HealthWorks in Jupiter, Florida, how they have kept themselves and their family occupied and managed anxiety, stress, and other emotions during this time?
Here's what they had to say about keeping occupied: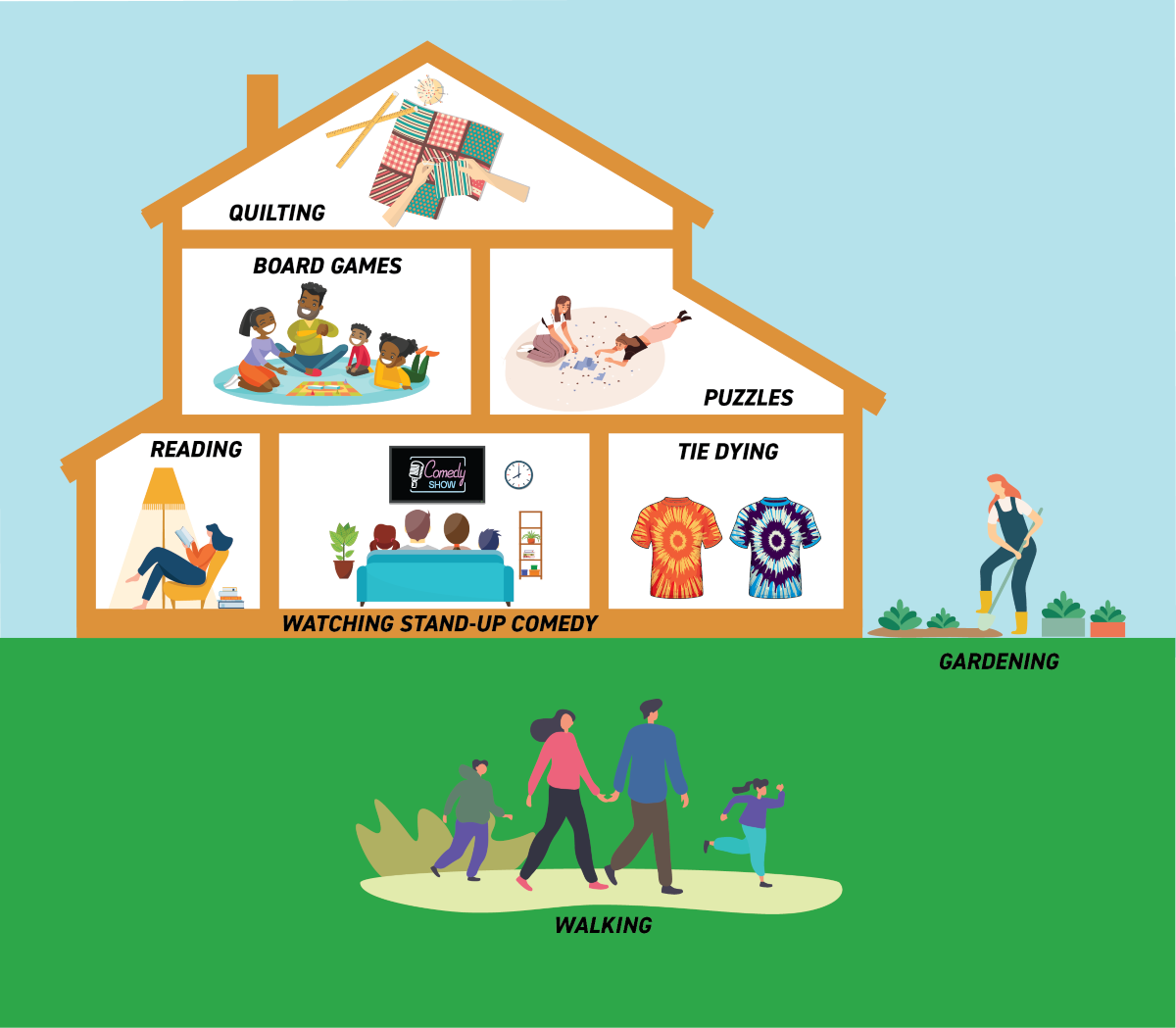 BE SURE TO LOOK FOR OUR NEXT BLOG ABOUT OUR EMPLOYEES SHARING THIER EMOTIONS, ANXIETIES AND COPING STRATEGIES.