For many of us, a large portion of our life is spent at work; in fact, the average person will spend 90,000 hours at work over a lifetime. That's 1/3 of your life. Functioning technology that reduces manual tasks and advances our day-to-day lives, is a win for all, especially in the workplace.
Safety management systems are technology solutions designed to manage a range of safety elements in the workplace. They help organizations to focus their attention on compliance as well as on the health, safety, and wellbeing of their employees.
The safety and wellness of employees are crucial in every organization. Without staff, businesses simply will not and do not function. The key foundation of any business lies solely on employees, therefore ensuring their safety and wellbeing is a high priority.
Increasingly, there has been an emphasis on the importance of classifying and supporting mental health with the same importance as any other safety hazard. Mentally healthy workplaces should aim to acknowledge and proactively manage mental health and safety as part of risk management.
Uprise has partnered with Donesafe to offer an integrated platform for complete health, safety, compliance and wellbeing management. Donesafe is a risk management platform where its integrated solution with Uprise can be accessed for all workers with one login, removing disconnected systems and enabling consolidated reporting.
WHAT IS DONESAFE?
Donesafe is the all-in-one Health, Safety, Quality and Environmental software that connects your management system from workers in the field to the management team in the boardroom. It makes it fast and easy to access, enter and report EHS data in real-time. Donesafe is a modern & fresh platform with end to end functionality that works online with any device, including offline with native iOS and Android apps.
EMPLOYEE FIRST TECHNOLOGY
Enterprises that will succeed in the digital age are those that put people first—the employees using the technology that drive the bottom line. A safety management system consolidates all components in your organization that need attention to ensure you provide a safe working environment for all.
To build a safety culture through your working community, systems need to be in place. Without the input of employee data and findings, visibility, trends, and reporting, businesses only have the opportunity to be reactive rather than proactive. The most at-risk occupations according to Safe Work Australia are; defense force members such as firefighters and police, bus and rail drivers and thirdly, health and welfare support workers.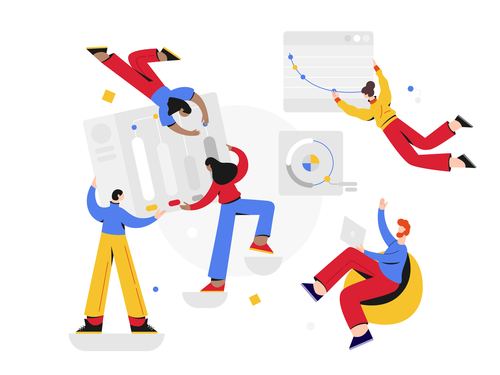 Image: iVan
By designing, developing and implementing an effective safety management system, your business will have reports and visibility in place to monitor, report, and manage with room for continuous improvements. When it comes to safety, wellbeing, environment and quality management this is an on-going management requirement.
Integrations with expert led solutions such as Uprise, assist with mental health programs within the workplace alongside your safety management system.
3 BENEFITS OF MENTAL SAFETY TECHNOLOGY IN THE WORKPLACE
Health and safety management systems can be seen as a costly, time consuming and disruptive process. Beyond being a legal requirement, it is often seen as an expense that brings little to no benefits to an organization.
How could we leverage technologies to gain real value from a health and safety system that works for employees to manage the safety and wellbeing of your employees?
1 – Easy to Use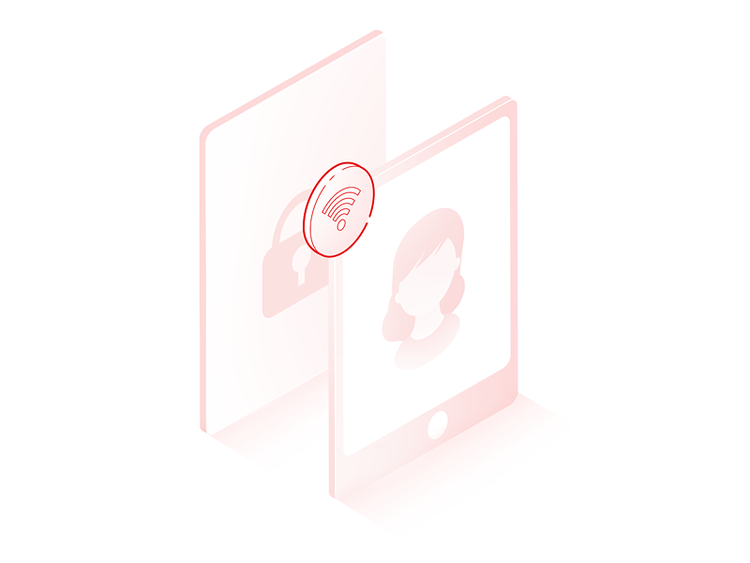 Picking the best mental health and safety software for your organization can be difficult. The system needs to be simple and easy to use for all types of workers. If you want all your workers to be part of the healthy and safety conversation then you need a platform that speaks their language without professional jargon.
A safety management system also needs to easily allow for inclusions and advancements over time. Therefore, change management and continuous improvements can be an ongoing factor when it comes to the mechanics of your system.
2 – Works Anywhere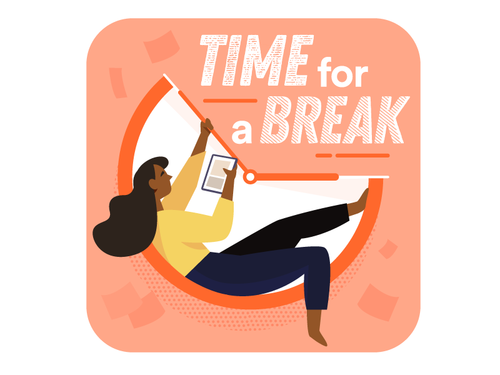 Image: Diana Stoyanova
An additional benefit is the ability to use mental safety software across any device, from anywhere. This can be crucial if you have workers in remote locations, away from the office or from home with the ability to use mobile, tablet or desktop.
Remote employees can be at a higher risk of developing stress or mental health conditions. By integrating mental health programs with a safety management solution, you can better identify risk groups and offer timely, discrete and proactive support.
3. Added Value
Over the last 12-18 months, DoneSafe has partnered with industry-leading and specialist-led solutions to enhance their offering. The Uprise partnership adds value to companies interested in promoting the health and safety of their employees in a more integrated way. Donesafe has produced positive results through their platform, especially for large enterprise clients.
A company that has the latest technology in health and safety systems is viewed favorably from the outside. If safety directors can make the workplace happier, healthier and safer for all instead of filling out forms, then you have the right solution in place.
---
This article was provided by Donesafe, The People's Safety Software. Uprise and Donesafe offer an integrated platform to manage all your health, safety, compliance and wellbeing management for all employees. With our combined solution, it can be accessed for all workers with one login, removing disconnected systems and enabling consolidated reporting.
Find out more on how you can add a mental safety management system to your organization, see the Donesafe Apps.