Within our digitally-enabled mental health and EAP platform, Uprise Health connects members with a care navigator. Our care navigators serve as a single-point of contact in order to reduce barriers to access to care and connect members with the resource, service, and information they need.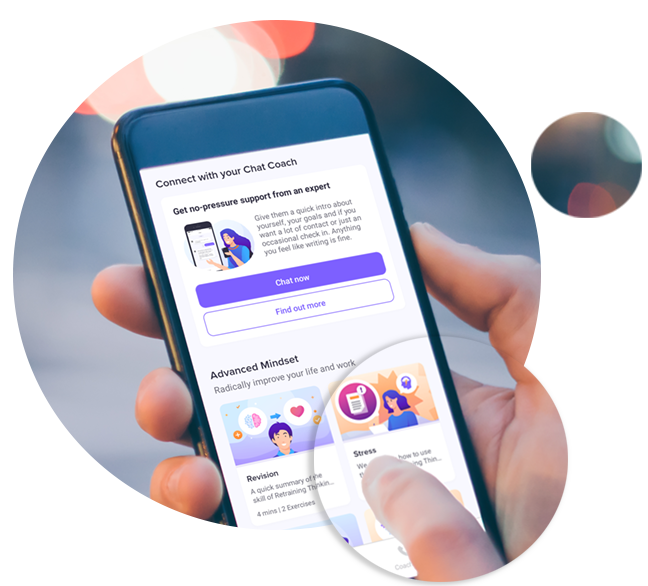 Delivering tailored and convenient care
Our care navigators help members:
Find clinicians and coaches to fit their needs
Book virtual coaching sessions
Schedule sessions with local providers
Enjoy a seamless member experience
Improve engagement with available care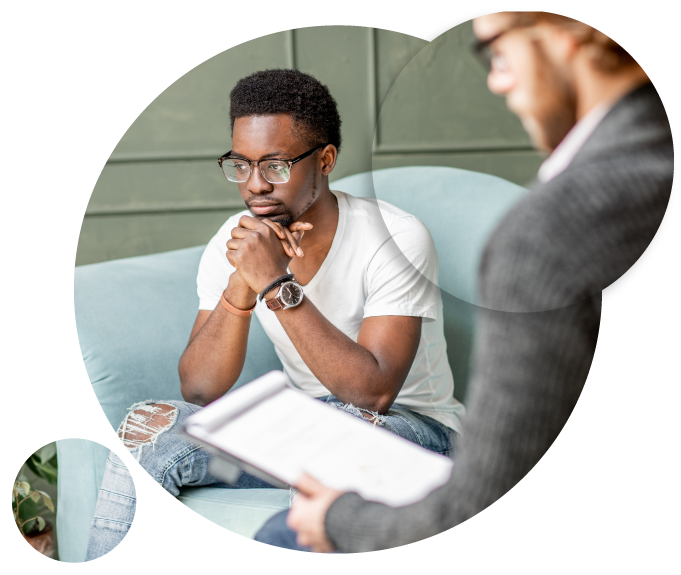 Providing easy access to mental health care
As many as 42.6% of adults have struggled with mental health concerns within the past year, and yet 37% of the US population live in areas experiencing mental health care shortages.
We offer one of the broadest, curated provider network, and our care navigators help identify the right provider in our network based on member's needs and preferences. We help ensure that our members have easy access to care and can find the mental health care they need.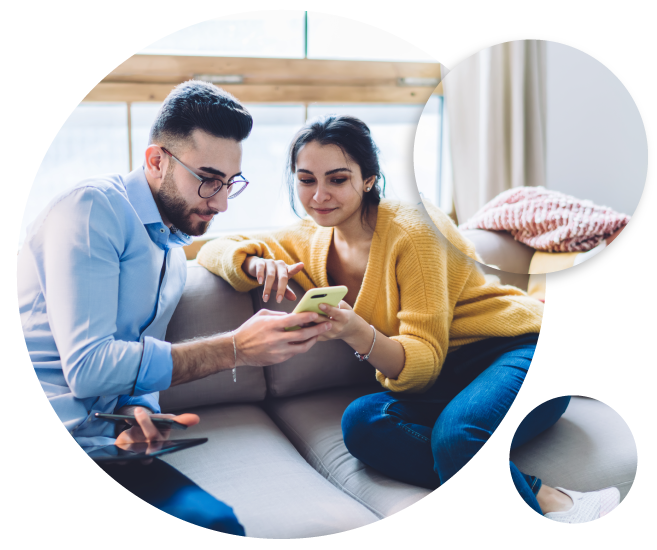 Reducing care barriers
Nearly 9 out of 10 adults struggle with health literacy. Managing healthcare administration tasks like finding in-network providers, transferring between services, scheduling appointments can be an overwhelming burden that blocks people from finding the mental and physical health care help they need.
Care navigators help members understand and negotiate their care options and book coaches and clinicians when they need, reducing administrative burdens and improving access to care. No matter if members are healthy or struggling with a complex, chronic condition, care navigators are here to help.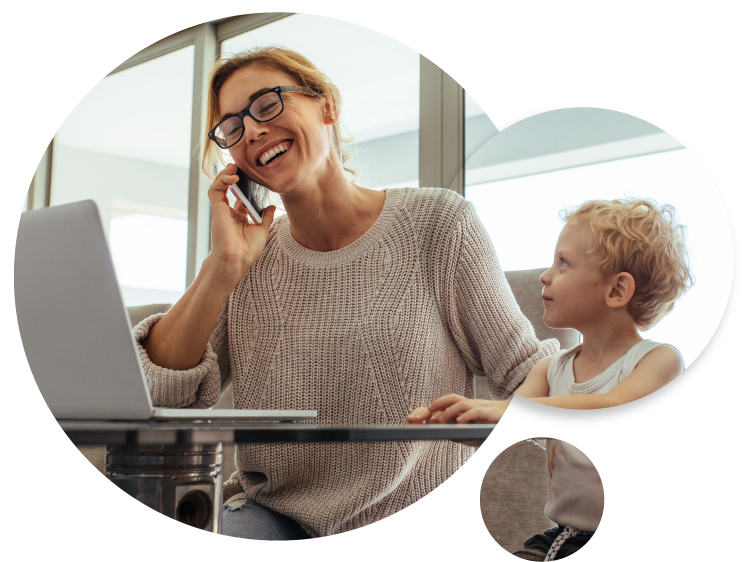 Improving utilization and engagement
Many companies already have EAP services, but most employees aren't taking advantage of them. Multiple studies show the average EAP utilization rate is below 10%. In order to keep members engaged and using our digitally-enabled EAP platform and mental health resources, our care navigators help members find and use the right services and resources for their needs.
Comprehensive services included with our program