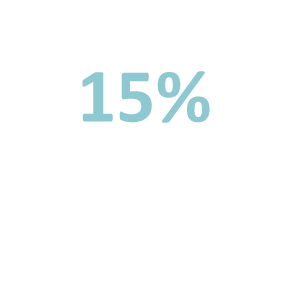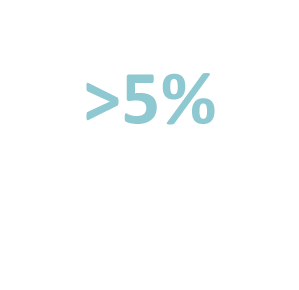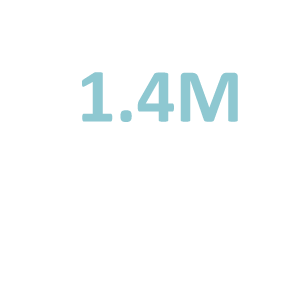 How Much Can Uprise Health EAP Improve Employee Productivity?
Try our EAP cost savings calculator and learn how much your organization can save by improving employee productivity.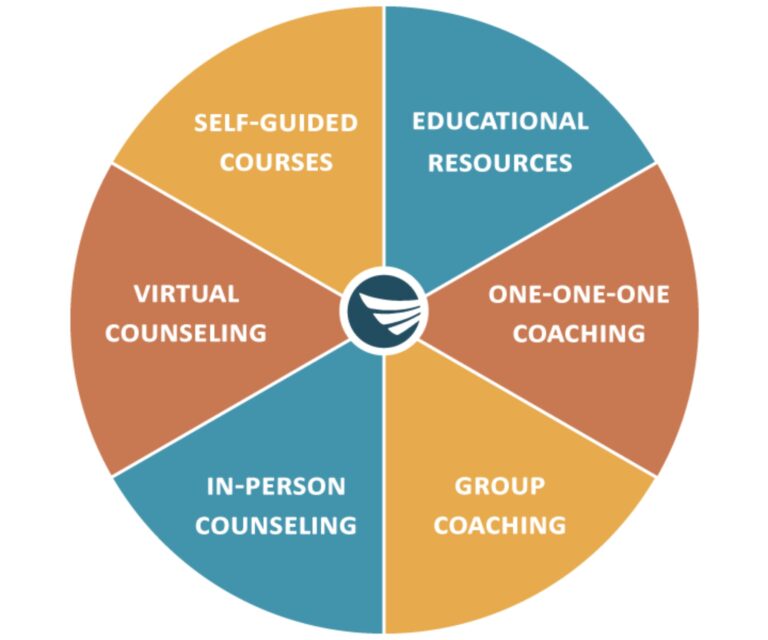 Comprehensive EAP and mental health services
By implementing our digitally enabled EAP and mental health solutions, your organization can develop an improved culture of wellbeing. By keeping your population engaged, supported, and upstream of costly mental health challenges, we can help you create a safer, more present, and productive workforce.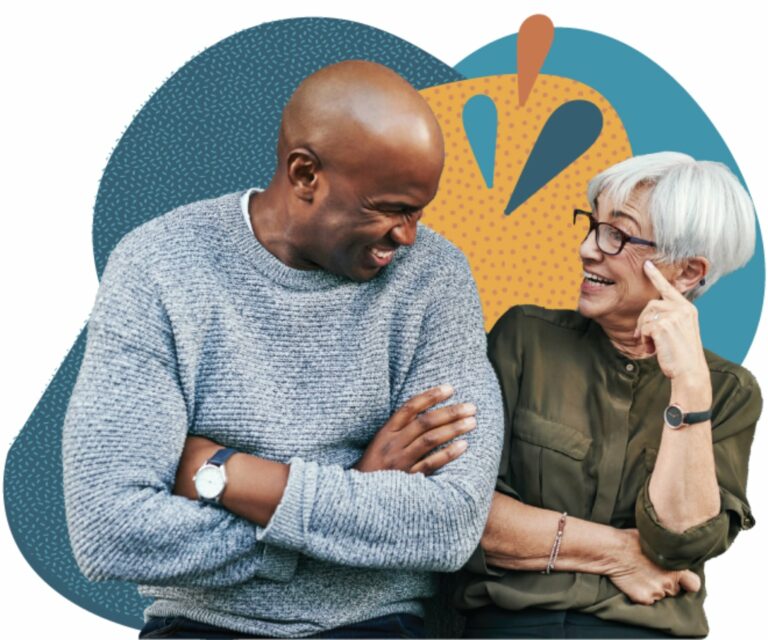 Improve happiness, engagement, and productivity
Disengaged and troubled employees cost an organization. Higher stress, more distractions, increased burnout lead to lower performance and productivity. Uprise Health EAP and mental health programs help support and employee—addressing work-life and mental health needs to improve engagement and performance.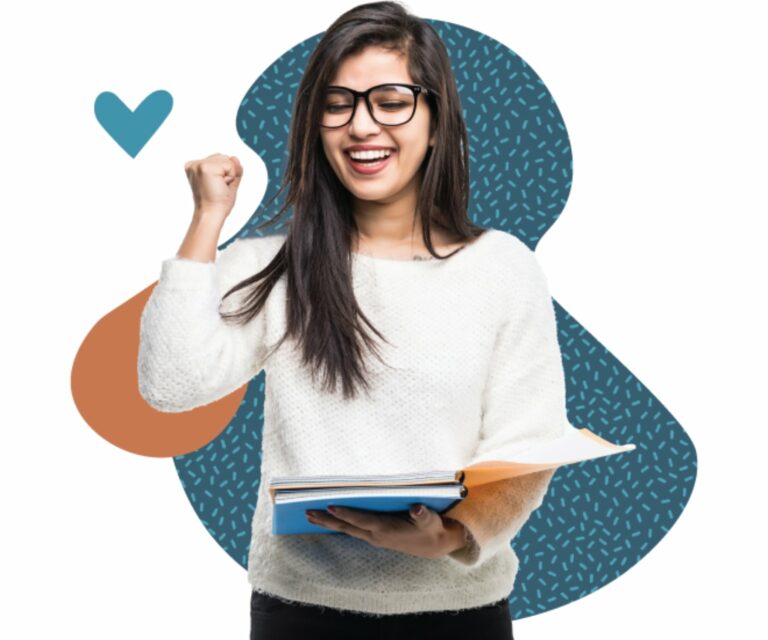 Employee productivity issues cost
Gallup research shows that productivity among highly engaged teams is 14% lower than teams with low engagement.1 According to the same research, employees who are not engaged cost your organization 18% of their annual salary.1 Levels of disengagement globally have been high for years, but have gotten higher since the pandemic. Forbes calculated the cost of employee complacency as over $3 million for a small business that employees 250 people.2 That number goes up dramatically for mid-size and large organizations.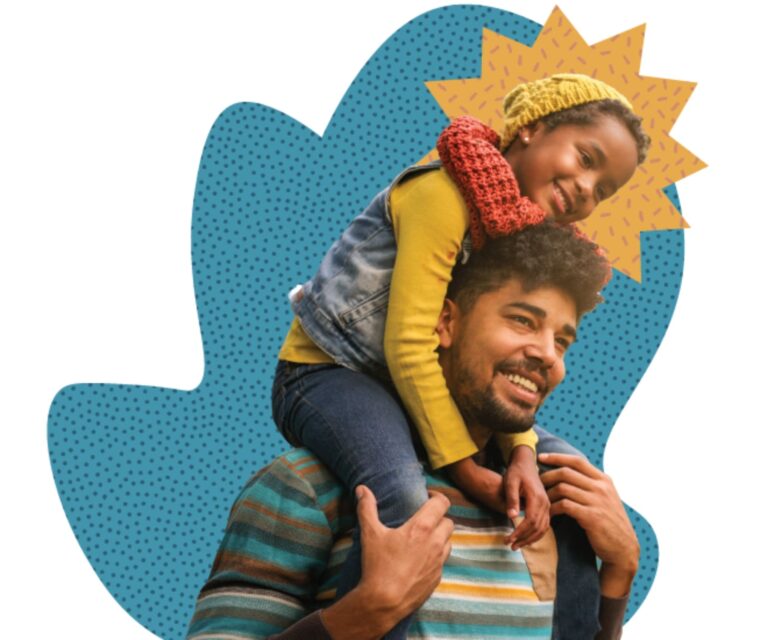 Productivity is linked to employee happiness
According to a pivotal report from the University of Warwick, happier employers work harder and are more productive. They found happiness made people around 13% more productive. When companies invest more in employee support and address concerns that employees have, employee satisfaction and engagement rises. Being happy and having positive wellbeing is linked to better social skills,3 better time management,4 improved decision-making, 3 and superior work performance.3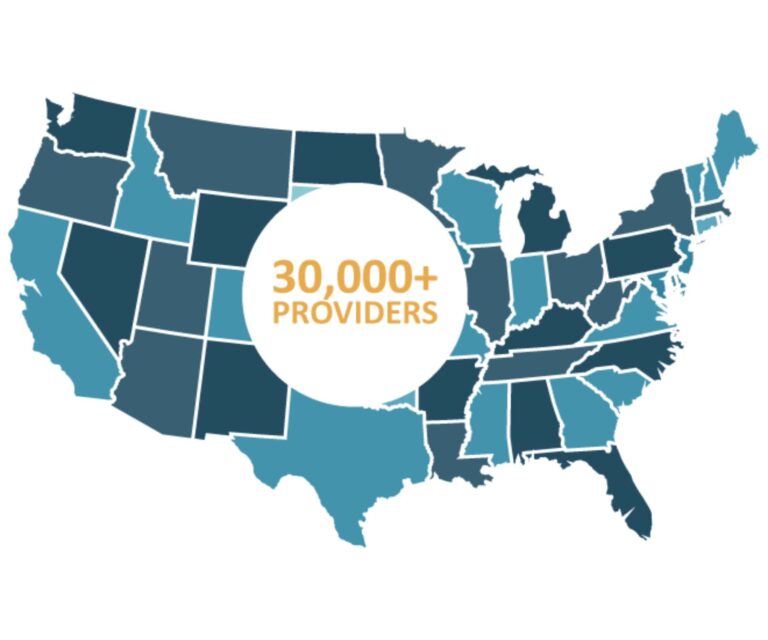 Easy access to care and increased employee engagement
Within our digital platform, we offer customer care professionals who serve as a single point of contact for your employees. Care navigators help your employees book coaching sessions, find a provider that fits their needs, and help them throughout their care journey. Depending on your employee's needs, care navigators also provide proactive outreach. Proactive, customized, and personalized assistance helps increase program utilization. Increased support and utilization can lead to improved employee engagement and workplace productivity.
Work-life services portal
All members are provided with round-the-clock access to our member website that offers a comprehensive library of self-guided, curated topics and over 20,000 engaging self-help articles, webinars, and educational materials.
Financial assistance
Whether planning for the unexpected or for an immediate need, we offer proactive financial coaching and resources to set members up for the future including budget planning, college savings programs, and more.
Legal services
Whether planning for the unexpected or for an immediate need, we offer proactive financial coaching and resources to set members up for the future including budget planning, college savings programs, and more.
Manage Behavioral Health
We can help supervisors make a referral when they have an employee who may need to resolve personal issues. These services are included with the EAP regardless of how many times a supervisor calls for consultations.
Critical incident response
We have the nation's largest network of critical incident response (CIR) providers and have responded to thousands of events such as worksite violence, employee deaths, downsizing, robberies, forces of nature, and more.
Program options
We offer additional services for child and elder care, DOT, fitness for duty, online support groups, monitoring programs for substance abuse, and more. These enhanced programs can be readily added to our digital EAP.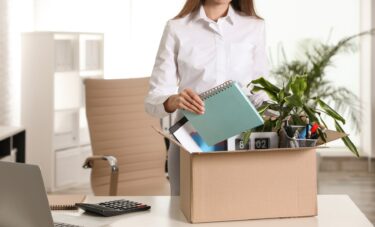 Many employers today are facing labor shortages, work environment changes, and higher mental health issues in their workforce ...
Read More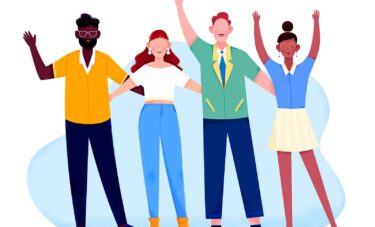 Successful organizations rely and thrive upon the skills and effort of their employees. When these workers are well ...
Read More